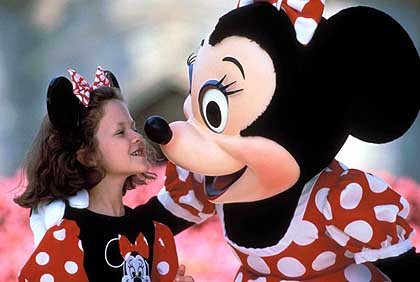 If you're thinking of taking your kids to Disneyland and have a baby or toddler, don't listen to people who will tell you not to take the younger child. There are so many attractions that are geared specifically towards young children that not only will your child have a great time, but you'll get to see an old favorite through new eyes.
The Casey Jr. Circus Train Ride, located in Fantasyland, will be a big hit with the toddlers in your group. You ride in little wild animal cages while Casey chugs along saying "I think I can", just as he did in the classic movie, Dumbo. As you ride along there are many miniature villages, and toddlers will have a great time matching the villages to the appropriate Disney character.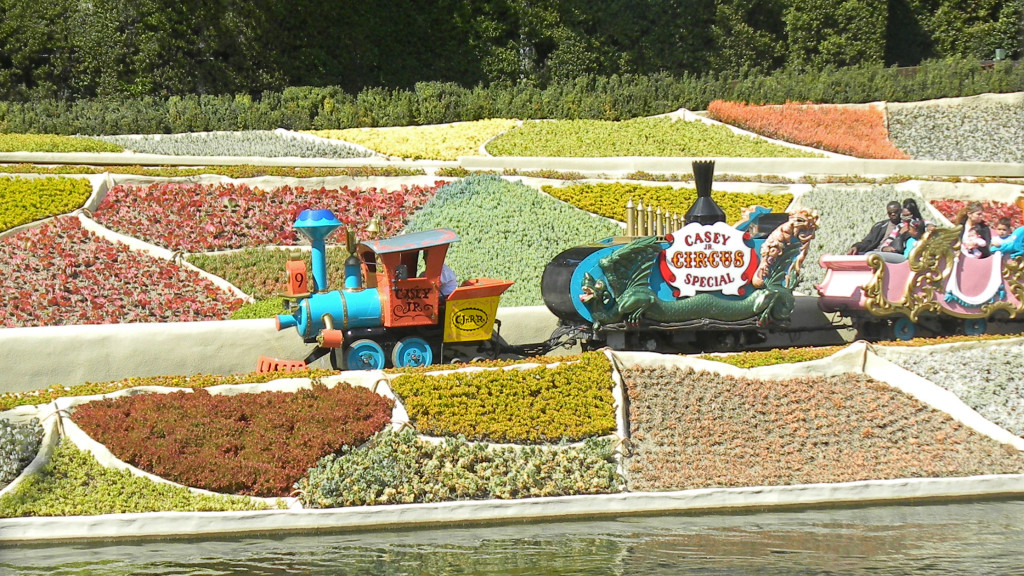 In Tomorrowland you can visit the Buzz Lightyear Astro Blaster ride and get his or her own laser gun that even a toddler can operate. The adults and older children can earn points by aiming at specific targets, but the younger kids just accumulate their points by waving the laser gun. Word has it that you should take your toddler on the ride so that there is someone that you have a chance of beating.
The Pirates of the Caribbean ride, which you can find in New Orleans Square, you can wear an eye patch and sing yo ho ho along with all the other pirates. Your child will probably want you to sing the song with them for the rest of the day, but a happy child is well worth the strange looks you may get.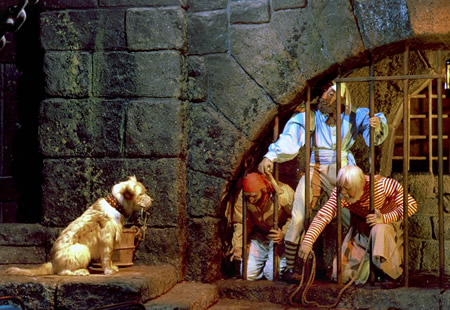 On Main Street U.S.A. you can find The Baby Center where you can take a well-earned break while your child enjoys the toddler sized chairs and tables. There are coloring supplies to keep them busy, as well as changing tables, and baby supplies. After a little down time in this air conditioned facility, you and your child will be refreshed and ready to hit the park again.