You feel it when you look at Cinderella Castle. You breathe it in when you climb into a Doombuggy in the Haunted Mansion. You are surrounded by it on an African Savanna at Animal Kingdom. It compels you to soar high above California at Epcot and enables you to rub elbow with the stars of Hollywood, past and present.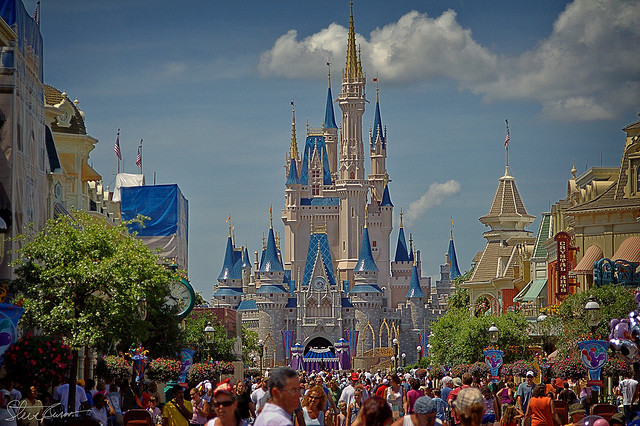 That's the magic of Walt Disney World. The magic that transforms adults into children and takes you, no matter what your age, to far off worlds of fantasy and wonder. And if you have ever been touched by that magic, you are changed forever.
There are so many things in our lives that are important and serious, but Disney World is something entirely different…it's an escape, a fantasy, a magical place where dreams really do come true…a place where families can reconnect and adults and children alike can just play.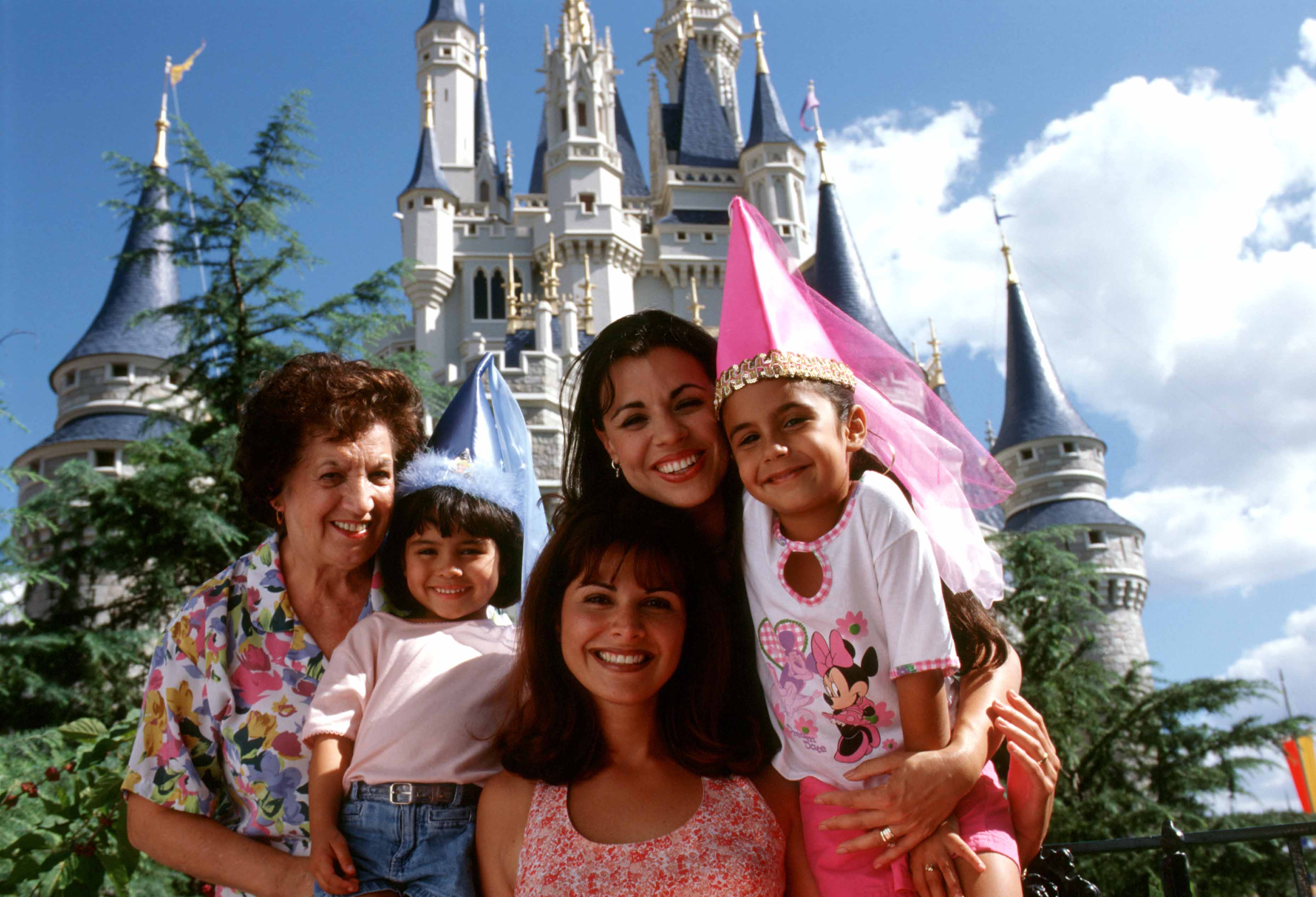 This is why all of us at Kingdom Magic Vacations have the best job in the world, we help families enjoy their time at this wonderful, magical place. And to share our love and passion with you. You can book your vacation with any company, but we think that it's our agents, our incredible service, and our passion for Disney that separates us from the rest.
And we LOVE to hear your stories.  We enjoy hearing about your trips and how you experienced the magic.  And remember that Kingdom Magic is always there for you to help you experience the Magic of Walt Disney World.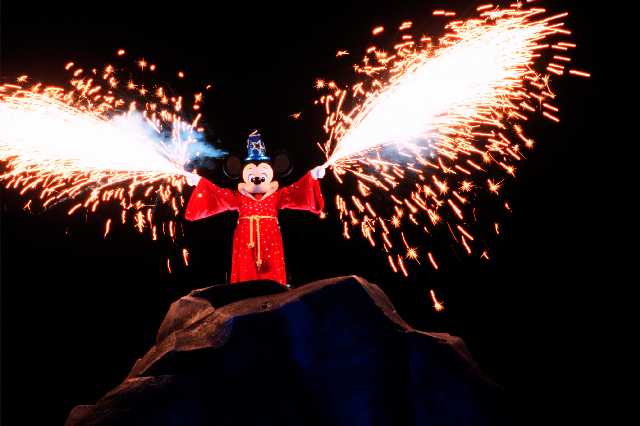 If you haven't been there in a while, it's time to go back, and if you have never been…we think it will change you forever.
That's the Magic of Walt Disney World.