Moe's Tavern, Krusty Burger and more iconic Springfield eateries are now open at Universal Studios Florida – and these guests were among the first to chow down on some of the unique dishes from The Simpsons.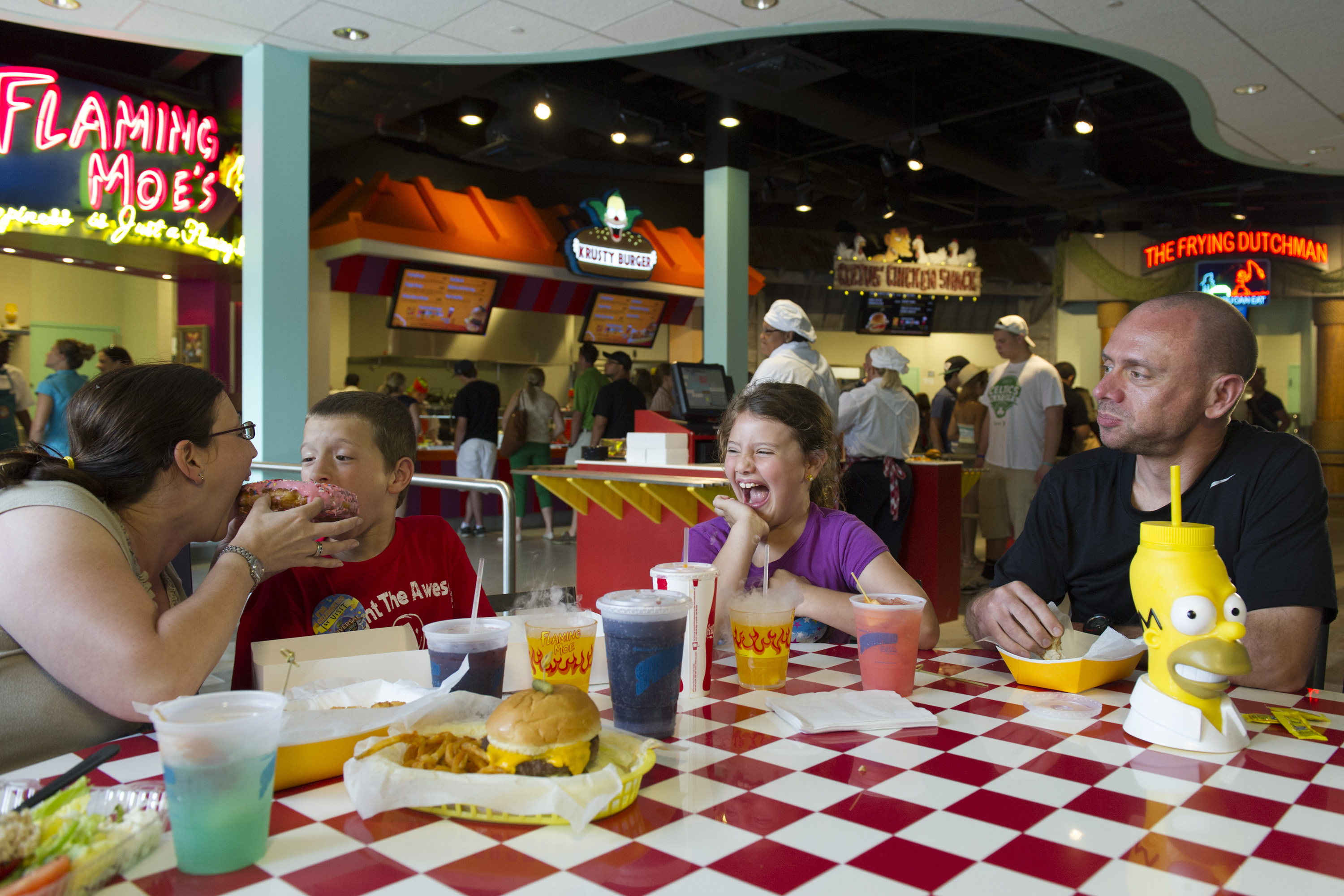 For the first time ever, guests can visit some of the eateries located on Springfield's famed Fast Food Boulevard, including Krusty Burger, Moe's Tavern, Cletus' Chicken Shack, Lisa's Teahouse of Horror, Luigi's Pizza, Frying Dutchman, and Flaming Moe's.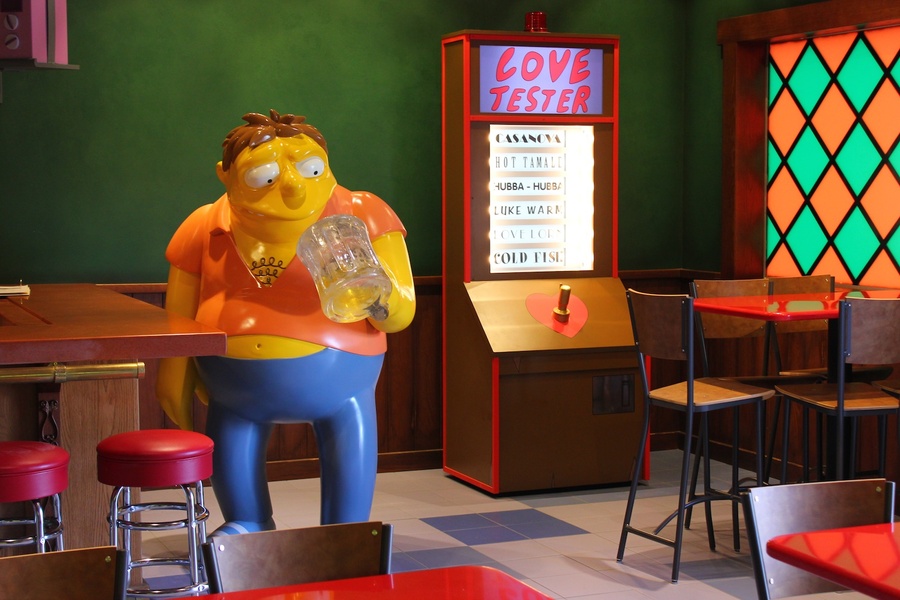 Later this summer, Springfield will also feature additional landmarks and experiences inspired by The Simpsons, including the all-new attraction, Kang & Kodos' Twirl 'n' Hurl.