You can now start booking dinner packages for our Candlelight Processional at Epcot, and you can book them when you speak to your Travel Planner at www.KingdomMagic.com.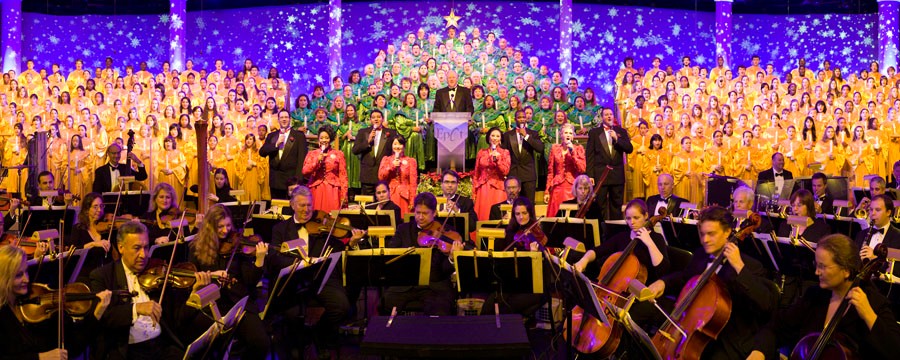 The Candlelight Processional, part of Holidays Around the World at Epcot.  For those of you who haven't seen it, it's a joyous retelling of the Christmas story by a celebrity narrator, accompanied by a 50-piece orchestra and a glorious mass choir.
Dinner packages (available on select nights) include a delicious meal at an Epcot restaurant, a guaranteed seat for one of the Candlelight Processional performances and pre-arranged fireworks viewing. Availability is limited.
Here is a video from last year's Candlelight Processional courtesy of Travel With Rick
Here are the celebrity narrators we've confirmed so far (including two new narrators, actors Ashley Judd and Dennis Haysbert):
11/29-12/1-TBD
12/2-12/3: TBD
12/4-12/5: Ashley Judd
12/6-12/7: Whoopi Goldberg
12/8-12/10: TBD
12/11-12/13: Dennis Haysbert
12/14-12/16: James Denton
12/17-12/19: Edward James Olmos
12/20-12/22: Trace Adkins
12/23-12/25: TBD
12/26-12/28: Blair Underwood
12/29-12/30: Amy Grant
Remember, entertainment is always subject to change.
The Candlelight Processional is performed three times per night throughout the holiday season, November 29–December 30, 2013.
Contact Kingdom Magic Today to Book a  Candlelight Processional Package to Your Holiday Vacation!