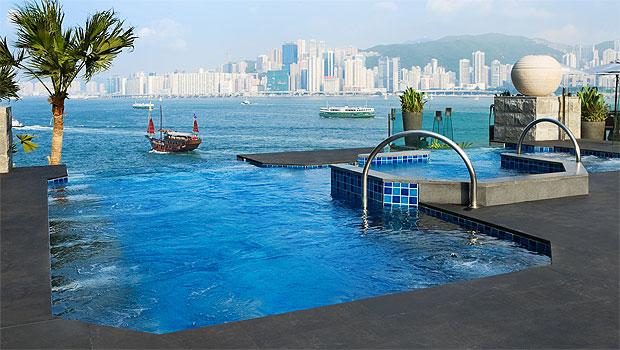 They're not always the most popular or conventional hotels. And that's exactly what Lonely Planet is going for with its inaugural picks for the world's best accommodations.
The travel publisher's panel of experts chose their top 10 in each of three categories: "most extraordinary places to stay,"for its list of top hotels. Some are unique, out-of-the-way spots while others are more well-known.
Picks run the gamut from trendy hostels to luxury eco-lodges. Check out Lonely Planet's recommendations in the "extraordinary" category above and see whether you agree.
"This collection is one-of-a-kind, carefully curated by the most well-traveled people on Earth," said Tom Hall, LonelyPlanet.com editorial director, in a press statement. "Our authors provide their honest opinion and never take freebies in exchange for positive coverage, so you can trust our reviews."
Most extraordinary hotels around the world
1. Mihir Garh, Rajasthan, India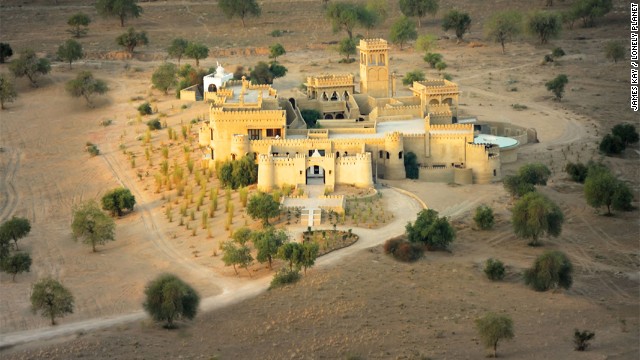 2. Planet Baobab, Gweta, Botswana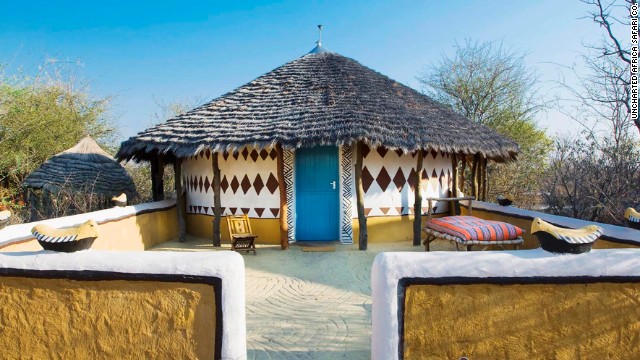 3. Prendiparte B&B, Bologna, Italy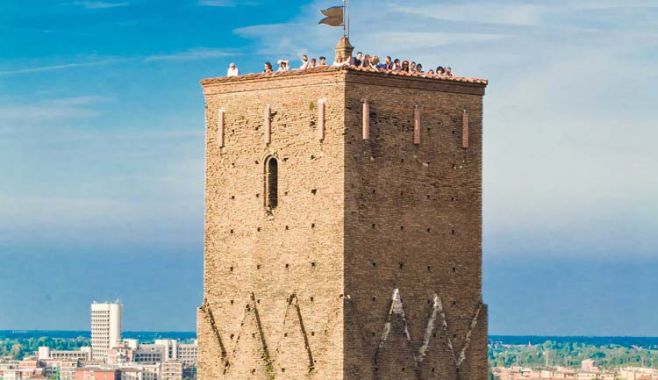 4. Qasr Al Sarab, UAE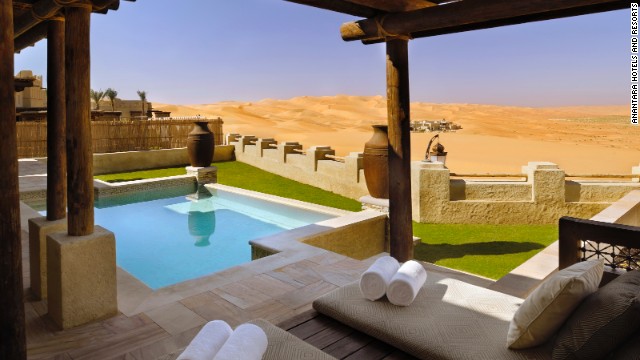 5. Peppers Cradle Mountain Lodge, TAS, Australia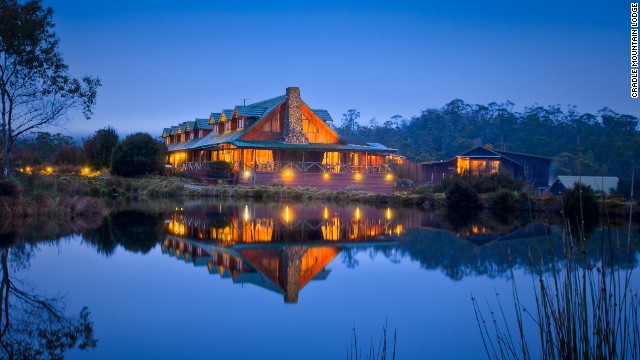 6. Free Spirit Spheres, British Columbia, Canada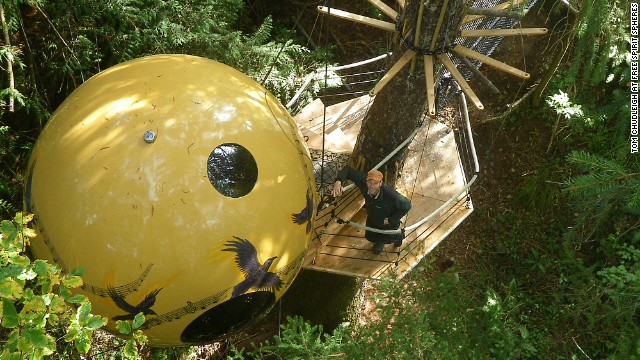 7. Taskonak Hotel, Goreme, Cappadocia, Turkey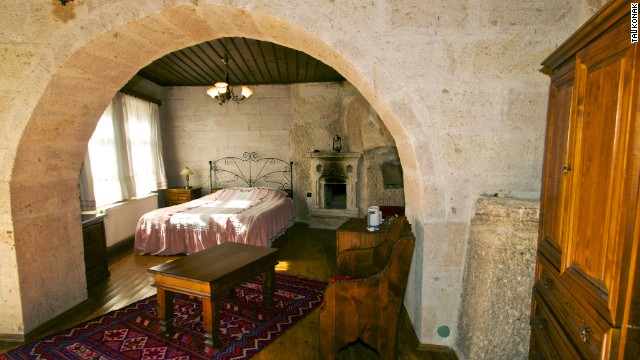 8. Thonga Beach Lodge, iSimangaliso Wetland Park, South Africa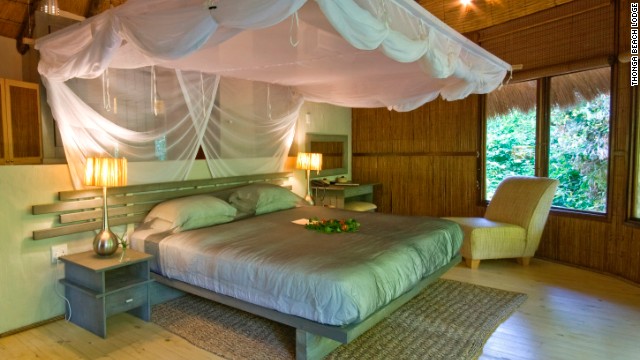 9. Saugerties Lighthouse, New York, USA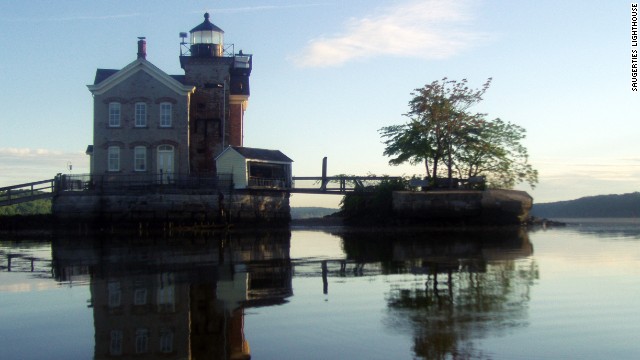 10. The Gibbon Experience Treehouse, Bokeo Reserve, Laos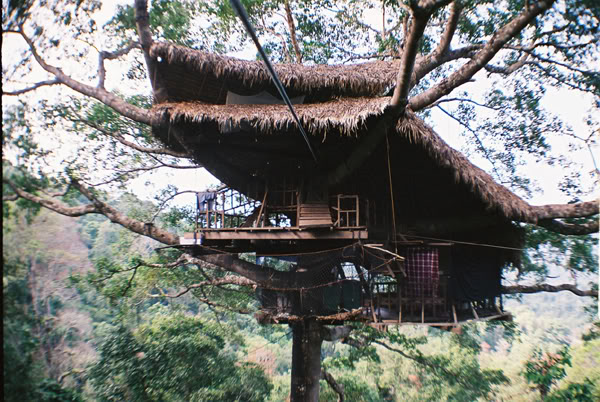 What would you add to this list?
---