Ready to bring out your inner rock star?
We're going to let you in on the best kept secrets of the Hard Rock Hotel at Universal Orlando Resort, where you can find musical inspiration around every corner.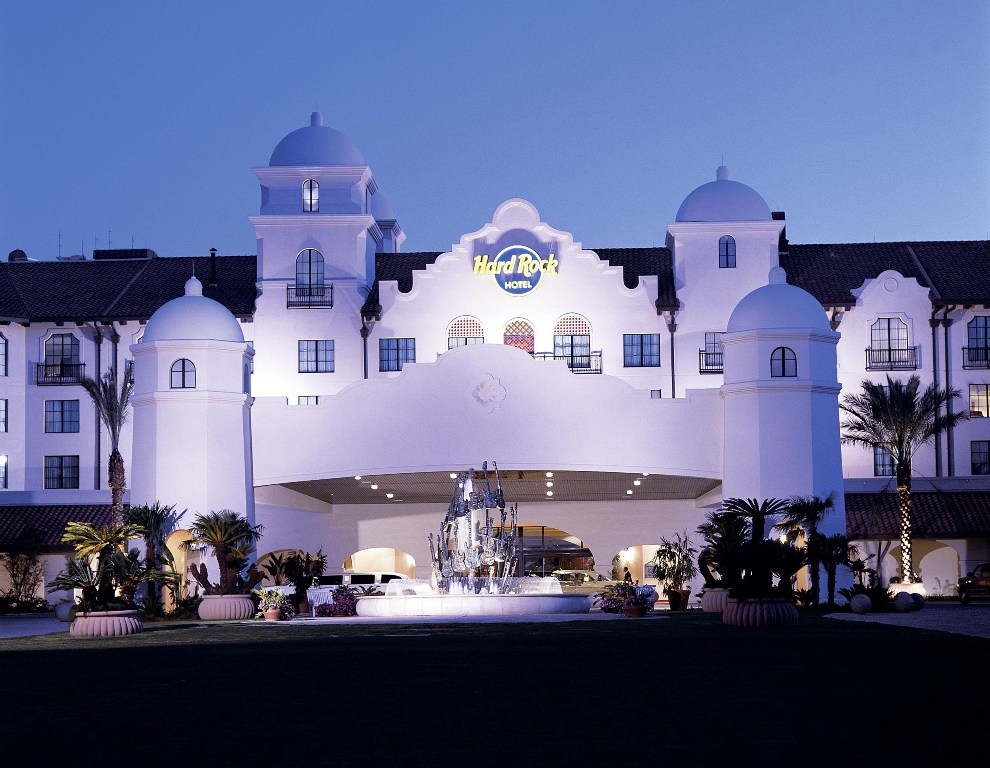 It's called The Sound of Your Stay. This is an awesome music program with three parts:
Picks, an in-room guitar rental
Tracks, custom tracklists to listen to during your stay
Mix, where you can DJ with a laptop and Traktor Kontrol Z1 controller.
This hidden gem at the Hard Rock hotel gives you everything you need to be inspired, strum a melody, or produce a hit.
Pick Your Guitar
When you stay at the Hard Rock, you get to choose from 20 legendary Fender guitars or basses. Pick your ax (refundable deposit required) and the staff will deliver it right to your room, along with a headphone amplifier and Nixon headphones. You can practice day and night, without disturbing your family or other guests.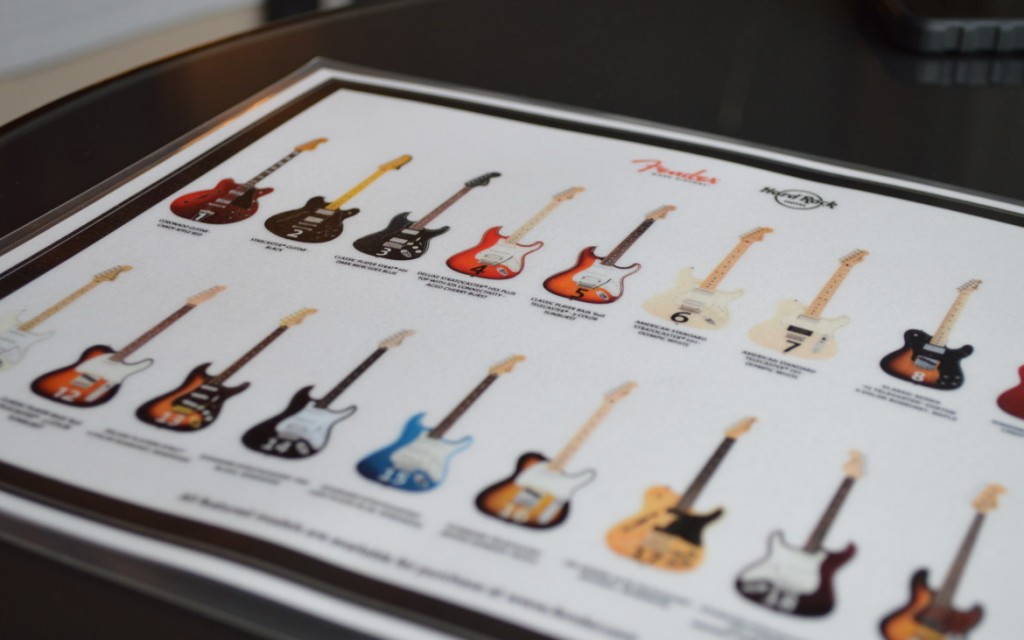 Become a Star
Not only does Hard Rock provide the tools for you to become a rock-star, but you get taught too! Turn your TV to a special channel, and you can learn the basics of your instrument with step-by-step lessons. You'll sound just like Jimi Hendrix in no time! Maybe.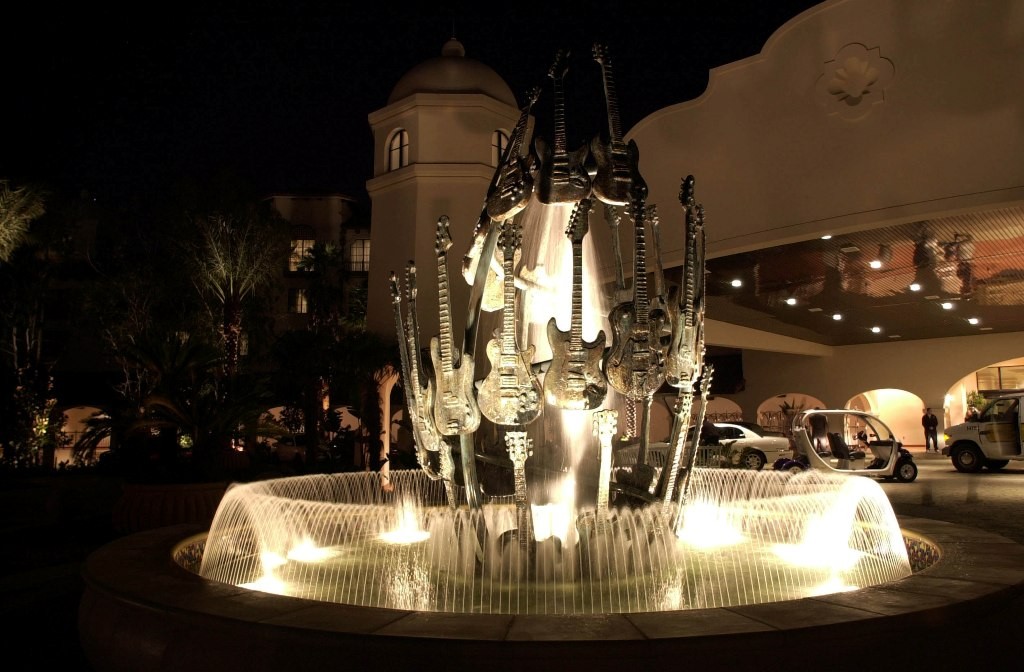 This exclusive amenity is ONLY available to guests at Hard Rock hotels. Book your room, grab your guitar and become a star. Did we mention it's FREE with your stay?
Thank you, Orlando, and goodnight!
---