A new retail location, Super Hero Headquarters, recently opened in Downtown Disney West Side at Walt Disney World Resort.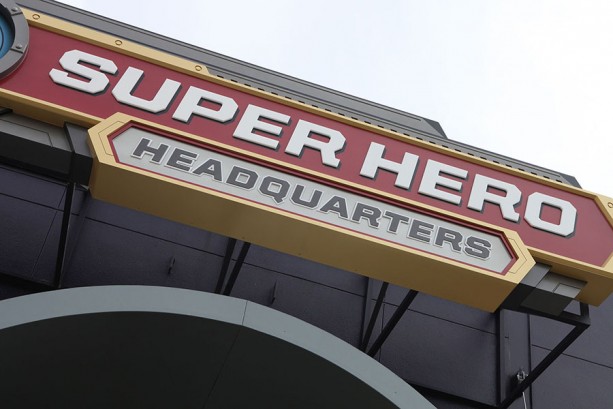 Enthusiasts and emerging super hero fans alike will find merchandise featuring their favorite super hero characters, including action figures, collectibles, apparel, costumes, accessories and Vinylmation.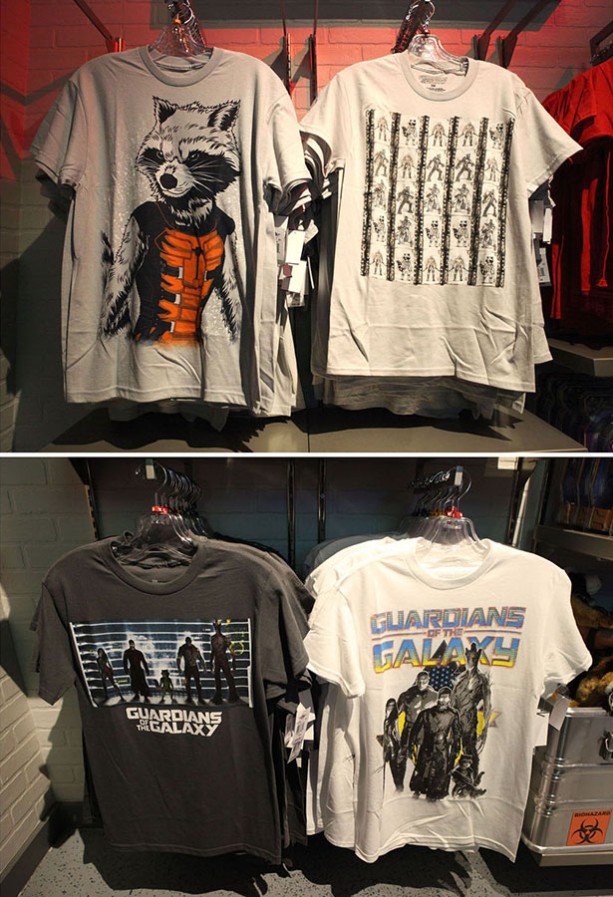 In addition to the numerous super hero offerings, guests will love the little details found throughout the shop. The clocks above the main entrance were a nice touch, especially the one showing the time in Tahiti.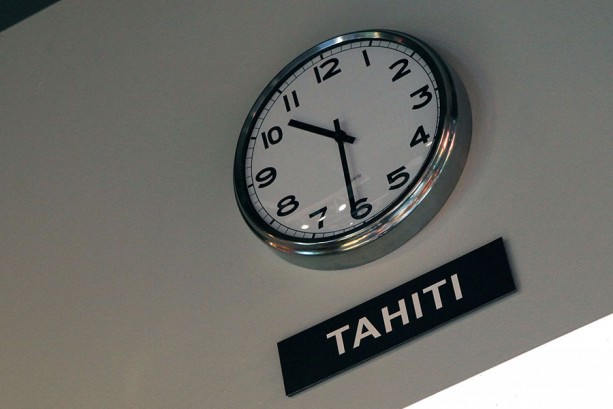 Super Hero Headquarters is located adjacent to D Street in Downtown Disney West Side.
---