It's time to bust a move as Illumination Entertainment's The Secret Life of Pets joins Universal's Superstar Parade with two new floats and a rockin' musical performance at Universal Orlando Resort.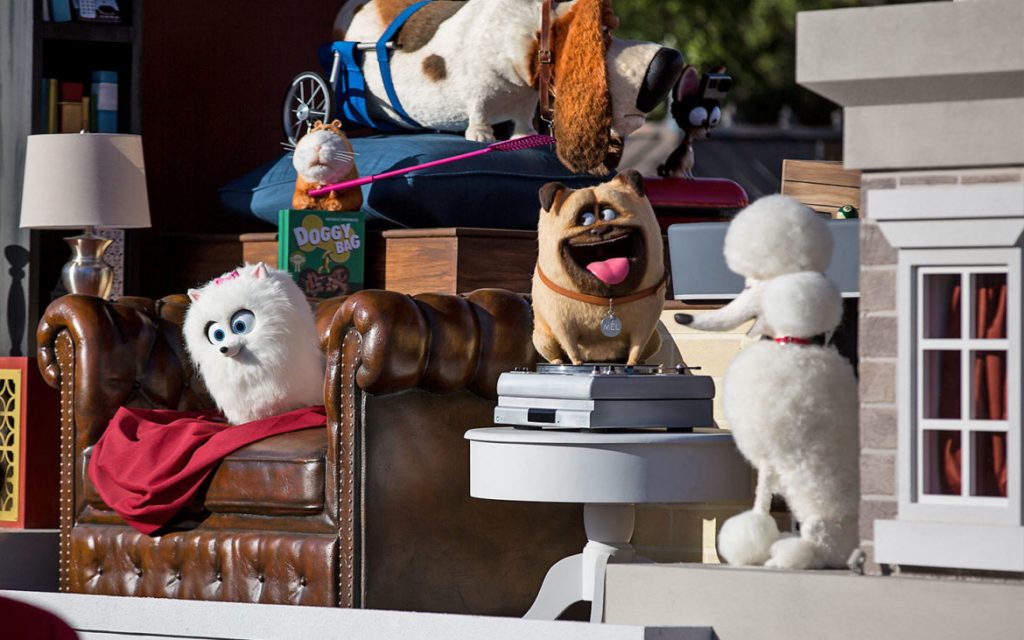 The star characters from The Secret Life of Pets have brought New York City's edgy urban vibe to the streets of Universal Studios Florida. Every day, you'll be able to laugh at the hilarious antics of Max and his friends Duke, Leonard, Gidget, Chloe and more.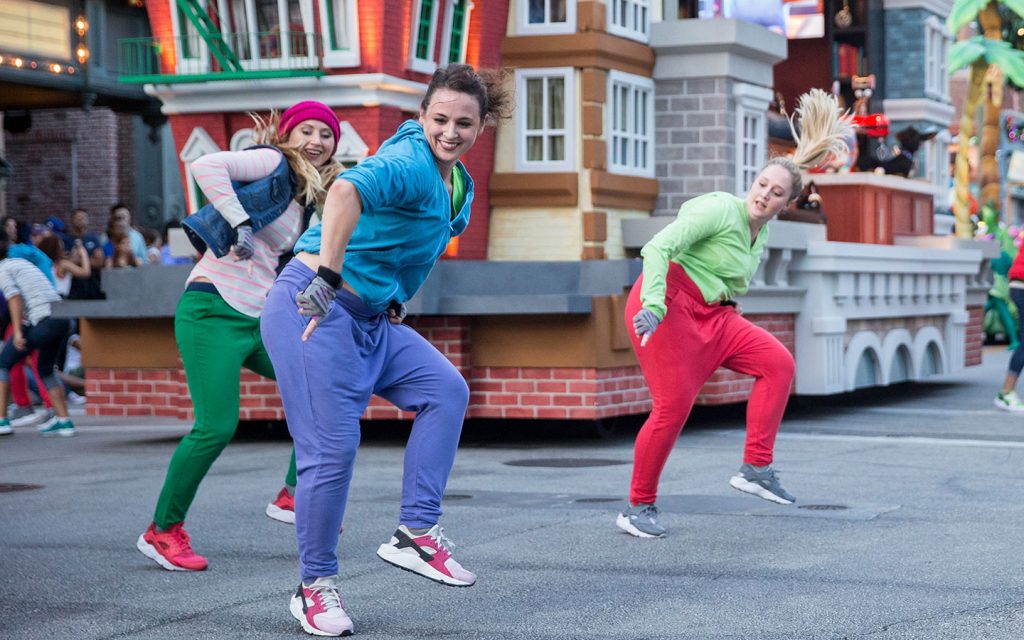 These performers will flip, balance and rebound on the Central Park float to an upbeat soundtrack, while dancers whirl across the streets.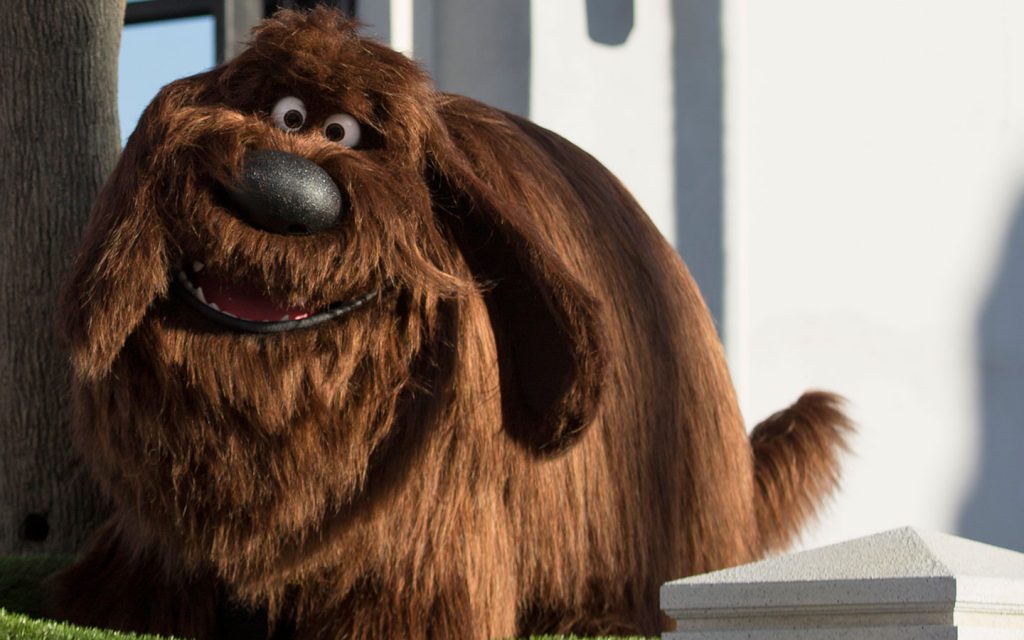 Also, throughout the day you can meet your favorite pet characters as the floats and performers put on a special show and "meet and greet" in front of Mel's Drive-In. Get your camera ready to snap a photo with your favorite pet and even talk to them as well!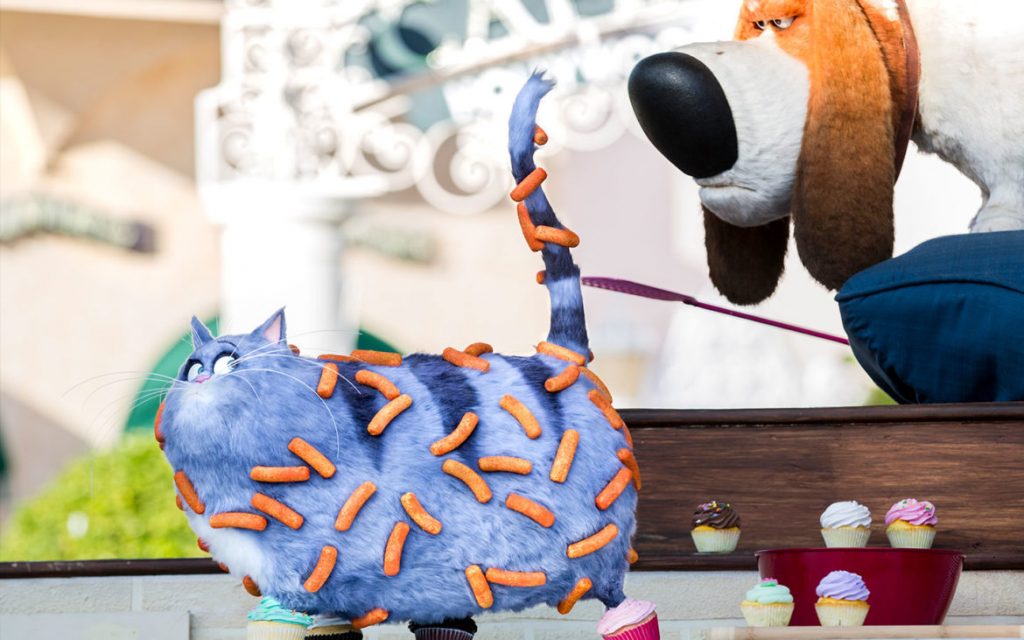 Universal's Superstar Parade performs daily, so check the park map for parade times. Come check out new The Secret Life of Pets floats during your next visit.