If you're a wannabe wizard, you're probably counting down the days until the fourth annual A Celebration of Harry Potter taking place January 27–29, 2017, at Universal Orlando Resort.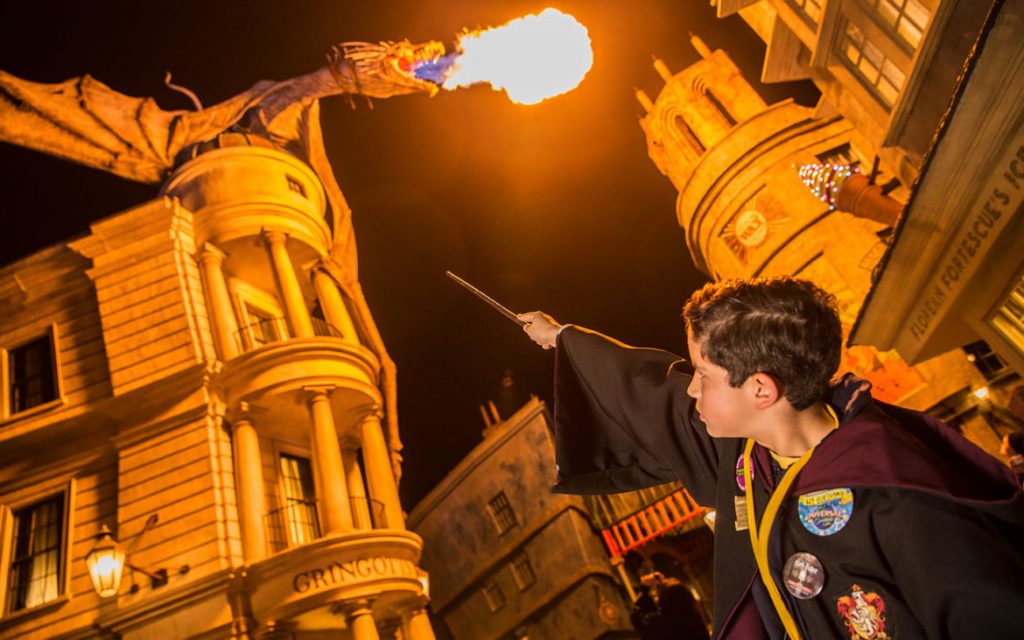 In case you missed it, the first wave of Harry Potter film talent attending the event including, Warwick Davis (Professor Flitwick and Griphook) and Matthew Lewis (Neville Longbottom) have been announced. Even more talent will be announced on a later date so keep checking for all the latest news.
In the meantime, we thought we would share some insider tips with you so you can get the most out of the magical celebration.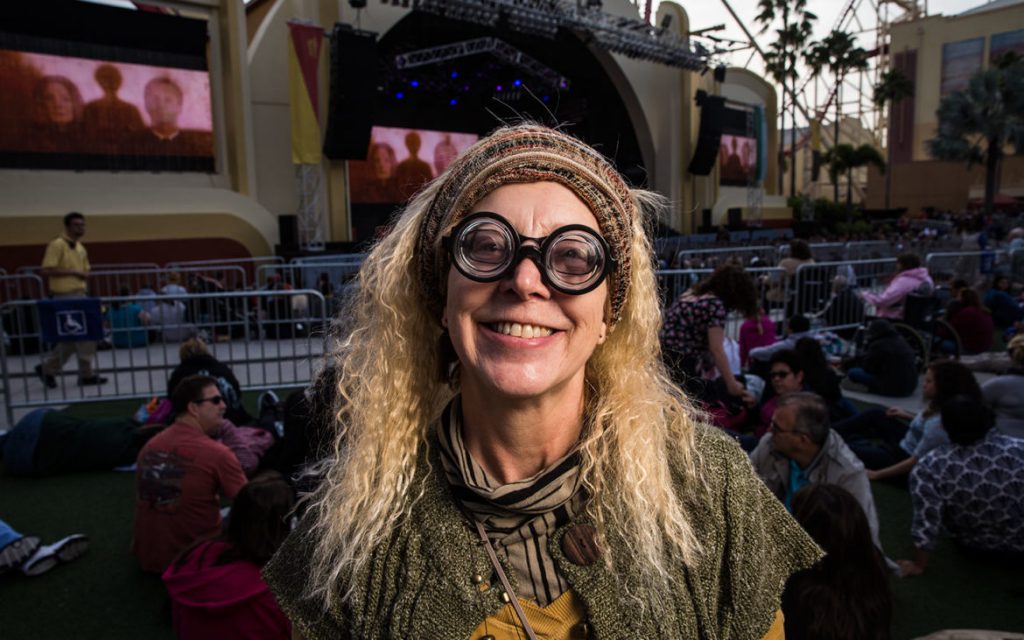 Tip #1 Get Fitted For Your Robe
My favorite thing about this event is seeing all the different cosplay outfits. Harry Potter fans are not afraid to get creative and I always look forward to admiring all the fun DIY cosplay outfits people make at home. Need inspiration? Re-watch the Harry Potter films and pick your favorite character or scene to recreate.
If you're local, head over to Madam Malkin's Robes for All Occasions in The Wizarding World of Harry Potter – Diagon Alley and get fitted for your Hogwarts school uniforms.
Whatever you do, don't leave your wardrobe to the last minute!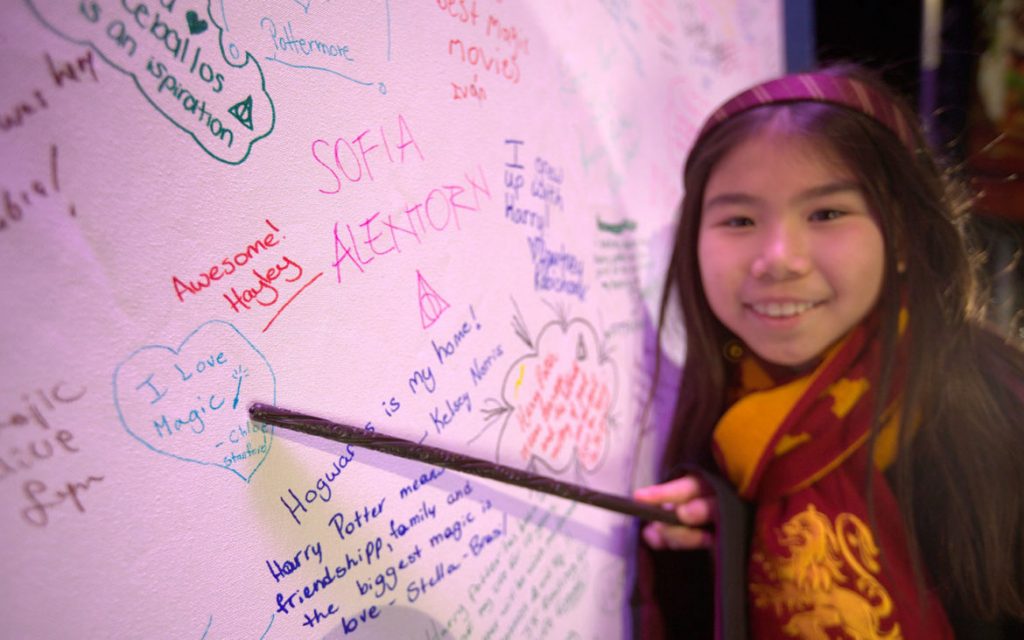 Tip #2 Have A Game Plan
Know what you're going to do and when you're going to do it. This year's Harry Potter Expo is more than double the size of last year's event and there are a TON of new things to check out.
Make sure you plan out your time strategically so you can experience each and every booth at the expo as well as attend all the panels and demonstrations. Stay tuned for the full schedule of events, including timing and locations, which will be announced in early January.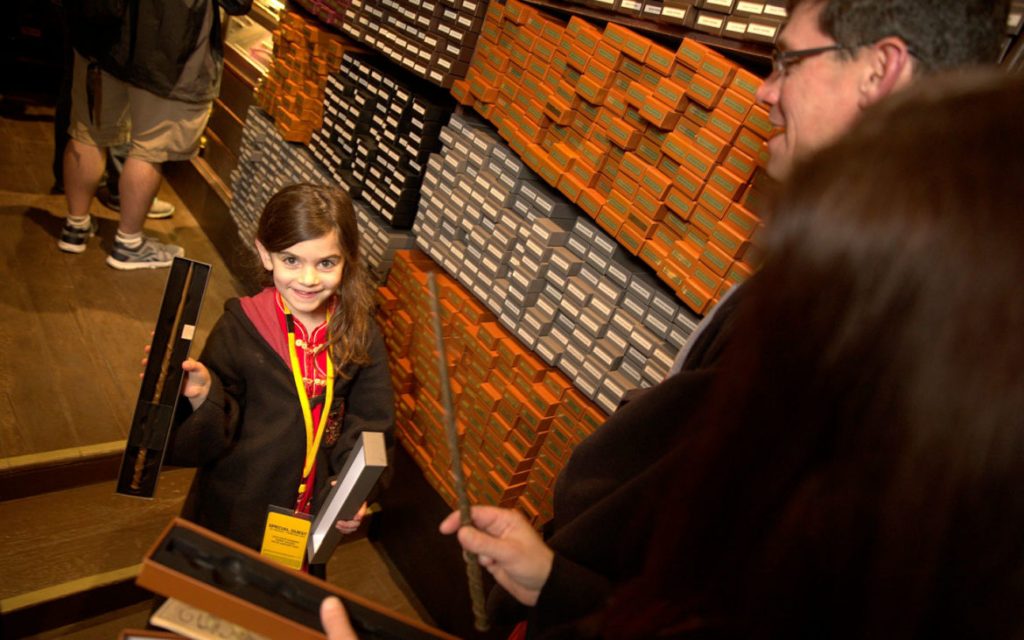 Tip #3 Buy Your Package Early
If you want to experience everything the event has to offer, you'll want to grab a vacation package. We've already sold out of one of our packages, so grab one while you can. The Celebration Vacation Package is awesome. It gives you special guest access at the panels and demonstrations AND an exclusive talent Q&A panel just for package guests.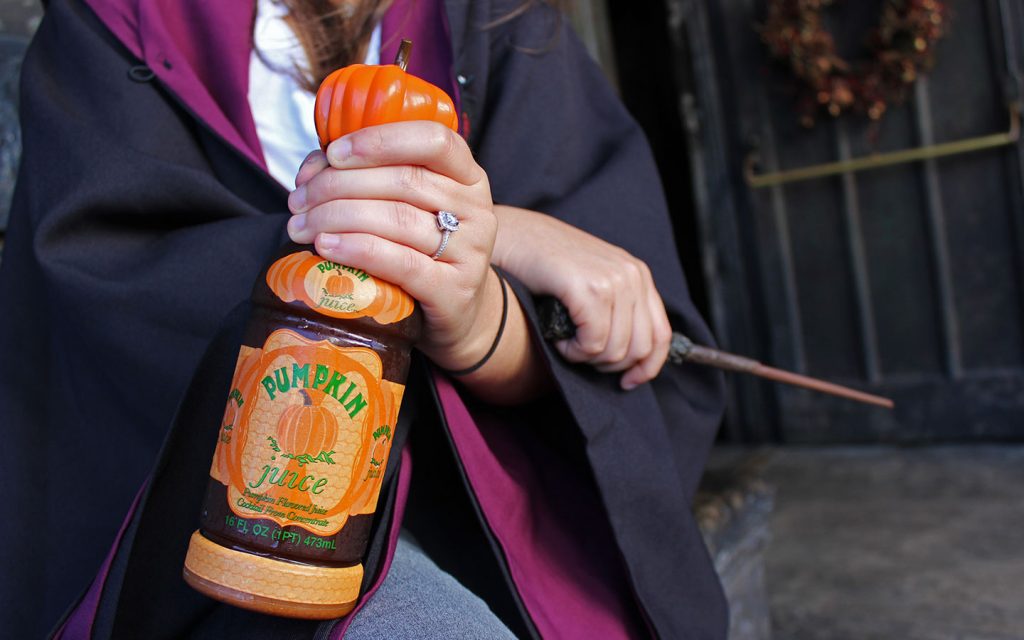 Tip #4 Stay Hydrated
This event spans both Universal Orlando theme parks. That means some walking (or a ride on Hogwarts Express!) and a lot of excitement. Don't forget to stay hydrated.
We suggest you head over to the beverage cart and pick up a Pumpkin Juice. That way, you can throw it in your Hogwarts tote bag and take a sip whenever you need a pick-me-up. The bottle is also reusable so you can refill it with water at the fountains.
What are your tips for attending A Celebration of Harry Potter? Post a comment below.