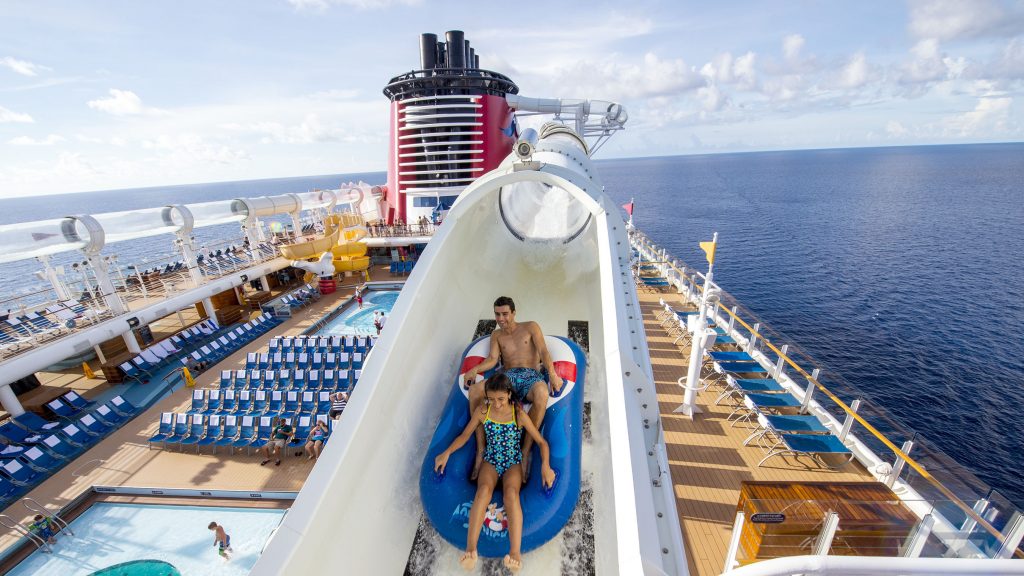 In just a couple weeks, Disney Cruise Line will be debuting new spaces on the Disney Fantasy, including two immersive areas for kids – Star Wars: Command Post and Marvel Super Hero Academy. More to come on that, but for now, I want to share with you my tips for how to have the perfect weeklong vacation on the Disney Fantasy.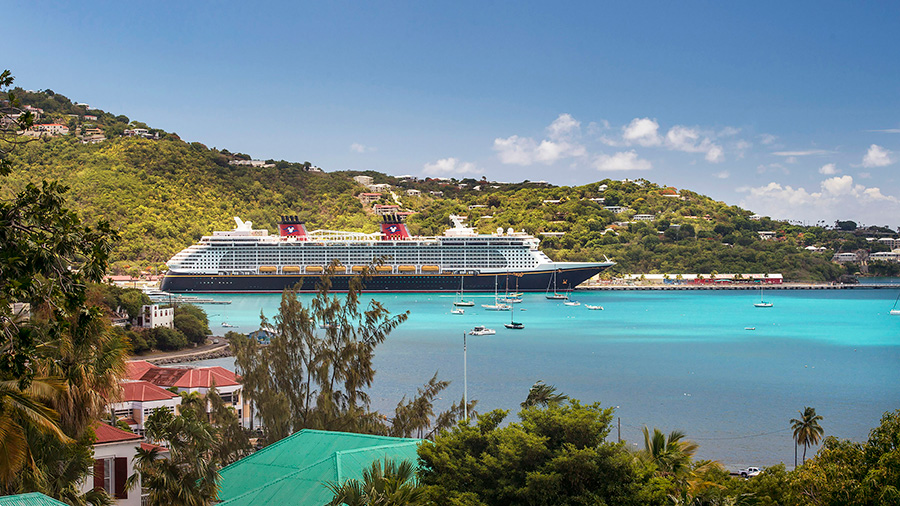 1. Choose the right itinerary for your family. With 7-night Caribbean cruises sailing from Florida all throughout the year, your options for a weeklong vacation on the Disney Fantasy are endless. The only tough decision you'll need to make is whether to go on an Eastern or Western Caribbean cruise. I love both, so that choice is entirely up to you!
2. When the ship's in port, venture ashore. I  Immerse yourselves in Mayan culture in Cozumel, snorkel with stingrays in Grand Cayman and sail around the beautiful Virgin Islands from St. Thomas. Whatever you choose, make the most of your family's time in these tropical destinations.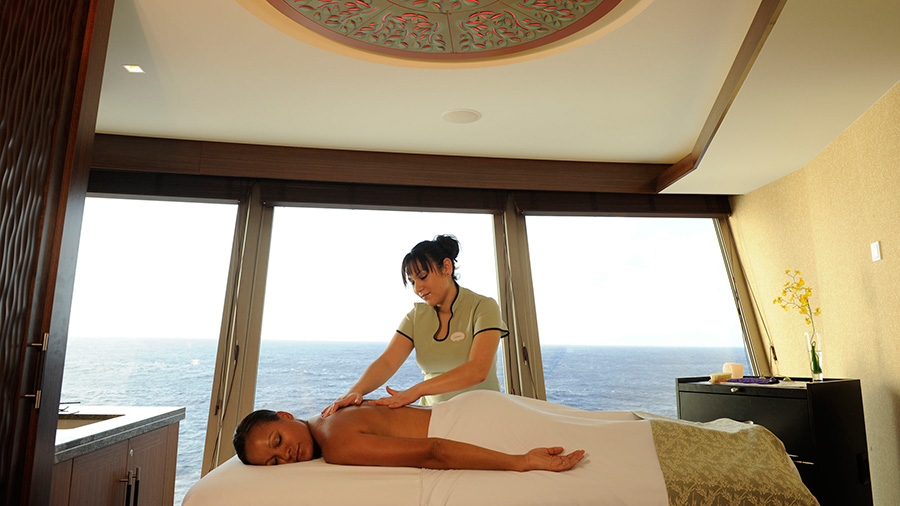 3. Take time to recharge during your days at sea. There's nothing more relaxing than soaking up the sun by the pool or getting pampered in our ocean-view spa. Your days at port will be packed with adventure, and enjoying downtime while the ship is cruising through the deep blue will give you the energy you need for your next day of excitement.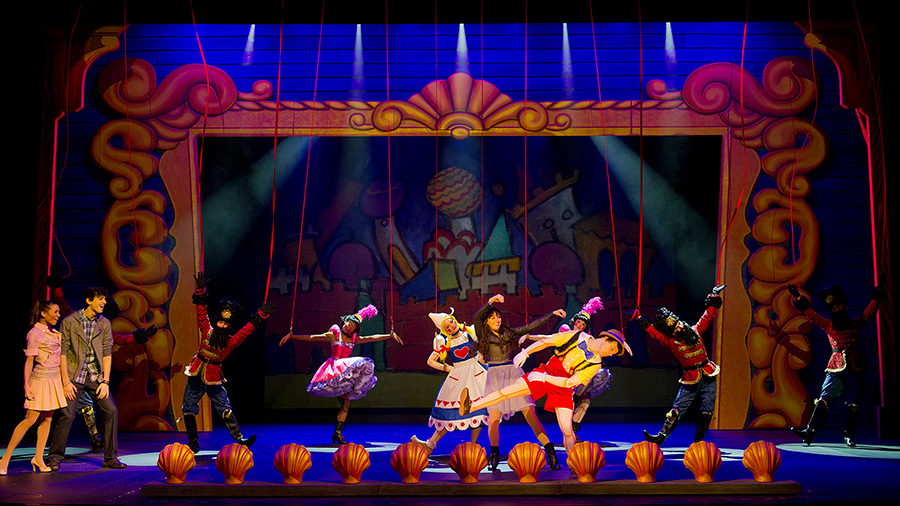 4. Don't miss the fun each night in the Walt Disney Theatre. Disney Cruise Line shows and entertainment are the perfect opportunity for quality family time that everyone will enjoy. From Broadway-caliber musicals to magicians, comedians and 3D new-release films, you and the kids will consider this time together a highlight of the cruise.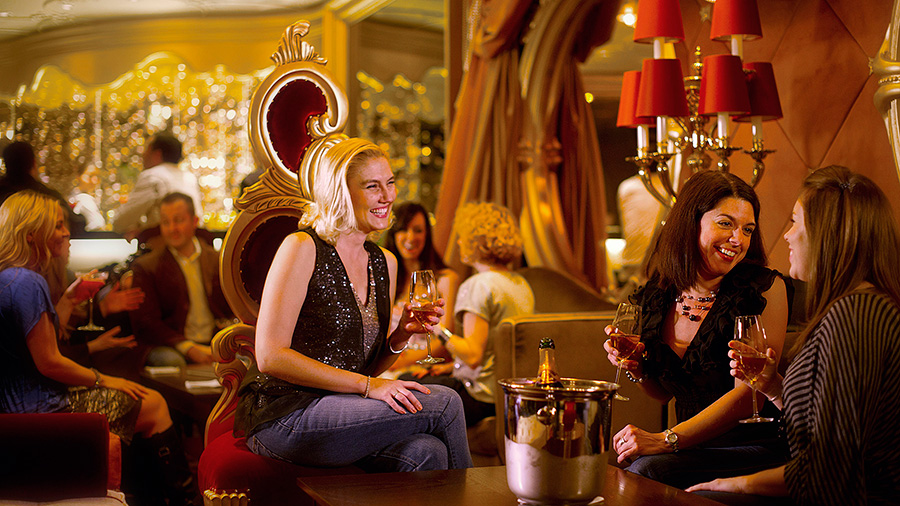 5. Give everyone time for themselves each day. The opportunities for family time on a Disney cruise are plenty, and so are the chances for "me time." When your kids beg you to stay longer in the youth club so they can sling webs with Spider-Man or play Jedi mind tricks on Stormtroopers, don't feel guilty about indulging in brunch at Palo or a Champagne tasting at Ooh La La.
Those of you who have cruised on the Disney Fantasy, what tips do you have to add?