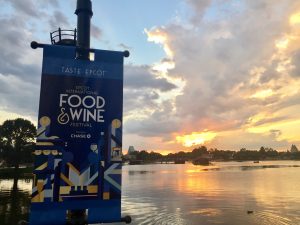 The 2017 Epcot International Food and Wine Festival is now in full swing at Epcot in the Walt Disney World Resort!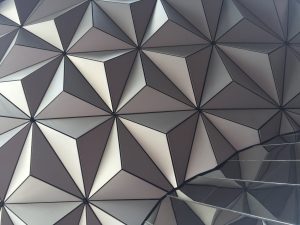 This annual festival is always a fan favorite. The event gives guests the opportunity to sample food and beverage offerings from countries around the world! This year the festival runs longer than ever from August 31 – November 13, 2017.
Each year guests look forward to enjoying their returning favorites and get excited to sample what is new to the festival! This year is no exception. With more marketplaces than ever before there are many new culinary offerings for visitors to enjoy!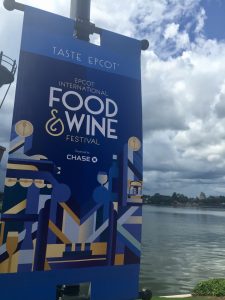 Highlighted below are the new marketplaces that you can experience this year,
Active Eats
Here you can enjoy items such as loaded mac 'n' cheese, Salmon with quinoa salad, specialty beverages and more.
Coastal Eats
This marketplace has a focus of fresh seafood. Here you can enjoy a fresh lump crab cake with Napa cabbage slaw, bake shrimp scampi dip with sourdough baguette or a seared scallop.
Earth Eats from The CHEW
The food offerings here include such items as ricotta and zucchini ravioli, grilled beef skewer with romaine, apricots and feta cheese, for dessert you can try the peanut butter and white chocolate mousse. Here you can also enjoy wine samples from the Kurt Russell collection of wines.
Flavors from Fire
Here you can enjoy such items as piggy wings, smoked corned beef, Sweet pancake with spicy chipotle chicken sausage and for something sweet try the chocolate picante.
Light Lab
A new experience this year is the Light Lab which makes unique beverages, one example is the vanilla tonic water and cotton candy!This lab bring science and culinary together for a one of a kind experience!
Many new exciting things are being offered this year at The 2017 Epcot International Food and Wine Festival! We hope to see you there!