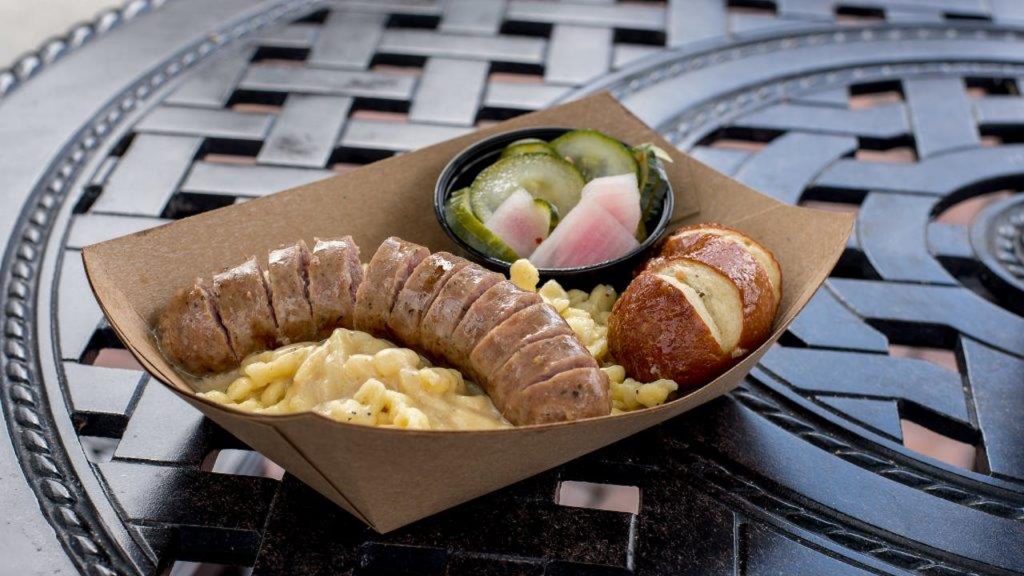 Since October is just beginning, I was surprised to learn that Oktoberfest – the premiere annual beer festival in Munich, Germany – officially ends today. No need to worry … if you're here in Central Florida, Disney Springs will be serving up cold brews and hot eats all month long and through the fall
Disney recently caught up with a few of my favorite craft beer connoisseurs, including Disney Springs Food and Beverage Proprietor, Jamie Entwistle. According to Jamie, "Disney Springs is a melting pot of beer options. Here, you can enjoy craft beer from a wide mix of local and national breweries in addition to tried and true favorites – each guest is sure to find their favorite style and may even expand their palate by trying something unique as they walk the promenade and enjoy our great entertainment options."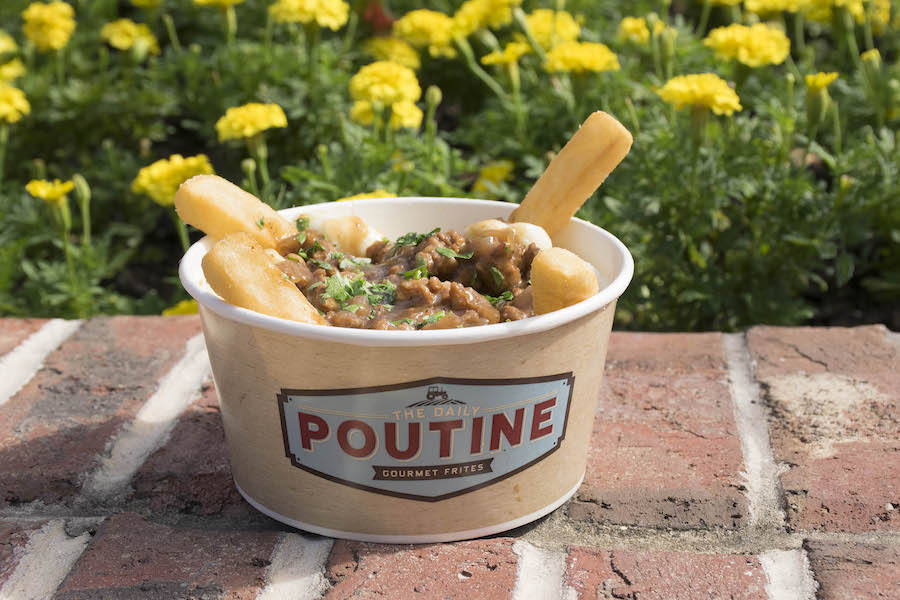 Disney Springs Senior Duty Manager, Mike England, echoed the sentiment. Though he's here five days a week for work, he's often here during his weekends, too, trying out the newest beers on tap. Of all my friends, Mike is one of the most knowledgeable when it comes to ales, lagers and everything in between, so I asked him for his "Top Five" list at Disney Springs; not one to shy away from a challenge, he came back with ten.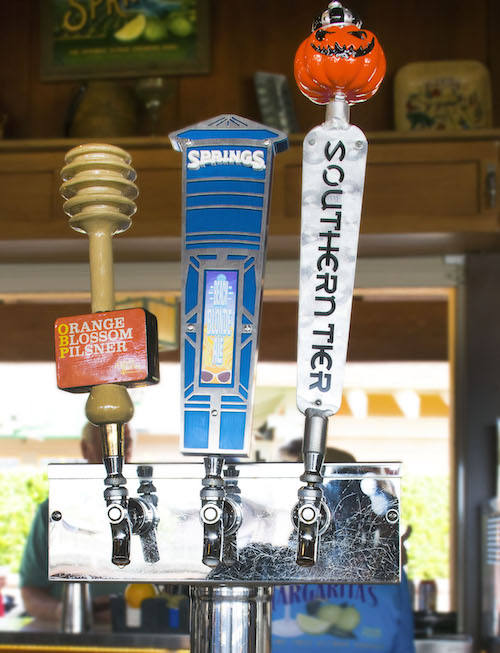 "Here are my current favorites," Mike shared, "they're all Florida Craft beers, and they're listed in no particular order, except for Cigar City Jai Alai – it always tops my list!":
1. Cigar City Jai Alai (AMC Dine-In, House of Blues and multiple other locations)
2. Big Storm Wavemaker Amber (Boathouse)
3. Orange Blossom Pilsner (Dockside Margaritas)
4. Crooked Can McSwaggers Own (Frontera Cocina)
5. Cask & Larder Five Points IPA (Polite Pig)
6. Coppertail Brewing Miriam's Irish Coffee Stout (Raglan Road)
7. Orlando Brewing Blonde Ale (Paddlefish)
8. Funky Buddha Hop Gun (Chef Art Smith's Homecomin')
9. Swamp Head Brewery Stump Knocker APA (Planet Hollywood Stargazers Lounge)
10. 3 Daughters Brewing Seasonal (Dockside Margaritas)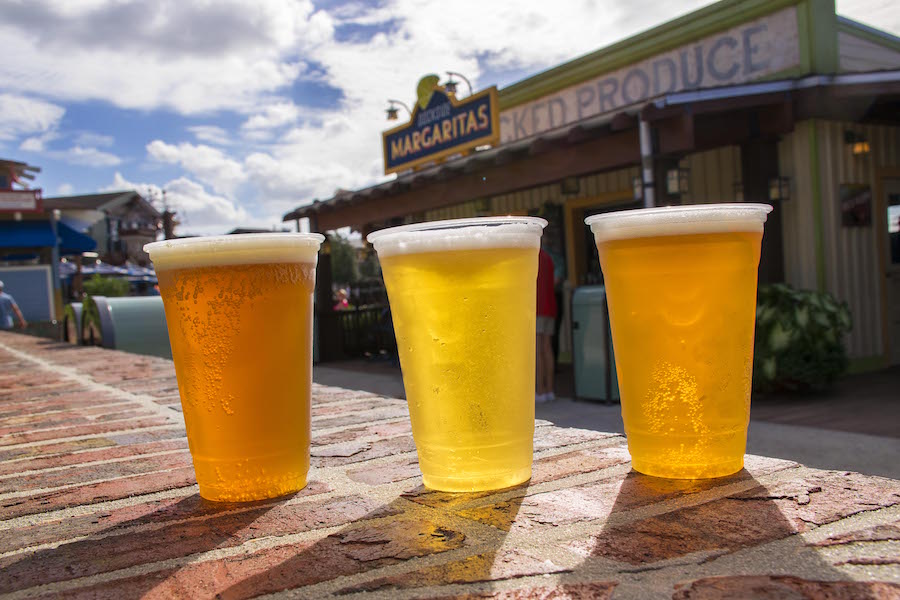 If the above doesn't suit your fancy, remember that Disney Springs' offerings are always evolving. One of the upcoming additions I'm most looking forward to is a new Disney Springs beer that will soon debut in partnership with a local craft brewery; the selection will rotate seasonally and will even have a custom "Disney Springs" tap, only found here.
Have you discovered any "must-try" sips during your Disney Springs visits? If so, share in the comments below – I'm always eager to find a new favorite!