This past week Disney's Hollywood Studios at the Walt Disney World Resort opened a brand new reimagined area for guests to enjoy. 'Grand Avenue' sits tucked beside the Sci-Fi Dine-In Theater and across from Star Tours and the Muppets Courtyard area on a small section of what used to be the "Streets of America" section of Hollywood Studios. Grand Avenue is themed to a Los Angeles street in the glamour of the modern, bustling city. The theming is complete with so much attention to detail, each shop window tells a story and contributes to the backstory of Grand Avenue.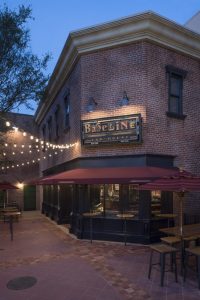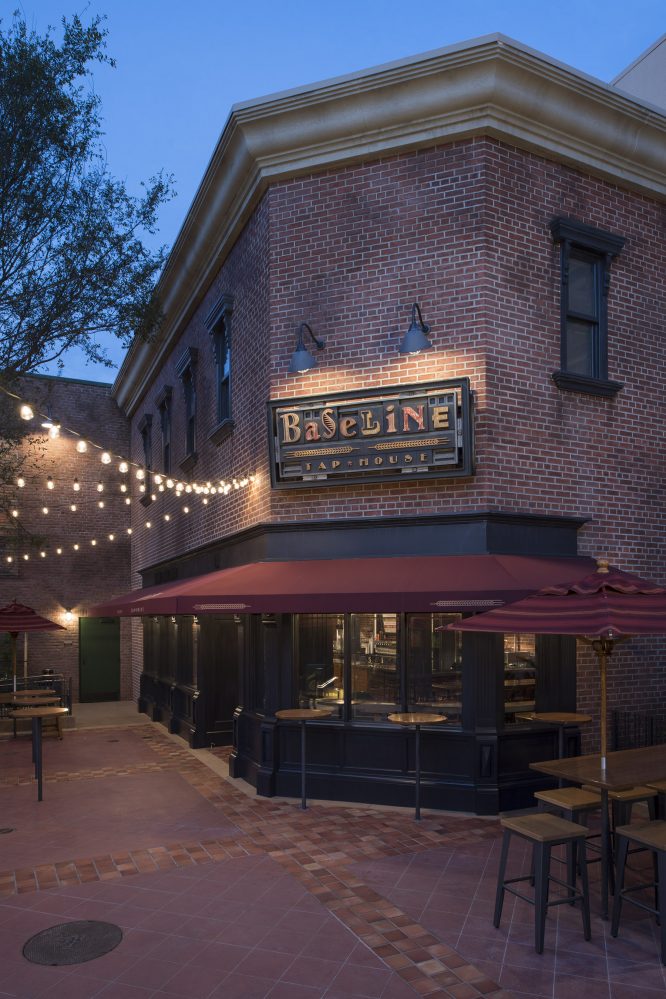 Grand Avenue is the first newly reimagined area to open in the Hollywood Studios renovations. Next we will get to welcome Toy Story Land and later Star Wars: Galaxy's Edge. Grand Avenue will serve as an entrance way and transition area, leading you eventually through to where you will enter Star Wars: Galaxy's Edge from the main part of Hollywood Studios.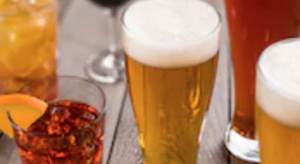 Grand Avenue is much more than just a beautiful new spot to relax in the park. It also brings us a brand new walk-up dinning location. 'Baseline Tap House' specializes in craft beers and some unique small plates. The lounge immerses you in the atmosphere of a trendy pub in downtown Los Angeles where you can sip on a variety of California brews and wines. Baseline Tap House is family friendly and also offers gourmet non- alcoholic drinks such as a lemonade and a specialty soda. Some small-bite items that can be enjoyed here include a Bavarian pretzel served with a mustered and beer cheese fondue, spiced almonds and a charcuterie board that features some wonderful California cheeses.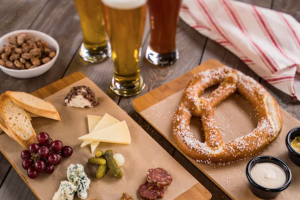 Grand Avenue along with The Baseline Tap House are wonderful new additions to Hollywood Studios! Be sure to check them out on your next trip to the park!
Click the link below for a quote on your next vacation:
http://www.kingdommagictravel.com/request-your-quote/