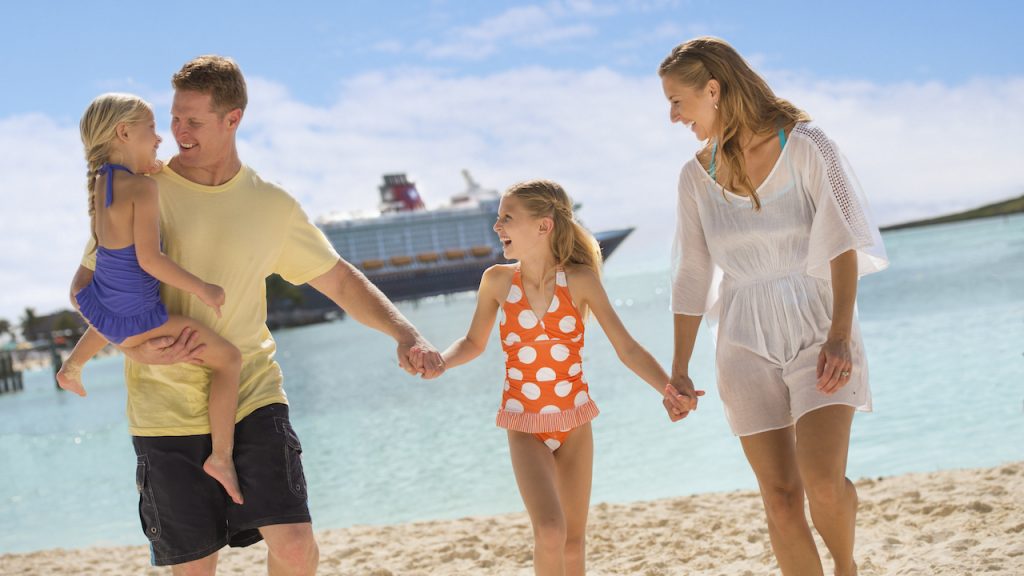 We have some great news to share with you! Condé Nast Traveler readers have once again recognized Disney Cruise Line as the "Top Large Cruise Line" in the magazine's 30th annual Readers' Choice Awards. The reader survey honors the best travel experiences from around the world. This marks the 15th consecutive year that Condé Nast Traveler readers have recognized Disney Cruise Line in the annual survey.
It's always such an honor for Disney Cruise Line to be recognized with awards that come directly from travelers themselves, who they know have countless vacation choices. Disney is humbled to learn that more than 300,000 readers cast their votes in this year's survey, submitting millions of reviews.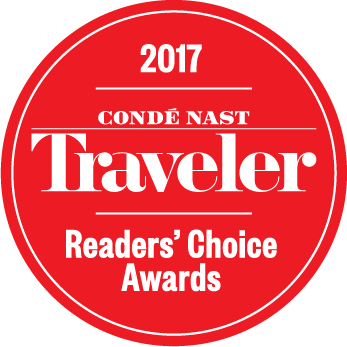 Since Disney first set sail in 1998, Disney Cruise Line has delivered incredible family vacation experiences that combine the magic of Disney with the wonder of exploring different parts of the world. From Broadway-style productions inspired by classic Disney tales and dedicated spaces for kids and adults to signature dining and spa experiences, Disney Cruise Line offers something for every member in your family.