This Halloween season, the world's most feared doll and hungry Killer Klowns from Outer Space will scare guests at Universal Orlando's Halloween Horror Nights. That's right! Universal has announced two new scare zones.
Chucky is coming back! After 30 years of causing scares, he will be back creating mayhem on the streets during a toy fair that's turns lethal. This scare zone will be called "The Revenge of Chucky." At the festival of toys, Chucky has changed these playthings into nightmares. Chucky himself rules this zone as he directs his minions to create horror.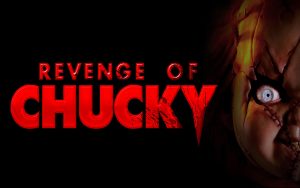 The horror will continue as Universal has announced that they are planning to bring guests Metro Goldwyn Mayer Pictures' cult classic, sci-fi horror film, Killer Klowns from Outer Space. When guests enter the domain of these Killer Klowns, the smell of cotton candy hides the fact that this is all trick and no treat. This sweet candy is spun from human victims. Visitors must attempt to escape the Killer Klowns or they will face the wrath of the Klowns cotton candy rayguns that turn victims into cotton candy.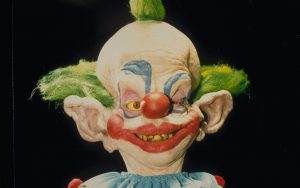 Do you thing you can handle these 2 new terrifying scare zones? Halloween Horror Night is right around the corner. Our team of travel planner at Kingdom Magic Vacations are excited to help you plan a vacation to the Universal Orlando Resort or to any destination you are dreaming of!