Traveling to Walt Disney World during the Summer is the ultimate summer vacation! And with Florida heat you could even say that summer in Florida is a year-round thing! This week I have 3 simple tips to beat the heat during your Walt Disney World Vacation!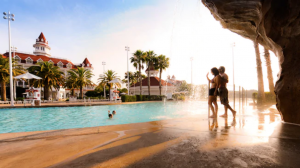 Take Breaks
Taking breaks during your day at Disney is always a good idea. I recommend getting to the parks early before the heat of mid-day. Doing this will allow you to enjoy the Disney theme parks with lower crowd levels and lower temperatures. Then around noon when the heat is reaching it's peak, head back to your Disney resort and take a break. One of the many wonderful perks of staying on property is how close you are to the parks, making traveling back and forth very convenient. So come back and have a break, take this time to grab something to eat, enjoy your resort pool and just relax. Then as the sun starts to set head back to the parks for the evening and enjoy the parks as the evening cools off. This way you can be refreshed and ready for a great night!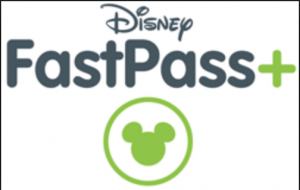 Plan and use FastPass
My second tip goes along with the first. When you know there are certain times you want to be in the parks, planning is your best friend to assure you get to see and do everything you want. By utilizing the Disney FastPass+ system, which allows you to skip the standby line and reserve times to ride popular attractions in advance, you can make the most out of your time in the parks!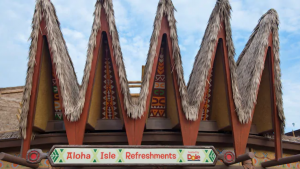 Stay Hydrated
No matter what time of year you visit Disney there is always one thing you must do, hydrate, hydrate, hydrate! Make sure to drink lots of water. Buying bottles of water in the parks each day can become very expensive very quickly. That's why a great tip to know is that you can ask for a free cup of water at any Disney counter-service location! Also, Starbucks will give a free filtered cup of water at any of their location throughout the park. Be sure to be drinking water frequently and you will be all set!
Watch our YouTube video for more: