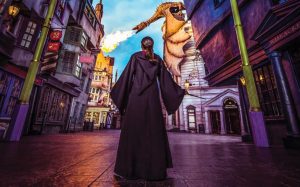 Recently a few of our travel planners visited the Wizarding World of Harry Potter at the Universal Orlando Resort! The Wizarding World of Harry Potter makes guests feel like they have step inside of the story of  Harry Potter! If you are a fan of this series, then this is the place you will want to visit!
Here are just a few of the exciting experiences that some of our Travel Planners had on their most recent visit to the Wizarding World!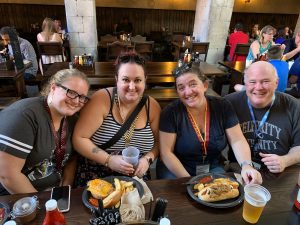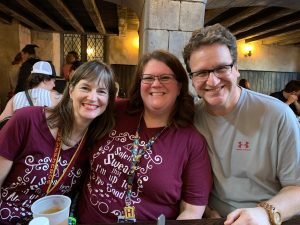 First up our Travel Planners enjoyed a delicious meal inside of the Leaky Caldron! If you are familiar with the Harry Potter series then you will recognize this location and appreciate all of its wonderful theming and details!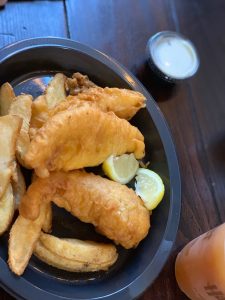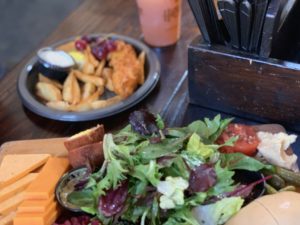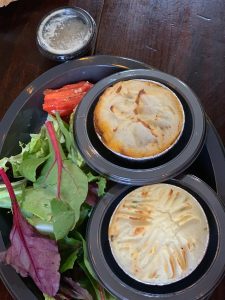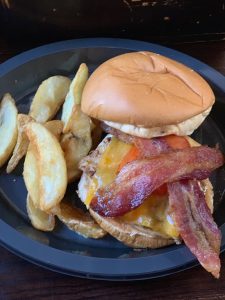 Next our team wandered around the Wizarding World and took tons of photos! You can truly spend so much time just taking in all the details of this incredibly themed area of the park!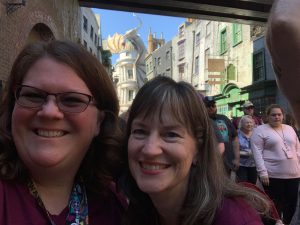 Our Travel Planners visited the Globus Mundi store, a store themed to the travel agency in the Wizarding World! This was a big highlight for our team! They loved all the travel related merchandise and theming!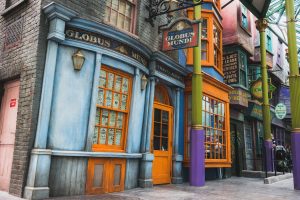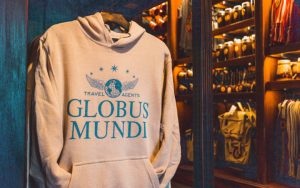 Next our team went to find Gilly Water! This is a special brand of water that can be found in the Wizarding World. Throughout the Wizarding World they sell special flavorings or " elixirs" to flavor this water! This is such a fun and unique experience!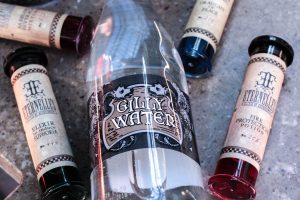 Then our Travel Planners tried their hand at the interactive wand magic in the Wizarding World! Throughout the Wizarding World you can find wand locations where you can use your interactive wand to cast spells and create magic for yourself!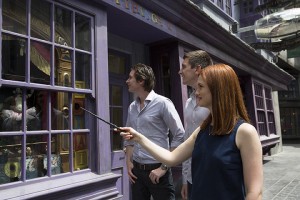 Our Travel Planner, Alyssa Maisano captured these exciting experiences on video! I loved getting to put these clips together, as I have yet to ever go to Universal Orlando myself! I have always wanted to experience the Wizarding World and getting to see her video helped me piece together what this exciting world looks like and all the excitement it holds!
Contact your Kingdom Magic Vacations travel planner today so you can plan your exciting adventure to Universal Studios!