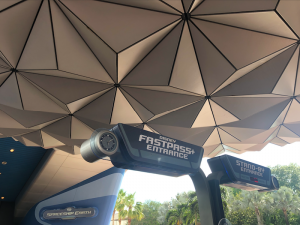 There is a lot of planning before you go on your Walt Disney World trip.  From where to stay to getting the desired dining reservations to do we need the dining plan and park hopper and adding on water parks.  There is a lot of choices and decisions to make.  One of the big items you have to address before your trip is getting those desired fast passes.  Without a fast pass you will be waiting in lines much longer and in the case of the E ticket rides you may not get on at all if you are not willing to wait hours for each.  Here are some tips and tricks for getting those precious fast passes.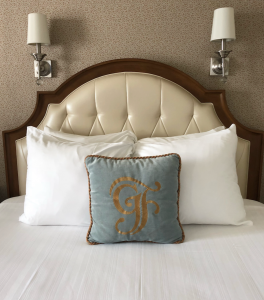 -Book a stay at a Walt Disney World resort or Disney Springs resort and you will have a head start over other guests.  With your reservation, you will be able to get on the My Disney Experience app and get your fast passes 60 days before your trip.  At 7:00 a.m. on that 60 day out window, you will want to open the app and start scheduling your fast passes.  If you want to ride Flight of Passage in Animal Kingdom, Slinky Dog Dash in Hollywood Studios or Seven Dwarfs Mine Train in Magic Kingdom this will be your best opportunity to get those coveted fast passes.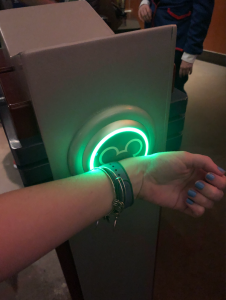 -If you are staying off Disney property, you should purchase your tickets ahead of time and you will be able to link that ticket number to the My Disney Experience app.  Now you will have the opportunity to makes fast passes 30 days in advance of your trip.  Open the app 30 days prior to the first day of your trip and you will be ready to make fast passes.  You should be able to still get really good fast passes but do not be surprised if some E ticket rides are already gone.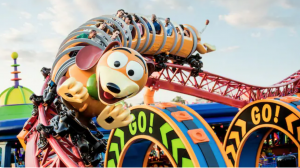 -Don't be discouraged if you did not get your desired fast pass before your trip.  There is still a good chance of securing a coveted fast pass.  People's day-to-day plans during a Walt Disney World trip can change and people are always revising their fast passes based on the park they decided to go to that day.  So check the My Disney Experience app frequently, you might be surprised by what becomes available.  Many people make changes to their plans the night before so while you are in your room at night keep checking and you could get lucky.  That is always an exciting feeling!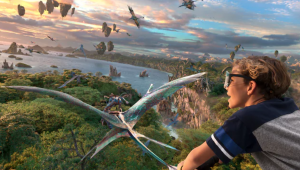 -Play around with the times on the app.  It lets you select morning, afternoon or evening and then shows you what is available.  However, it also will let you select specific times.  Try selecting from those options and you may see a time that better fits your plans.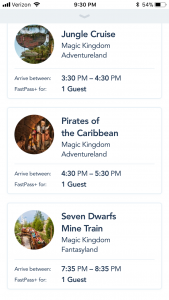 I hope these tips help you get the fast passes you desire.  Also remember that your Kingdom Magic Vacations travel planner is always there to help you plan and answer questions. Contact our team today to plan your next vacation!