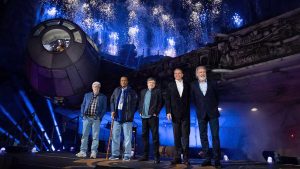 This past week, something major in Disney Parks History happened! Star War Galaxy's Edge opened at the Disneyland Resort in Anaheim California! After years of anticipation, rumors and speculation about what the land will be like, the walls finally came down and all of our questions were answered! Galaxy's Edge is officially here!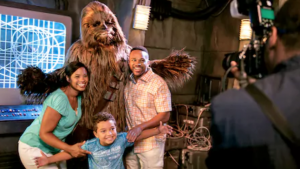 Wow, is the best word to describe Star Wars Galaxy's Edge! This land is completely blowing guests away! The land truly makes you feel like you have stepped out of the park and are on a different planet! You are fully immersed in the Star Wars universe! Every aspect of the land has been designed and thought out with absolutely incredible attention to detail! It is totally immersive!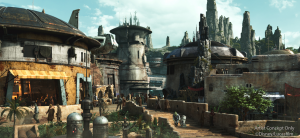 To give you an example of just how much attention to detail we are talking about when we say attention to detail, specially designed Coke and Dasani bottles that look more futuristic were designed to be sold in the land! Disney didn't want anything to take you out of the world of Star Wars! This level of immersion is next level and something that I personally am so excited to get to see in person!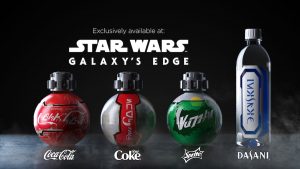 Now that the land is opened at Disneyland, next up will be Disney World's opening on August 29! Fans are so excited that this incredible new land will also have a home at Disney's Hollywood Studios.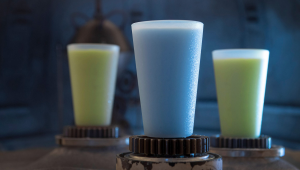 The food offerings in Galaxy's Edge have been reviewed to be very delicious and they all feature an out of this world galactic spin! Disney has created every culinary piece to be apart of the Star Wars story! The famous "Blue Milk" has already been creating a buzz on social media! Guests love it!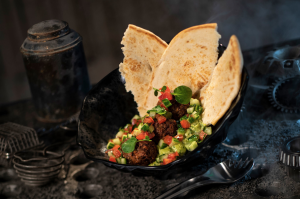 Currently one major attraction in the land is open, Millennium Falcon Smuggler's Run! This attraction lets you and your flight crew actually control and fly the Millennium Falcon! Your performance at your tasks onboard the ride will actually determine the rides outcome! This is a state of the art attraction that uses never before seen technology!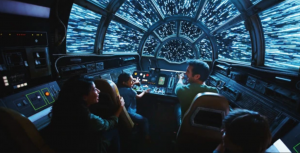 In a few months, the second attraction will be debuting in both Galaxy's Edge at Disney World and Disneyland called Rise of the Resistance! Disney has said that this ride experience will actually be like several different ride experiences all tied into one overall journey that guests will go on. Nothing like this has ever been created before!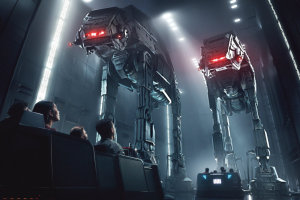 I am counting down the days until I get to experience Star Wars Galaxy's Edge for myself! Contact your Kingdom Magic Vacations Travel Planner today to book your next visit so you can take in this out of this world new land for yourself!