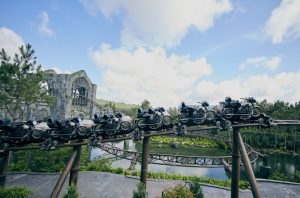 It's official! Hagrid's Magical Creatures Motorbike Adventure has officially opened this week at the Universal Orlando Resort! This coaster is the epic new addition to The Wizarding World of Harry Potter – Hogsmeade. This is not your average roller coaster! It is a completely immersive ride experience! So much so that Universal has even called this attraction a "story coaster." As you ride the coaster you feel you are placed right in the middle of the Harry Potter story! To get you even more excited for this brand new Universal ride, here are 7 details about the ground-breaking coaster technology and all-new environments you will be able to experience on Hagrid's Magical Creatures Motorbike Adventure!
Adventure Beyond the Grounds of Hogwart's Castle
Guests will journey to the edge of the Forbidden Forest and enter ruins that have seemingly been abandoned for centuries behind Hagrid's hut! These ruins were imagined and created by Universal Creative in collaboration with the Harry Potter films' Production Designer, Stuart Craig, and Art Director, Alan Gilmore! Universal made sure that every detail fit perfectly into the storyline! It is in this setting where your Care of Magical Creatures class with Hagrid will begin!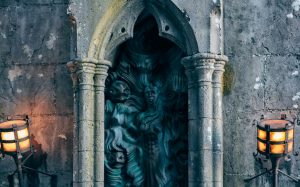 Brand New Environments and Sets
Inside the ruins, you will see materials from Hagrid's Care of Magical Creatures class, including dragon eggs on the verge of hatching and a makeshift nursery where he kept his Blast-Ended Skrewts in a terrarium before they outgrew the chamber. Here you will also experience a pre-show featuring digital projection technology and special effects. In the show you will encounter Arthur Weasley, Hagrid, and his loyal dog, Fang. However like any good story your experience doesn't stop there! Once you board your motorbike, you will plunge deeper into the Forbidden Forest and closer to some of the wizarding world's rarest magical creatures!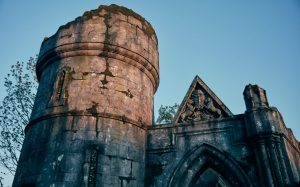 Most Launches of any Coaster in the WORLD! 7 Launches in Total!
Guest will launch up to 50 miles per hour through the Forbidden Forest, past the ruins and more! This ride is truly a technological first!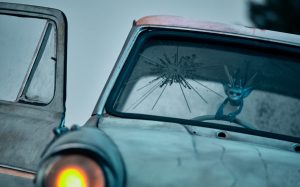 The first coaster in the U.S. to feature a free-fall vertical drop – dropping you nearly 17 feet!
Get ready! You will be dropping quite a distance! Nearly 17 feet!!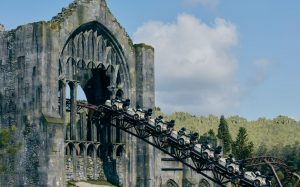 The longest roller coaster in Florida, measuring nearly a mile in length (5,053 feet)
Your adventure into the Forbidden Forest is bound to be an exciting one! Be sure to keep your eyes peeled for creatures and mischief around every turn of the track!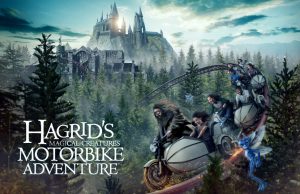 2 Riding options!
Enchanted motorbikes will take you on an adventure through the Forbidden Forest – and you can ride the motorcycle like Hagrid or board the adjacent sidecar like Harry Potter! This is incredible for re-riding the attraction! It can be a new experience each time!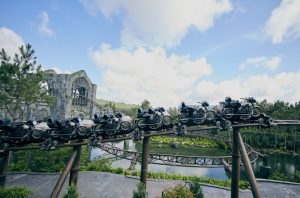 This "story coaster" will catapult you 65 feet in the air at a more than 70-degree angle…then drop you backward in one movement!
Be sure to hold on tight and trust Hagrid to get you through your journey!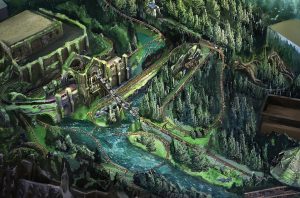 We are so excited to experience this brand-new attraction at Universal Orlando! Be sure to contact your Kingdom Magic Vacations Travel Planner today to plan your next visit!