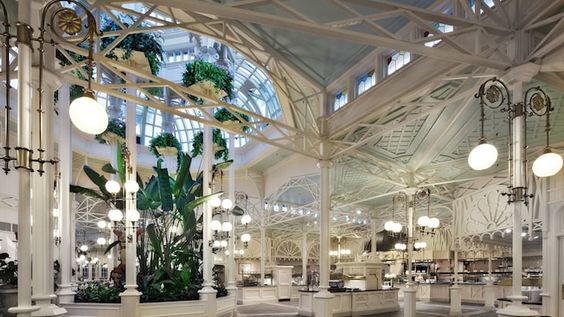 From the moment you walk into this bright, Victorian-style restaurant, you may feel a little rumbly in your tumbly! And if you get that reference, this is definitely the place for you! Join Pooh and all his friends from the Hundred Acre Wood for breakfast, lunch, and dinner at The Crystal Palace.
The Crystal Palace is home to a beautiful glass atrium that will have you oohing and ahhing from the moment you walk in. This all-you-can-eat buffet has something for everyone and for every meal. While you're dining, your favorite characters like Pooh, Tigger, and Piglet mingle throughout the table to take pictures and share lots of laughs and hugs.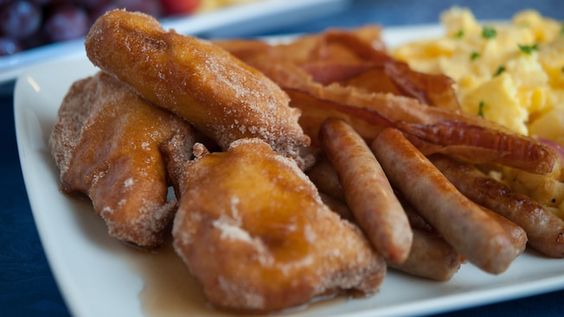 All food is prepared right before you in the onstage kitchen, and dining at this restaurant for breakfast will start your day at Magic Kingdom off in the best way possible! Fill your tumbly with fresh omelets, pastries, fruit, pancakes, and much more!
For lunch and dinner, you have even more hearty options like roasted carved meats, freshly prepared pastas, salads, and thelist just keeps going!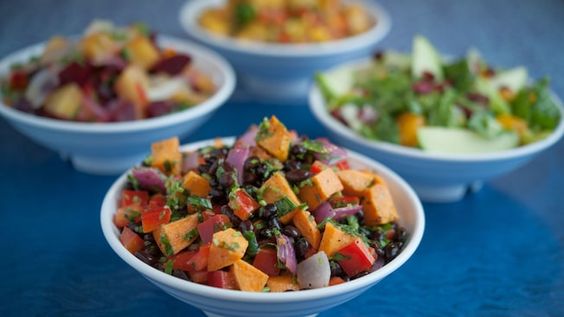 If you still have room from making multiple trips to the bountiful buffets, treat yourself to dessert! Options include warm banana pudding, brownies, fruit cobbler, and the Florida classic: key lime pie.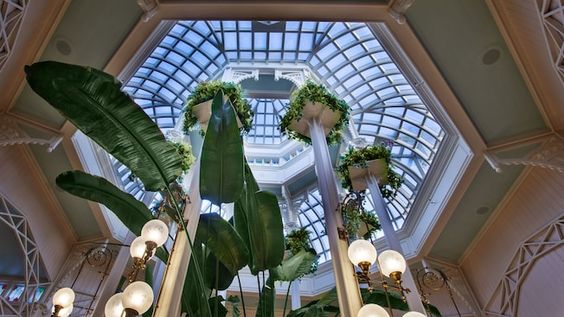 The Crystal Palace is located at Magic Kingdom, and you can get there by the complimentary bus system, the monorail, or you can park your car. Reservations are highly recommended and can be made up to 180 days in advance.