Having only been opened a few short weeks, Universal Orlando Resort and The Wizarding World of Harry Potter celebrates the Hogwart's Express' one millionth rider!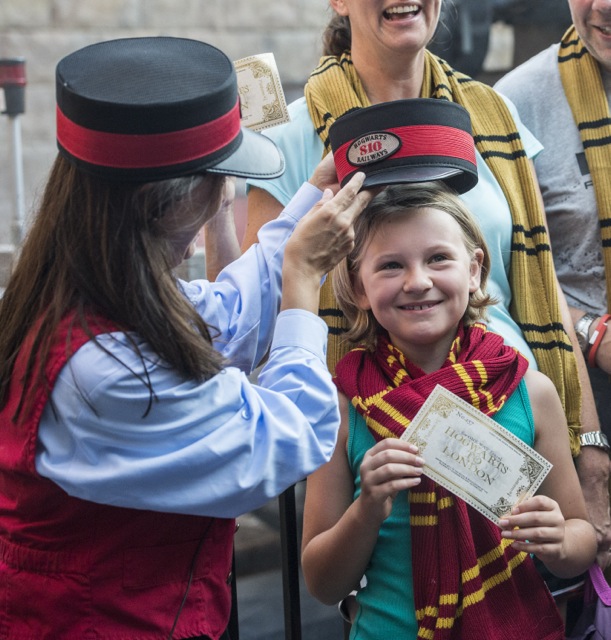 As with everything in The Wizarding World of Harry Potter, it was always about bringing the books and films to life, and Universal Orlando Resort worked tirelessly for several years to make the Hogwarts Express an immersive and authentic experience.
In the books and films, the journey on the Hogwarts Express is an important rite of passage for young wizards and witches. So for us, giving guests that same experience was really critical. From the train itself, handcrafted in Europe, to the immersive window scenes featuring the films' iconic stars and locations, every detail of the Hogwarts Express was faithfully recreated to deliver a wondrous and memorable experience.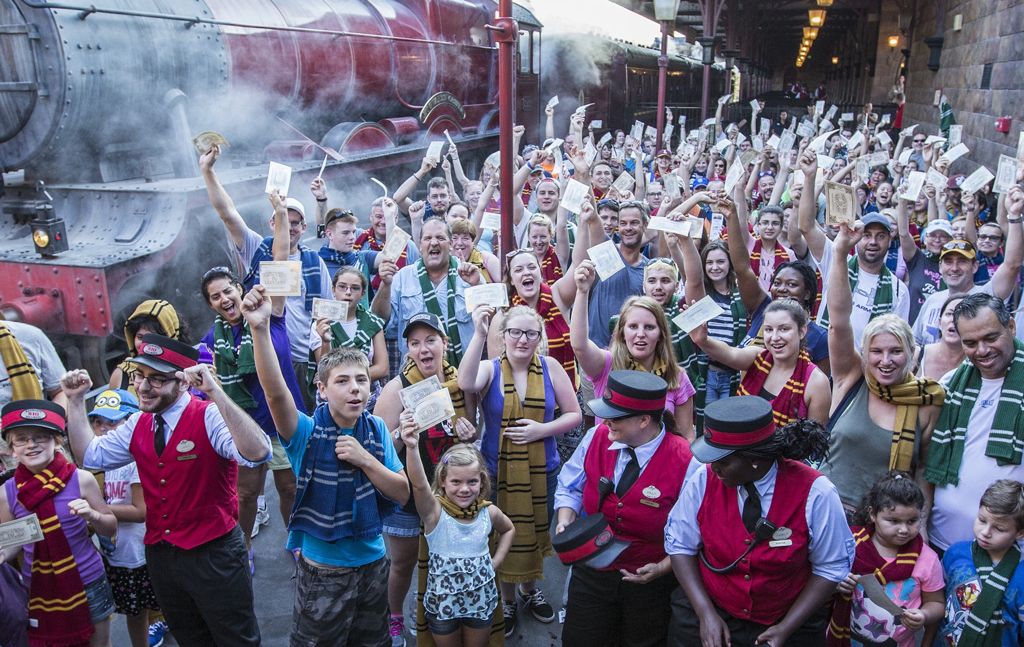 Now, one million riders happily confirm they got the experience right –– which is wonderful, because all we design, develop and create is for our audience to experience and enjoy. So, a sincere thanks to all our fans and guests for riding the Hogwarts Express and joyfully embracing the world of Harry Potter brought to life here at Universal Orlando Resort.
---