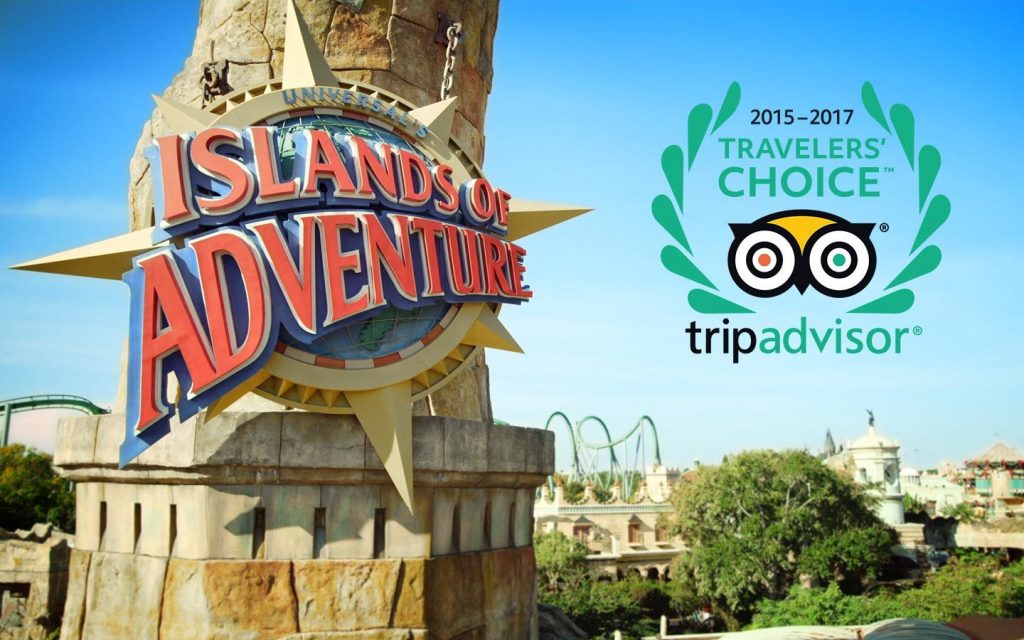 For the third year in a row, the fans have spoken: they love Universal's Islands of Adventure theme park.
TripAdvisior recently announced their  for Best Theme Park in the World and Islands of Adventure took the top spot for the third year in a row.
All the Universal theme parks teams work hard every day to give our guests the best experience possible when they visit. So it was incredibly rewarding for us to see Islands of Adventure grab the top spot—and to see two more Universal theme parks in the top 10.
It confirms what we know about Islands of Adventure: it's a special place unlike anywhere else on earth.
Here you can explore a school of witchcraft and wizardry at The Wizarding World of Harry Potter – Hogsmeade. Fly high above the city streets with Spider-Man in Marvel's Super Hero Island. Hide from hungry dinosaurs and hope you're not their next meal in Jurassic Park. And you can face the most colossal ape ever to walk the earth on Skull Island: Reign of Kong.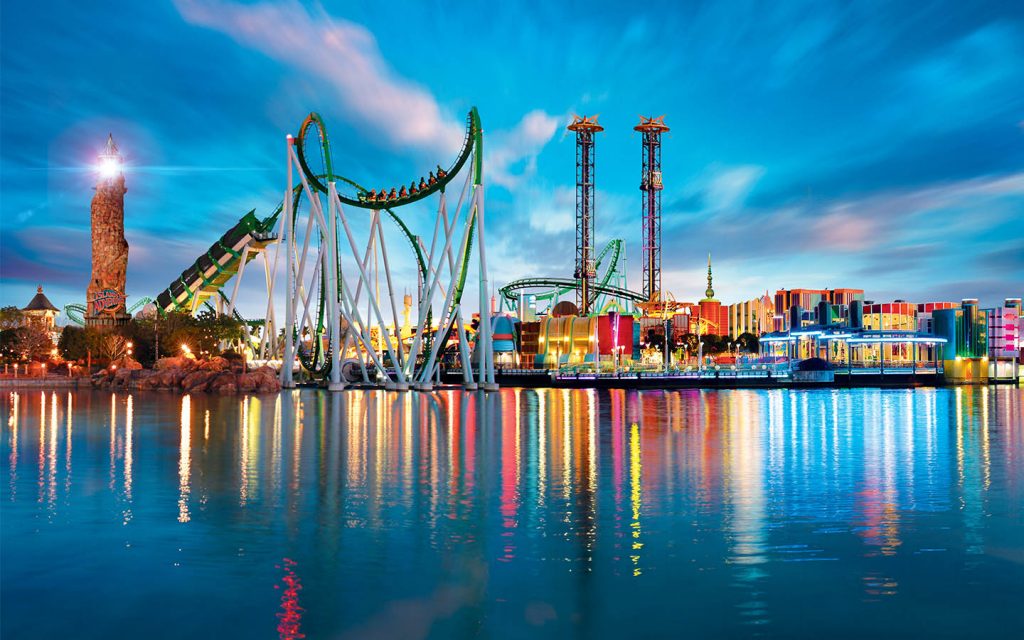 Universal Studios Florida always gets a lot of recognition as the "big brother" of the Universal Orlando Resort theme parks. And Universal's Volcano Bay is getting all the attention right now, having just opened in May. So it's nice to see Islands of Adventure recognized for the amazing place it is, yet again.
We're delighted to hear that our fans have deeply loved their time spent with us. And we look forward to you coming back again to experience all that Universal Orlando Resort has to offer—three incredible theme parks, five on-site hotels, and more.