Maybe you thought Disney cruises were just for kids. However, these cruises have a lot to offer adults as well. Whether you go alone or with the kids, you may be surprised to find out how much fun you can have as an adult. Adults can enjoy taking a cruise on the Disney Dream, the Disney Wonder, the Disney Fantasy or the Disney Magic, the four ships included in the Disney Cruise Line. Here are just a few of the things adults will find appealing on these cruises.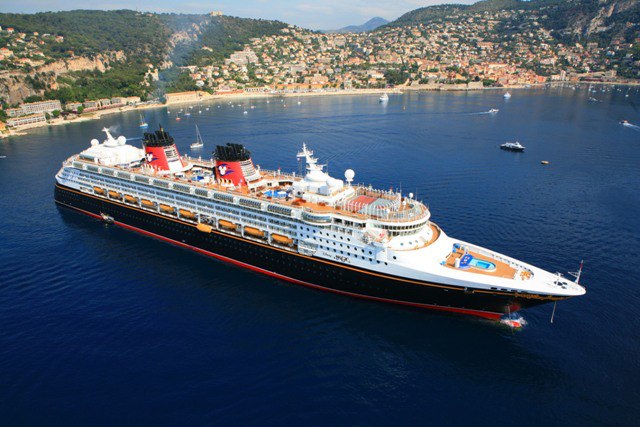 Activities and Entertainment During the Day
First, you'll find that Disney cruises are packed with activities and entertainment all day long. The activities aren't just for kids either. Have fun enjoying the Quiet Cove Pool, which is only available to adults. You may also want to enjoy some of the family friendly activities, which are just as exciting for adults as they are for the kids.
Enjoy the Evenings
Of course, the daytime isn't the only time you'll have a great time on a Disney cruise. There is plenty of great entertainment in the evening that adults will appreciate. Check out dance shows, Broadway style shows and more. Adult only spaces are available as well, such as live music lounges, Irish themed pubs and other exciting spaces where you can enjoy the evening hours.
Refined Dining
Adult only dining options are available on all of the ships in the Disney Cruise Line. For dinner, adults will enjoy Palo, a delicious, adult only, Italian restaurant. Enjoy elegant dining in beautiful surroundings. While you enjoy your refined dining experience, you can listen to piano music and relax while tasting the tempting fare served up at Palo. Buffet options are available, as are the main dining rooms on the ships with set seating.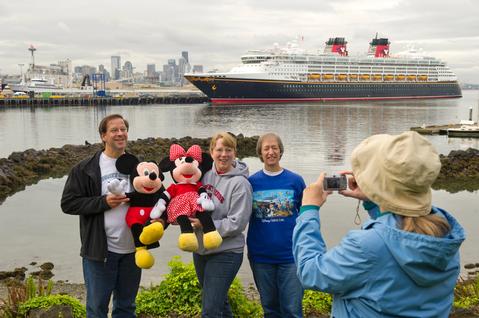 These cruises aren't just for kids to enjoy. Adults will have a great time as well. Enjoy going on a Disney cruise alone with friends or your significant other. You'll also have a great experience if you take your kids along. They'll have fun and you'll find plenty of adult friendly options to enjoy so you can relax and enjoy yourself too.