One thing that you can count on when it comes to Disney is that they're always trying to improve Walt Disney World in some manner, shape, or form.  Our last trip to Orlando was no different.
As we arrived at the Magic Kingdom, we discovered that a mammoth construction wall had been built between the bus stop and Seven Seas Lagoon.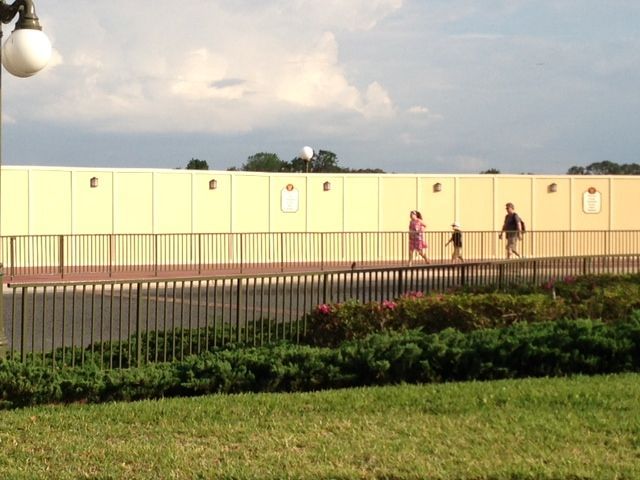 I don't know about you, but curiosity 'kills' this 'cat', so, as usual, I went in search of answers.  What in "The World" we're they up to now?
In most cases, all you need is a friendly Cast Member and a few minutes of their time to chat.  This time, the bus driver that chauffeured us back to our resort fit the bill.  Folks, when it comes to "The Wall", a new bus loop is being built.  It will be the Magic Kingdom's third bus stop and will be tailored specifically for WDW's twelve, soon-to-be new, articulated buses.
If you aren't familiar with articulated buses, they are essentially double-buses that comprise two rigid (bus) sections linked by a pivoting joint.  Think of a two-piece bus that bends in the middle!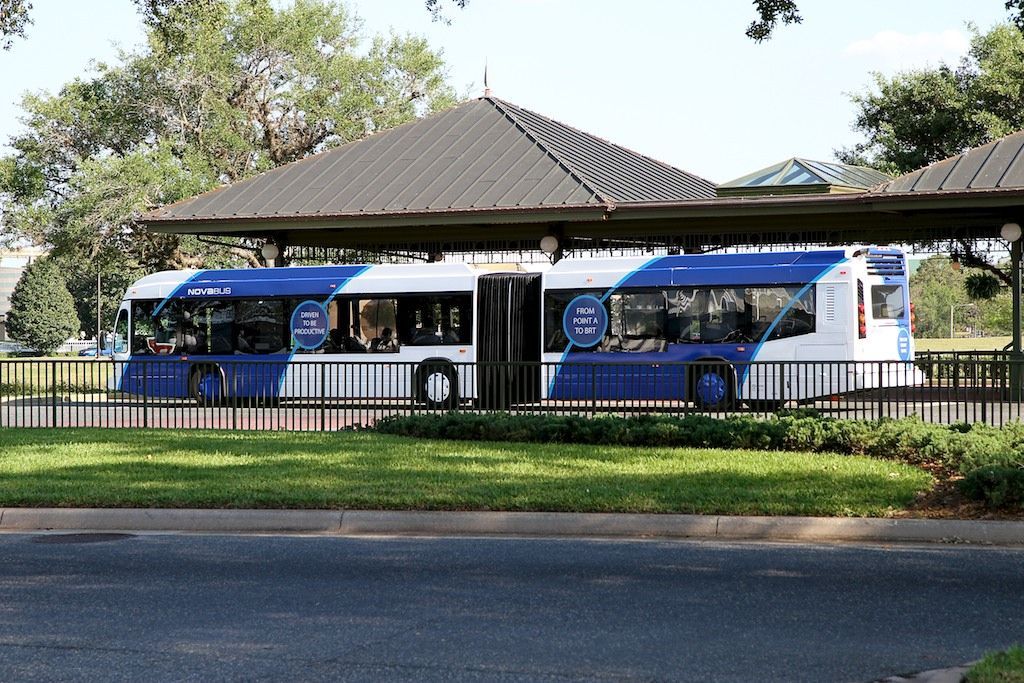 Articulated buses, obviously, come with a higher passenger capacity, while still allowing the bus to maneuver adequately on the roads, and, boy, does Disney have the right task in mind.  These buses are mainly targeted for use to service the massive crowds of guests that stay at Disney's Value resorts – Pop Century, Art of Animation, and the three All-Stars.  Given the long lines we've waited in when we've stayed at any of those places, this is very appropriate, let me tell you.
Could these tandem buses be used to pick up and deliver guests elsewhere?  Our driver speculated as to the potential for use at Port Orleans but was unsure as to whether or not they would have room to maneuver.  I would ask the same about Caribbean Beach or Coronado Springs, perhaps.
It is expected that a select portion of the driver force will be trained to drive these types of buses in the near future.
Our Cast Member was full of other prospective details, as well.  For example, Disney is evidently expanding their team of drivers.  Currently at about 1,600 drivers, they are, allegedly, trying to grow the force to near 2,000.  Plus, clearing up another misconception (that I had, at least), the resort bus drivers ARE Disney Cast Members.  We had thought that WDW had out-sourced their various bus services to Mears Transportation Group a long time ago.  Apparently, only Disney's Magical Express and the Disney Cruise Line drivers are employed by Mears.  And, according to that Cast Member, Disney might be taking those drivers back into the fold!
Have you already heard the stories (and seen the pictures) of Disney's new paint scheme for the WDW resort buses?  It is a 'red and silver' style that has been applied to two buses already, according to our bus driver.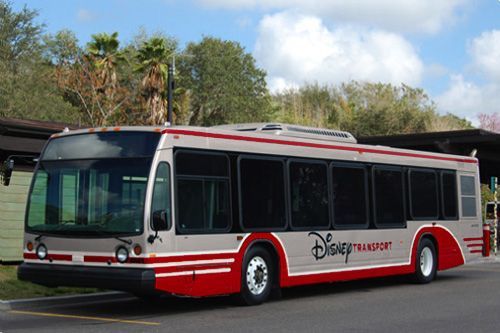 In addition, when it comes to the resort buses, WDW is angling to add 40 of the new-style buses to their fleet.  You know the ones … they're "boxy" in shape with a big wide aisle down the middle and seats against the side of the bus.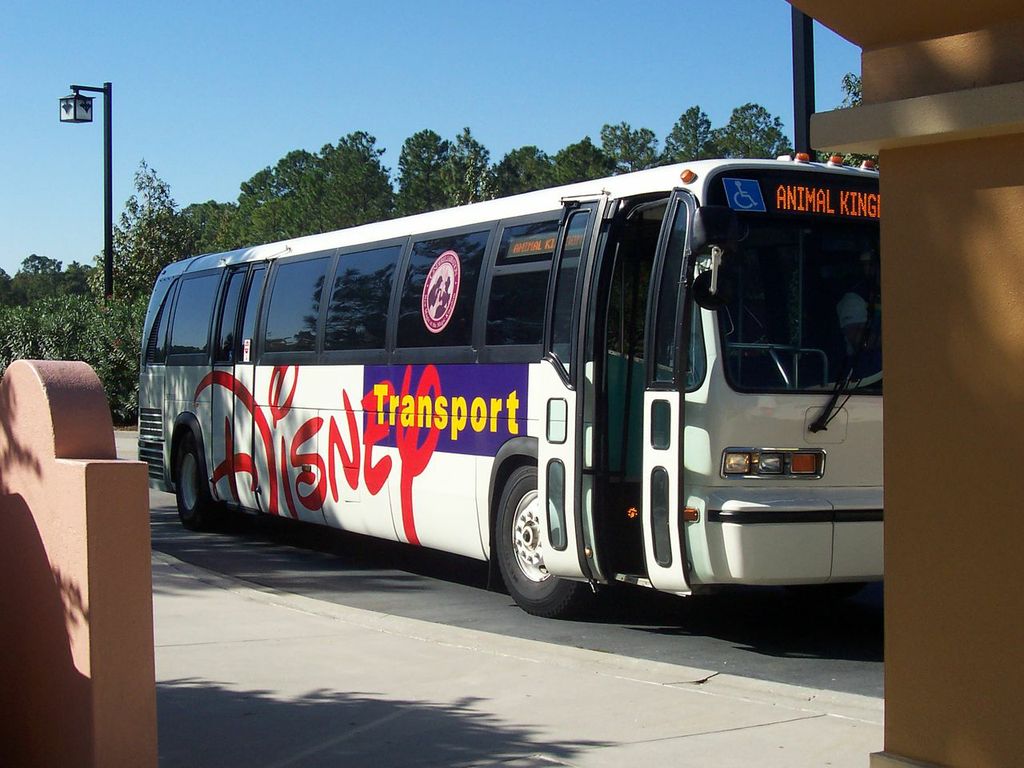 In the meantime, all but six of Disney's older buses will be retired.  Those few will be kept to help out in peak seasons.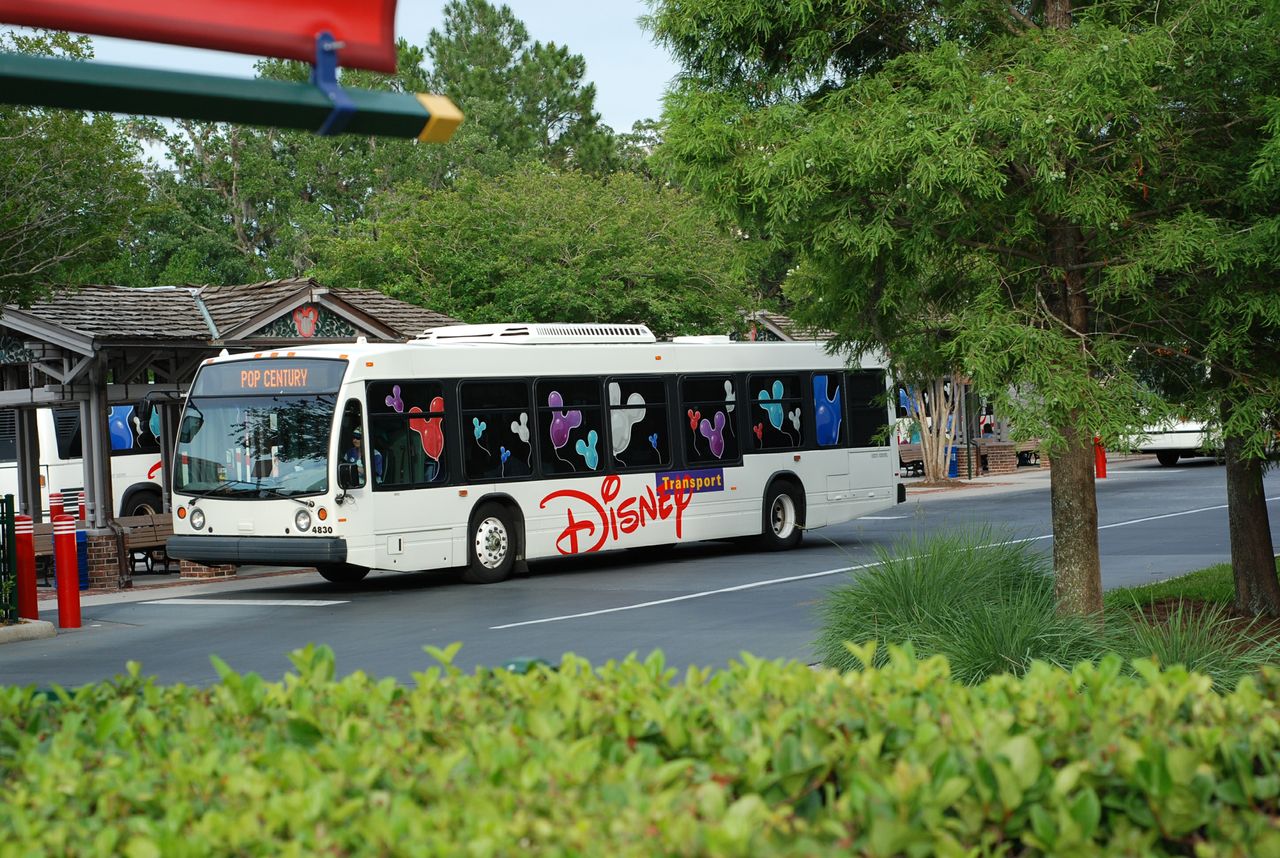 What do you think, folks?  Have you seen the buses with the new red and silver paint scheme as yet?  What do you think about the idea of using articulated buses to service the Value resorts?
Leave us your comments and let us know!
---
Guest Author – Bob Sikon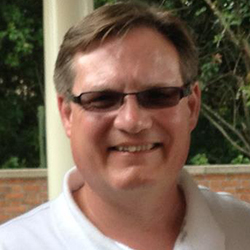 Bob Sikon is a Cast Member "Wanna-Be". He fell in love with Walt Disney World on his first visit to Mickey's Florida home in 1999, and it was all because of the Cast Members. In his words, "The way they take care of you, they make you want to be part of The Magic." Someday, his dream will come true, and he'll proudly wear a Cast Member name badge, but, for now, you can find him in Atlanta, GA, planning his next trip to "The World", and blogging about the place "Where Dreams Come True" at allinwdw.com.