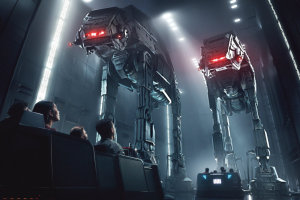 Today Disney made the announcement of all announcements! The news we have all been waiting for… the exact opening dates for Star Wars: Galaxy's edge at both Disneyland and Disney World! After months of us Disney fans speculating and crafting our own theories and opening day predictions, we now know officially when we will be able to journey to this galaxy far far away!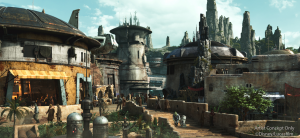 Galaxy's Edge will be a brand new land that will completely immerse guests into the Star Wars universe! The land will feature two brand new, revolutionary attractions, unique food and beverage offerings, character interactions, specialty merchandise and more! The new land will be coming to both the Disneyland Resort in Anaheim California and the Walt Disney World Resort in Orlando Florida! Galaxy's Edge will be groundbreaking for the Disney Parks!
Alright so now lets talk about the opening dates! Drumroll please! ………..
Galaxy's Edge: Disneyland Park, Disneyland Resort – Anaheim California
May 31, 2019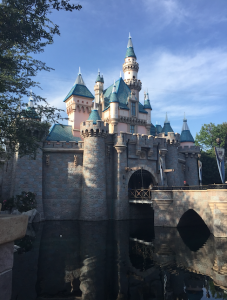 Galaxy's Edge: Hollywood Studios, Walt Disney World Resort – Orlando Florida
August 29, 2019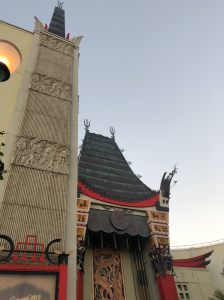 These opening dates were an exciting surprise! Prior to finding out the official opening dates this morning, the rumor going around was that the opening dates were going to be much later in the year. Thats why so many including myself our beyond thrilled that the opening are a lot closer than we expected! These opening are just right around the corner!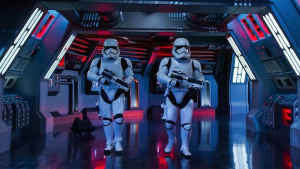 Lets take a look at some of the fun you can look forward to in Galaxy's Edge!
Attractions!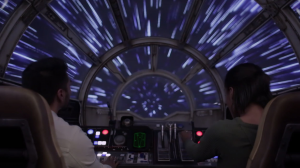 Galaxy's Edge will be home to two brand new state-of-the-art attractions, Millennium Falcon: Smugglers Run andStar Wars: Rise of the Resistance! These attractions will be first of their kind and introduce new technology never before seen in theme parks!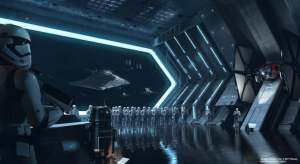 In Star Wars: Rise of the Resistance, guests will find themselves right in the middle of an epic battle between the Resistance and the First Order! From the information we know this attraction will hold the longest duration for a Disney attraction! The experience will actually have multiple rides within the same attraction! This is a first for the Disney Parks!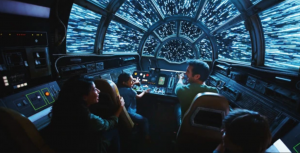 Millennium Falcon: Smugglers Run, will be very interactive and allow guests to take the controls of the fastest ship in the galaxy on a special mission! How you perform your task during the mission will actually effect the outcome of your missions success! We know that there will be multiple ride sequences and everyone time your ride the attraction will be a different experience!
Food and Beverage Offerings!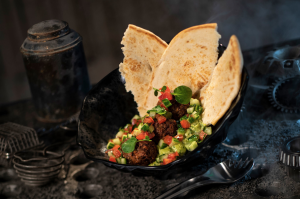 Galaxy's Edge will be a complete immersion into the Star Wars Universe! Every aspect of the land will be fully themed and that includes the food and beverage offerings! There will be many unique items that guest can taste!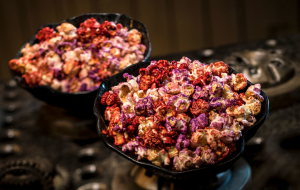 You can visit Oga's Cantina which will be a great place to grab a drink and catch up on the latest gossip while R-3X, formerly the Starspeeder pilot on the original Star Tours, DJ's a collection of new music! Throughout the land you will find everything from quick-service meals to specialty drinks and snacks!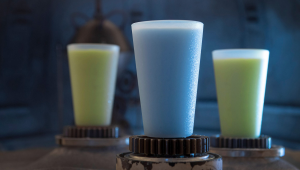 SO MUCH MORE!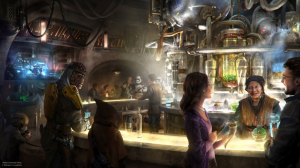 In addition to world-class attractions and galactic culinary offerings there will be so much more to discover in Galaxy's Edge! You can shop for specialty Star Wars merchandise that will be exclusive to the land! An item that will know will be very popular is the create your own light saber experience!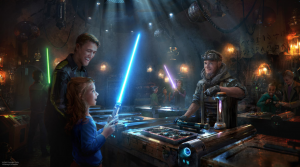 Throughout the land you will also get to have many exciting character interactions with your favorite Star Wars characters! Not only will you get to interact with characters but you will get to become a character in the story yourself! Depending on how you perform during such attractions such as Millennium Falcon: Smugglers Run you will gain a reputation that you can get asked about during your visit in the land! This technology will be groundbreaking and truly give you the experience of being fully transported into the Star Wars Universe!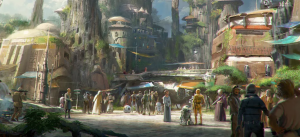 To hear more about Star Wars: Galaxy's Edge check out our new YouTube video!
Watch our new YouTube video:
Rooms are filling up quickly now that we know the opening dates so be sure to contact your Kingdom Magic Vacations travel planner today to plan your next vacation and get to experience Star Wars: Galaxy's Edge for yourself!