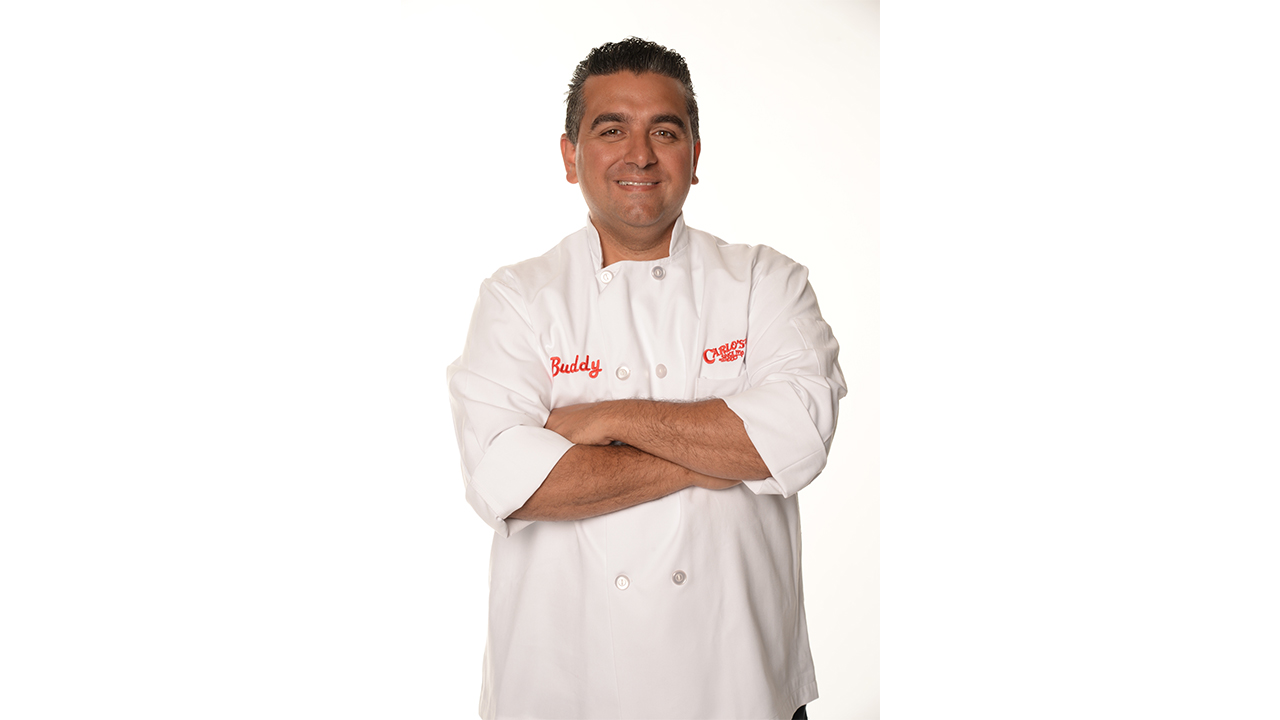 Who knows their way around a dessert better than Carlo's Bakery head and celebrated pastry Chef Buddy Valastro?
No one – that's who!
And lucky for us, Buddy returns to this year's Epcot International Food and Wine Festival – with a sumptuous demo and discussion that is sure to be a taste- and crowd-pleaser.
Anyone who knows – or knows of – Buddy knows that family plays an integral part in everything he does. Carlo's is a legendary family business and, as seen in its TV show, shines the spotlight on the warmth, heart – and, of course, sometimes craziness – of three generations of family working together.
Disney caught up with Chef Buddy at Carlo's in Jersey City to get a sneak peek into his festival presentation and ask him about what he and his family love to do – and eat – while at Walt Disney World.
Chef Buddy will be appearing at the Festival as part of the "What's Cookin' With" series of celebrity chef demos and discussions. He will be at Epcot Sunday, Nov. 12.