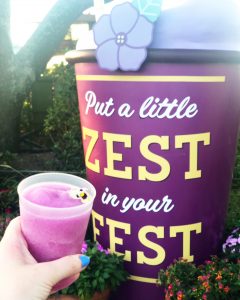 This week I am coming to you live from the Walt Disney World Resort! My family and I are spending the week enjoying a family vacation at the most magical place on Earth! Visiting Disney World in the spring has become an annual tradition for us! One of our favorite things about vacationing at Disney World this time of year is that the Epcot International Flower and garden Festival is in full bloom! (Literally!)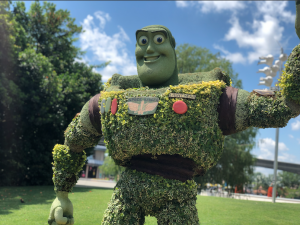 During the International Flower and Garden Festival, Epcot is transformed into a springtime paradise with beautiful floral displays covering practically every inch of the park. There are even special topiaries crafted by the Disney horticulture team to represent several Disney characters! Additionally at the event you will find a variety of delicious food and beverage items at the outdoor kitchen and can even jam out at the Garden Rocks Concert series.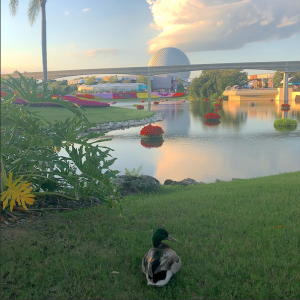 There is something for everyone at this incredible event! One of the best parts about the Epcot International Flower and Garden Festival is that it is fresh every year! Each year Disney finds a way to add some new experience or offering to the festival! Over the years I have loved seeing how the event evolves and changes.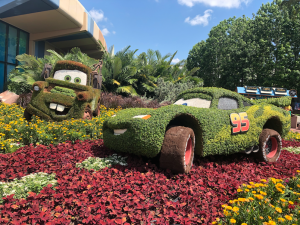 Check out our new YouTube video to hear what I am most excited for at this year's 2019 Epcot International Flower and Garden Festival!
Be sure to check back next week to hear all about my experience at the festival and what my highlight were from this year's event! I am excited to take you along on this adventure! When you are ready to plan your own next adventure be sure to contact your Kingdom Magic Vacations Travel Planner!