Are you coming to Universal Orlando Resort? We have some ideas on how to add a little more adventure and fun into your vacation.
1. Ride Every Thrill Attraction in One Day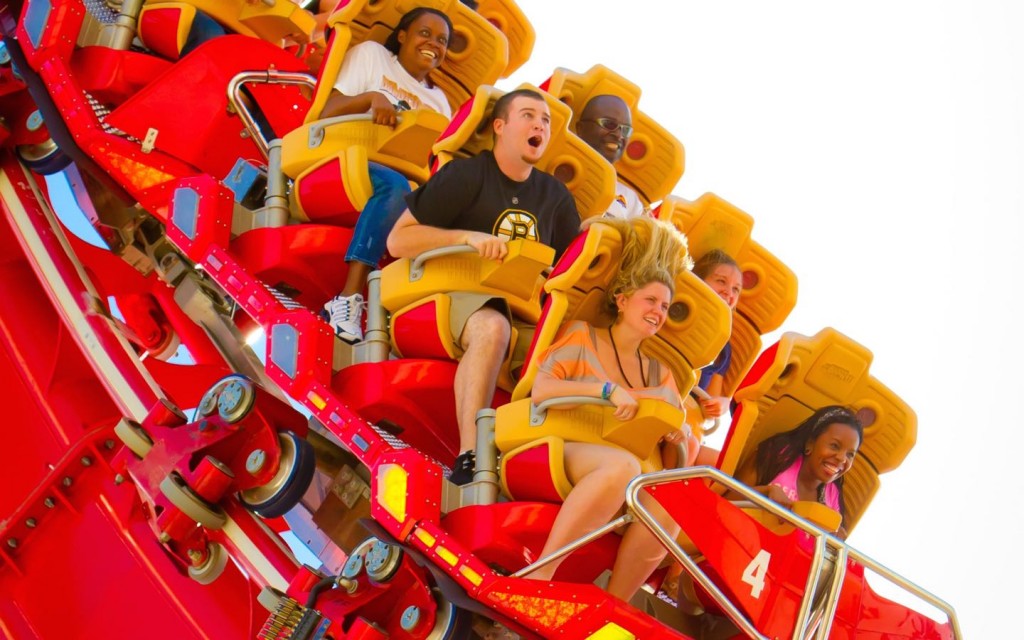 For the adrenaline junkies out there, Universal's awesome roller coasters are the surest, quickest way to get your heart racing. I can't get enough of the drops, spirals, loops and inversions, from The Incredible Hulk Coaster to the Dragon Challenge to Hollywood Rip Ride Rockit.
Challenge yourself to the most thrilling day possible, and set out to ride every coaster Universal Orlando has to offer at least once. For extra thrills, get Universal's Express Pass and ride each one a few times in a row—but I'll warn you now, your hair will be a mess by the end of the day. A small price to pay for adventure!
2. Be a Rock Star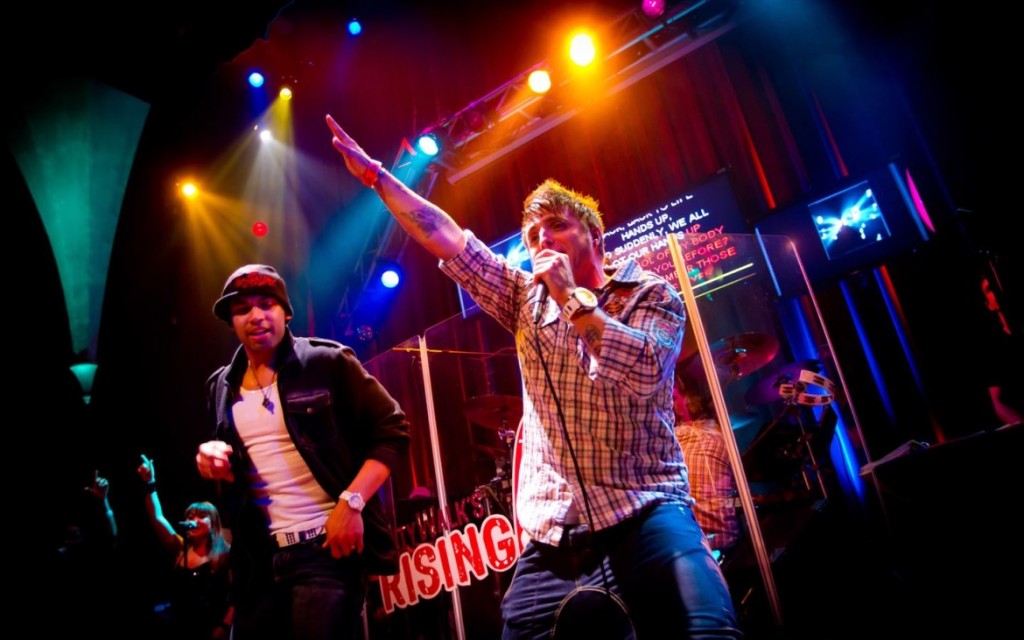 Whether you sing like a diva or only by yourself in the shower, one way to have an epic experience is at Universal CityWalk's karaoke club, Rising Star. Here, you get to be in the spotlight as the star of your own concert with a live band, backup singers and audience to cheer you on.
I could sing karaoke all night long, but I still get nervous—it can be scarier than any thrill ride, if you ask me! But there's nothing like leaving your comfort zone behind to create a lasting memory and get bragging rights for life.
3. Go Rock Climbing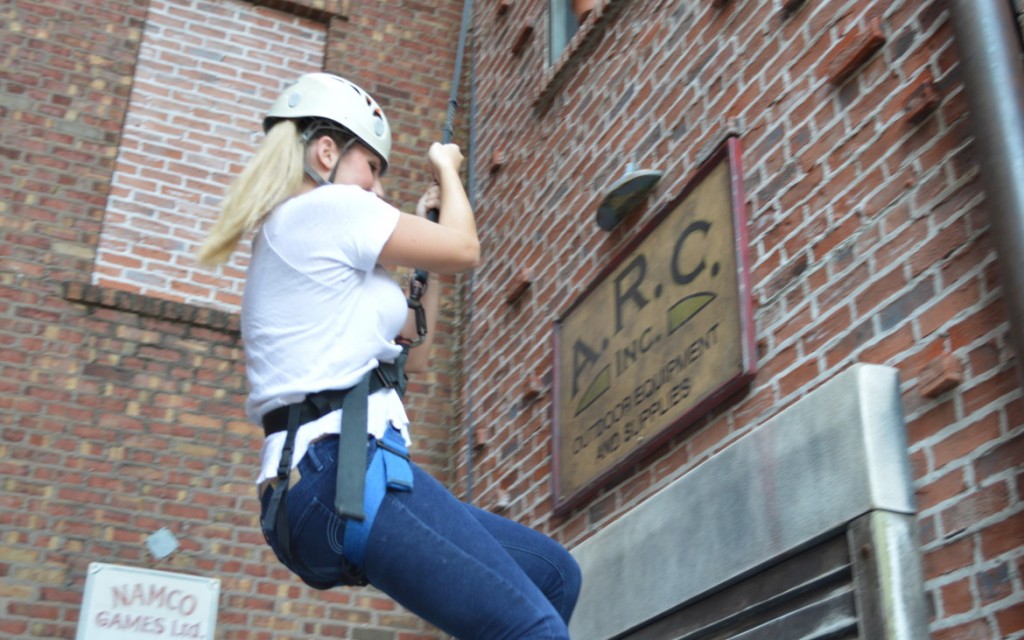 Most people don't realize there are two 50 ft.-tall rock-climbing walls located inside Universal Studios and Islands of Adventure. Conquer your fears, strap a harness on and race to the sky. My favorite part about the rock wall is the moment before you jump off at the very top and rappel down. If that doesn't get your heart pounding, nothing will!
4. Volunteer to be in a show.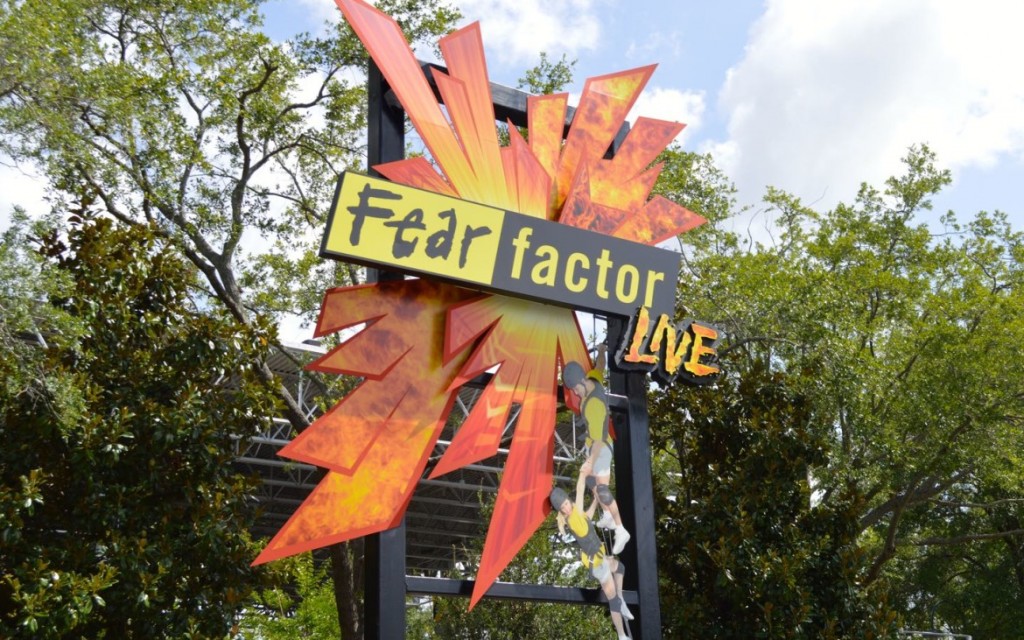 It's always fun to watch the shows at Universal Orlando's theme parks. But if you want to take your day to the next level, volunteer to participate! You can be part of the show in Fear Factor Live, just make sure you keep your camera rolling. This is a one-of-a-kind adventure you'll want to share once you get back home.
A casting process is used to select 6 park guests to be contestants in 3 stunts in front of the live audience, with one winner for each show. An additional 18 volunteers are chosen from the audience to participate in the show. Check your park maps for that day's showtimes when you arrive.
5. Interact with a Live Velociraptor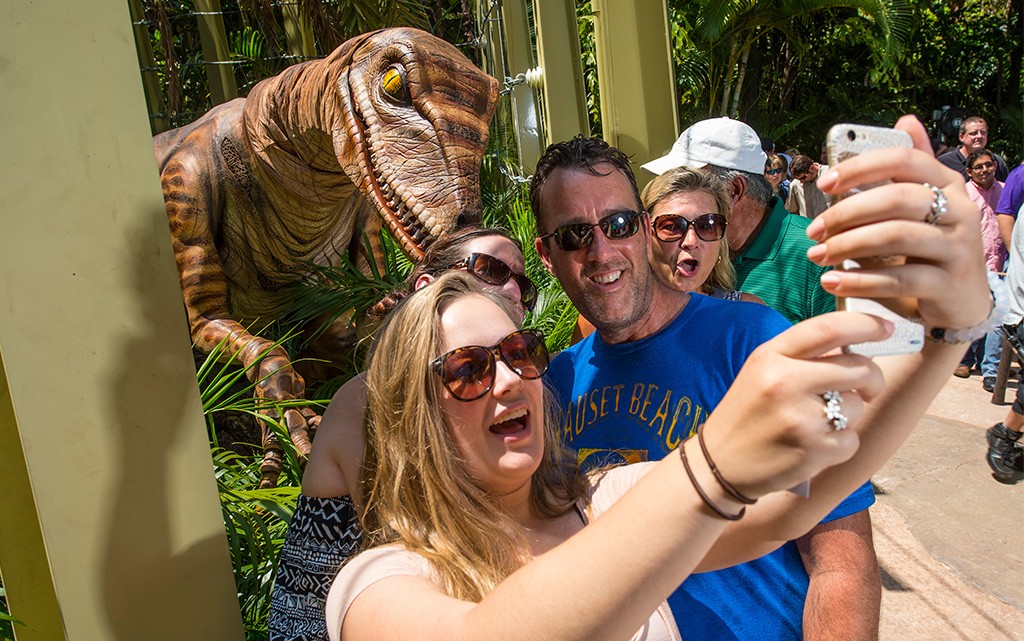 Be sure to stop at Jurassic Park's newest attraction, Raptor Encounter, to get up close and personal with a living predator. The Raptor is always ready for a toothy photo opp. Don't worry, you're probably safe from those razor sharp teeth and claws behind a 10,000 volt fence. It hasn't gotten out… yet.
---