Decked out with these spiffy amenities like a four-story water slide, lots of kids' programming and a private island, Disney's newest cruise ships took top honors at the 2013 Cruise Critic Cruisers' Choice Awards, the website announced Wednesday.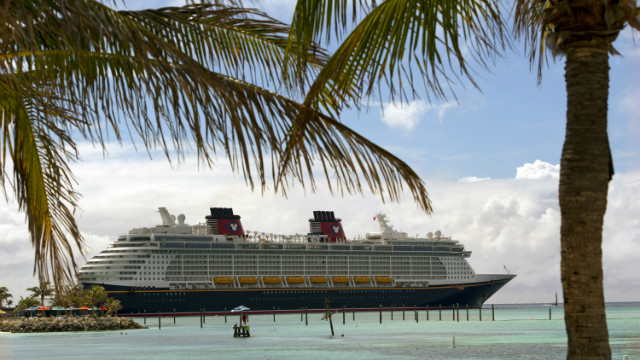 "Disney has done a great job at expanding without losing what makes it unique: characters and Disney-style entertainment," says Carolyn Spencer Brown, editor of CruiseCritic.com, a popular website for cruising aficionados. "You can have multi-generational groups because they're providing something for every generation."
The Disney Fantasy trounced the competition in the best large ship category, winning for best overall ship, best cabins, best entertainment, best public rooms and best service. The Fantasy's maiden voyage was in March of last year.
The Disney Dream, which first sailed in 2011, won for best shore excursions in the large ship category. Large ships carry at least 2,000 passengers.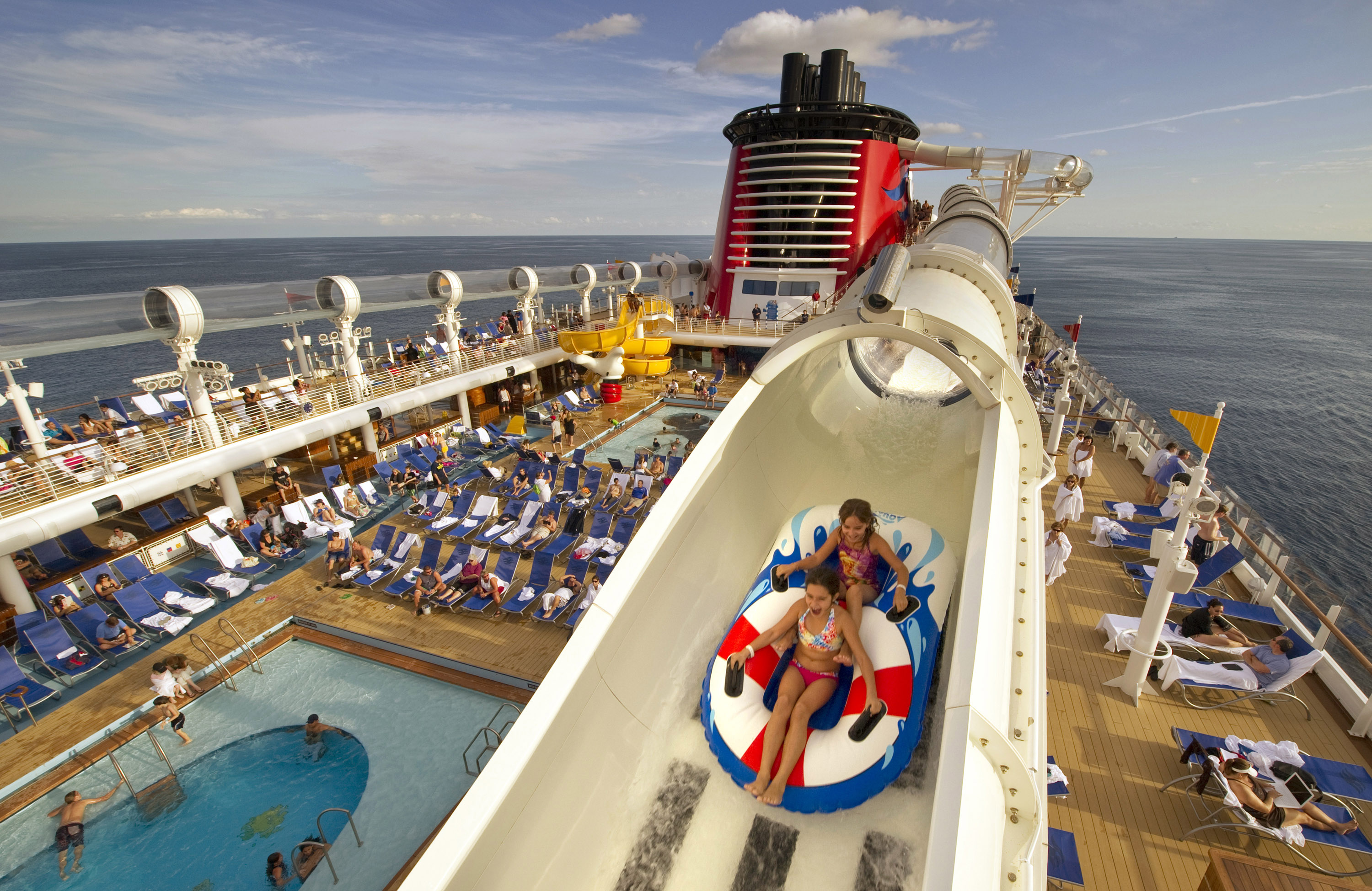 The new Disney ships feature almost Michelin-level fine dining, elegant on-board spa services, and adult-only tours, says Brown. The "fantastic kids program" is spread over almost an entire deck of space and includes animation projects, princess and hero dress up, Disney movies, outdoor fun and other activities. The children are divided by age to ensure toddlers and teens have different activities.
Congratulations to Disney Cruise Line's Disney Fantasy and Disney Dream for winning this prestigious award!
If you would like to have this award winning level of experience, please contact one of our travel planners today at 1-866-972-6244 or you can Request a Quote right away!