In 2016, Adventures by Disney itineraries will include over 30 destinations to choose from across six continents, including a reimagined England & France vacation.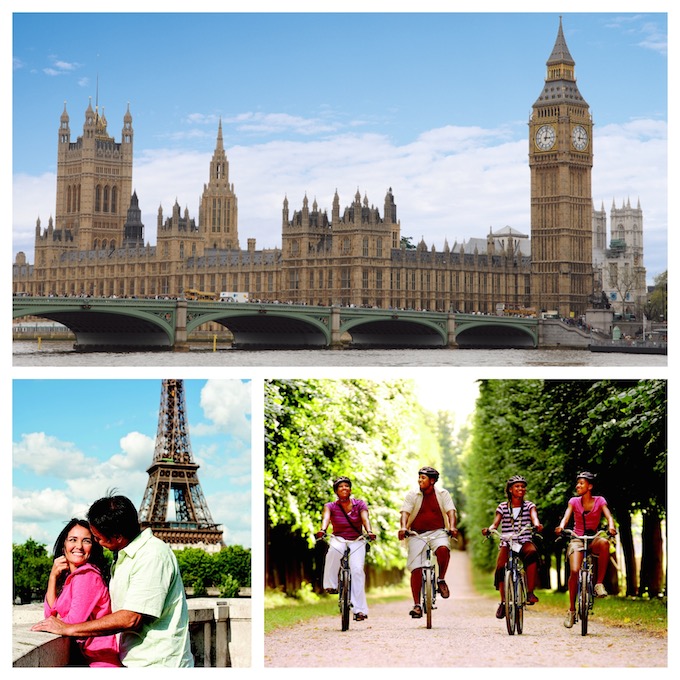 Guests can enjoy new experiences in London including a meet and greet with a Beefeater at the Tower of London, and a speedboat journey down the River Thames. They'll also explore the English countryside with a proper High Tea and scone-making activity, archery lessons, and an interactive scavenger hunt for dragons and knights at Windsor Castle.
Then, after a quick trip across the Channel, they'll arrive in Paris to soak up the art and culture of this timeless metropolis.
To find out more about this re-imagined itineraries, Click Here.
Adventure Insiders (Adventures by Disney past Guests) can enjoy a one-day early booking window today, June 9, 2015, before sales open to the general public tomorrow.