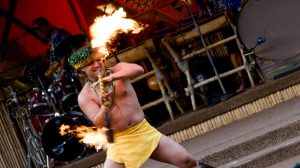 I always say that the Walt Disney World Resort Hotels are vacations within themselves! From the amenities to the details in the resort's theming, the Walt Disney World Resort can truly immerse you in a whole other vacation destination within your current vacation destination! This is absolutely the case at Disney's Polynesian Village Resort located on the Magic Kingdom Resort monorail loop! At this resort you will be convinced you are in the islands! Just strolling the resort's grounds you will be in awe by how the lush greenery and tropical plants transport you to a serene paradise!
It is here at Disney's Polynesian Village Resort that you will find one of the most popular dinner shows on all of Disney World property, the Spirit of Aloha Dinner Show! This authentic Hawaiian luau is so much more than just a great meal and show, it is an entire experience!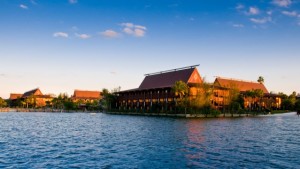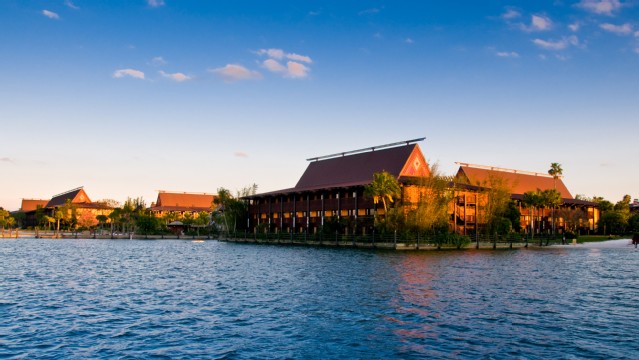 This meal is a true feast, served family style to your table! Your server will keep refilling your plate with whatever you would like to enjoy more of, so you can help yourself to all your favorites! Select alcoholic beverages such as beer and wine are also included for free for guest old enough to enjoy them.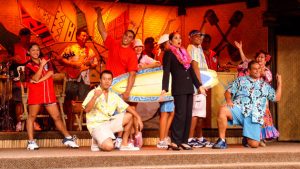 The show at the luau is so fun and entertaining while also being filled with a ton of heart. You will walk away knowing having learned more about the spirit and culture of Hawaii! You will have a deeper appreciation for the meaning of Ohana, the Hawaiian word for family!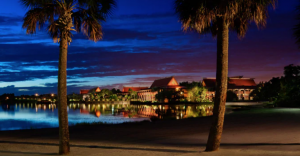 The first half of the show is filled with exciting dances and even some fun crowd interactions. The second half of the show then really heats up! Literally! One will see an incredible Hawaiian fire dancer! This act is something you have to see to believe! During this section of the show every eye in the the house is just fixated on the stage anticipating what this talented fire performer will do next! During this section of the show there is also some more traditional Hawaiian hula dances and songs. It is a beautiful presentation that is authentic to the Hawaiian culture!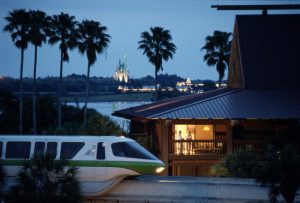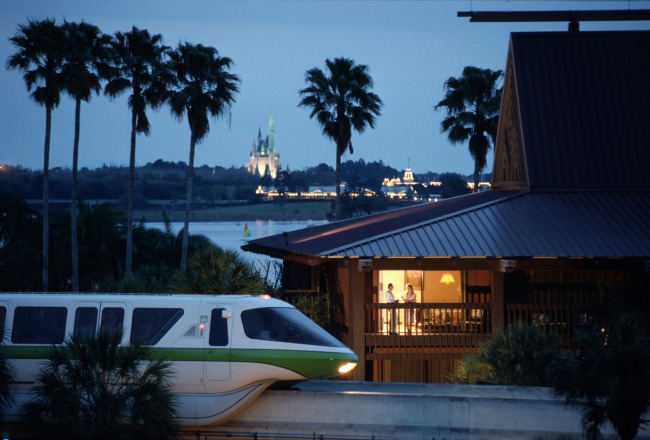 The Spirit of Aloha Dinner show is sure to be a hit with everyone in your party! This is also a very special experience if you are looking for a unique way to celebrate a milestone at Disney and want to do something extra special. My family and I did this experience to celebrate my grandparents 50th wedding anniversary! Disney made the experience so magical. When cast members heard what we were celebrating they presented my grandparents both with special Hawaiian leis. The entire evening made for a truly incredible family memory!
I hope you will check this show out with your own Ohana very soon!
Watch some highlights from the Spirit of Aloha Dinner show in our new YouTube video!
Contact your Kingdom Magic Vacations travel planner today to plan your next visit to the Walt Disney World Resort or to any destination that your are dreaming of traveling next!