What an amazing year it has been for Universal CityWalk.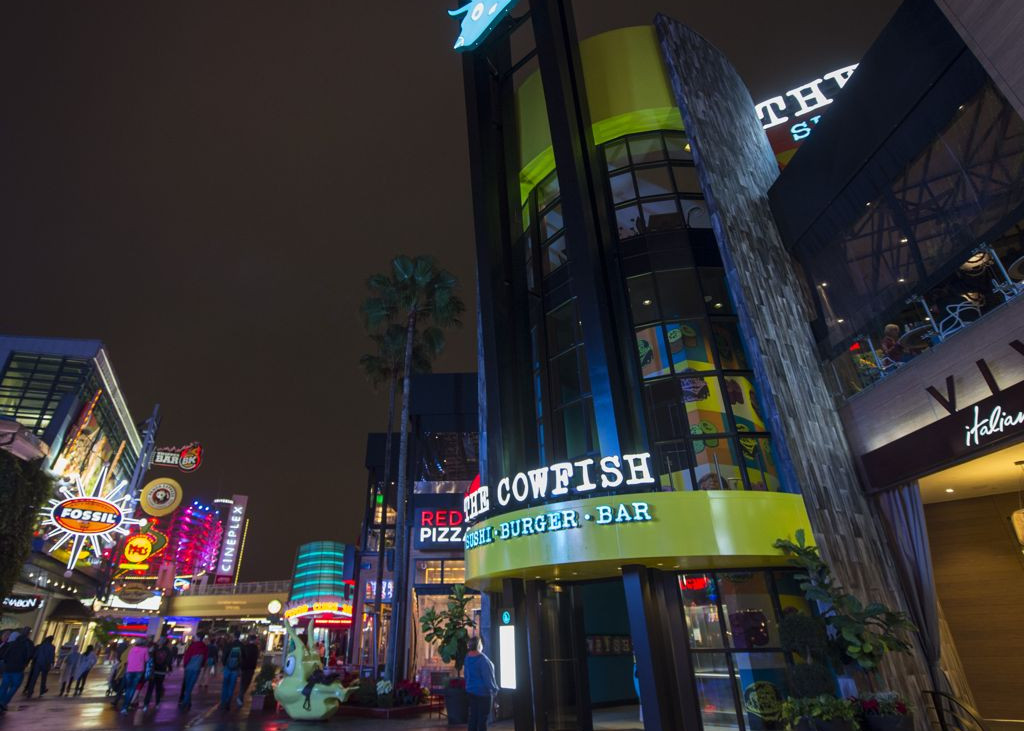 Only a year ago, Universal Orlando Resort launched the biggest renovation to CityWalk in its history. They had just opened our their new venue, Red Oven Pizza Bakery, and were days away from opening Antojitos Authentic Mexican Food.
Since then, CityWalk has opened five more venues, the new Universal Studios Store, and now they proudly open the doors to The Cowfish.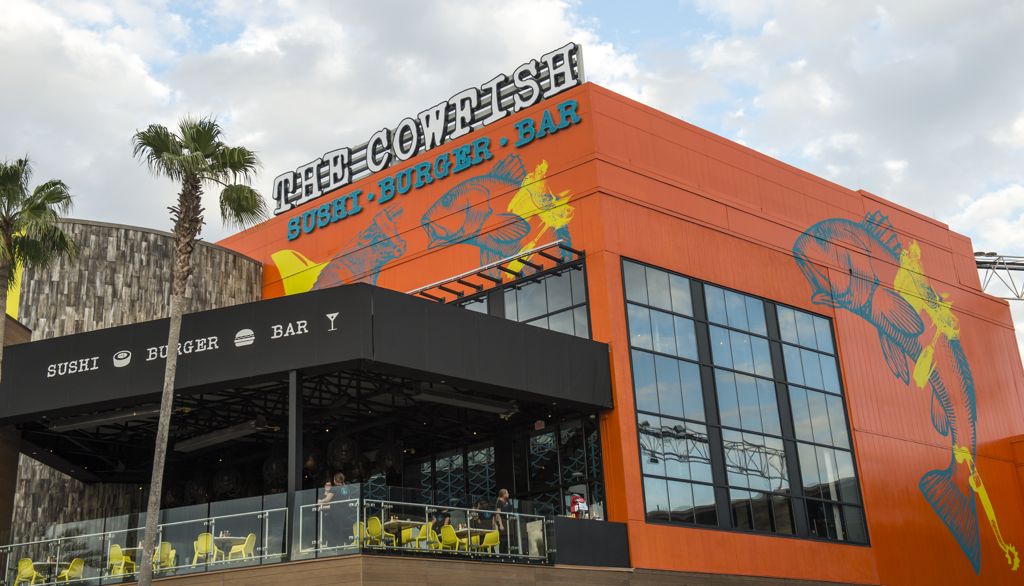 The colorful décor, the inventive food, the fun music and a staff that loves to serve Universal guests all make for a dining experience that you'll fall in love with.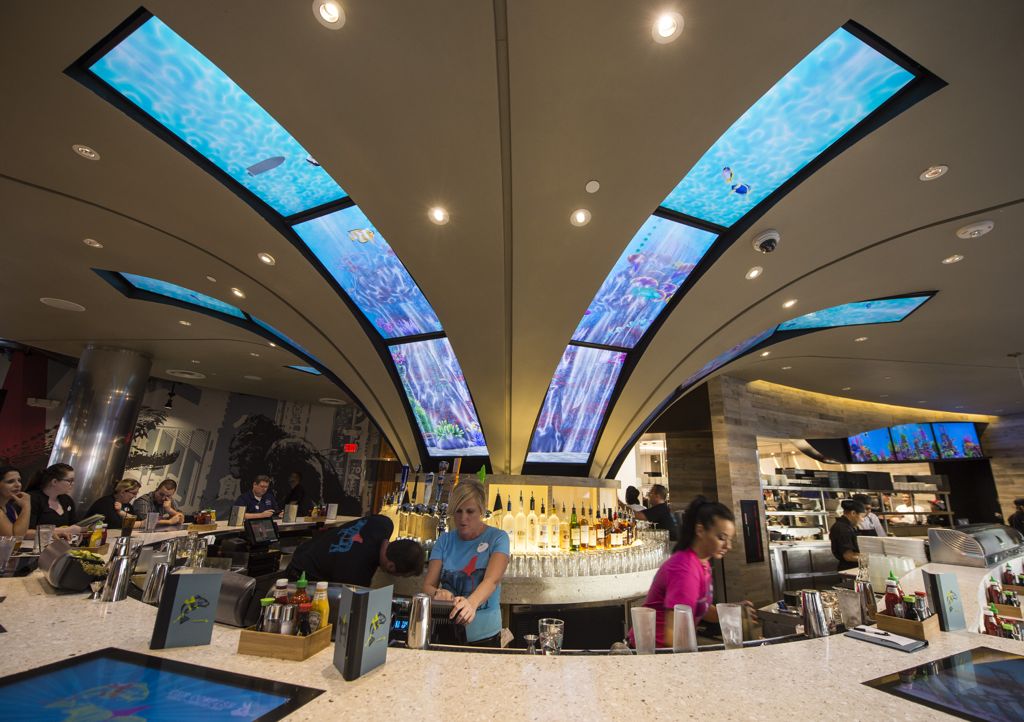 What sets The Cowfish apart is their unique signature creations—Burgushi, where burgers and sushi come together in ways you've never expected. Check out the menu and you'll see that you've never had anything like it before.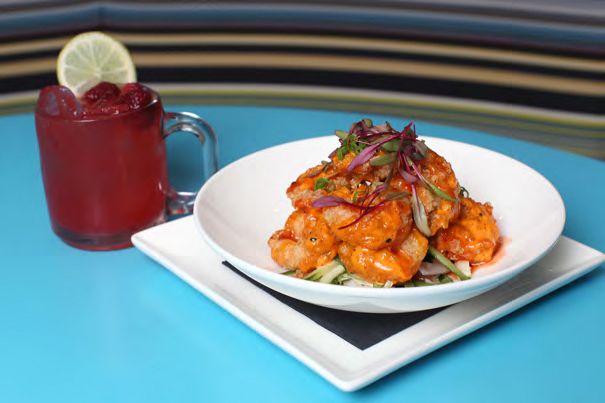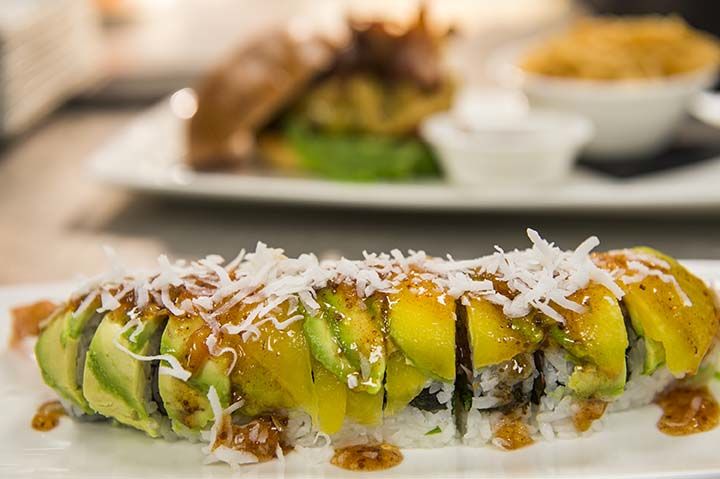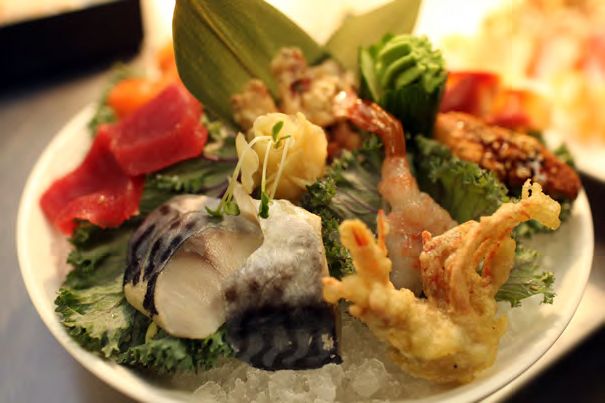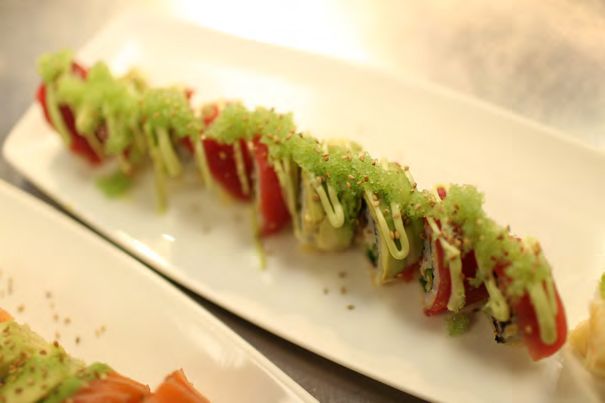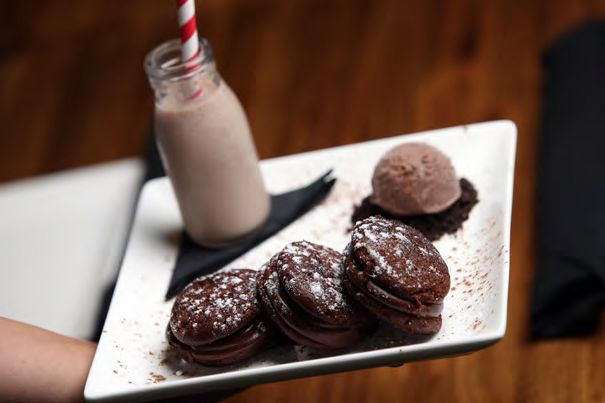 But why see when you can taste it yourself! The Cowfish is now open and they've got a seat waiting for you.
---