You've probably heard that The Wizarding World of Harry Potter-Diagon Alley is opening on July 8. And having spent time in this amazing new land, we can tell you that it is simply breathtaking…the iconic locations seen in the films have been replicated and expanded beyond what I could ever imagine.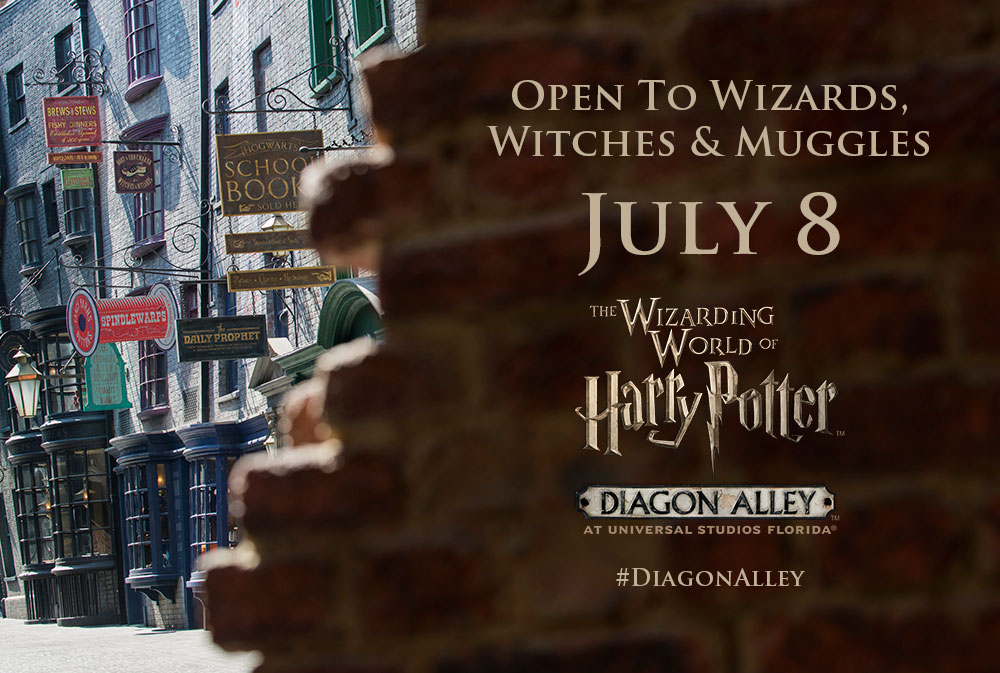 So if just thinking about Harry Potter or looking at all the images from Diagon Alley has you itching to go back and watch all the films, AMC Universal Cineplex 20 with IMAX at Universal CityWalk is showing all eight of the films on select dates through mid-July.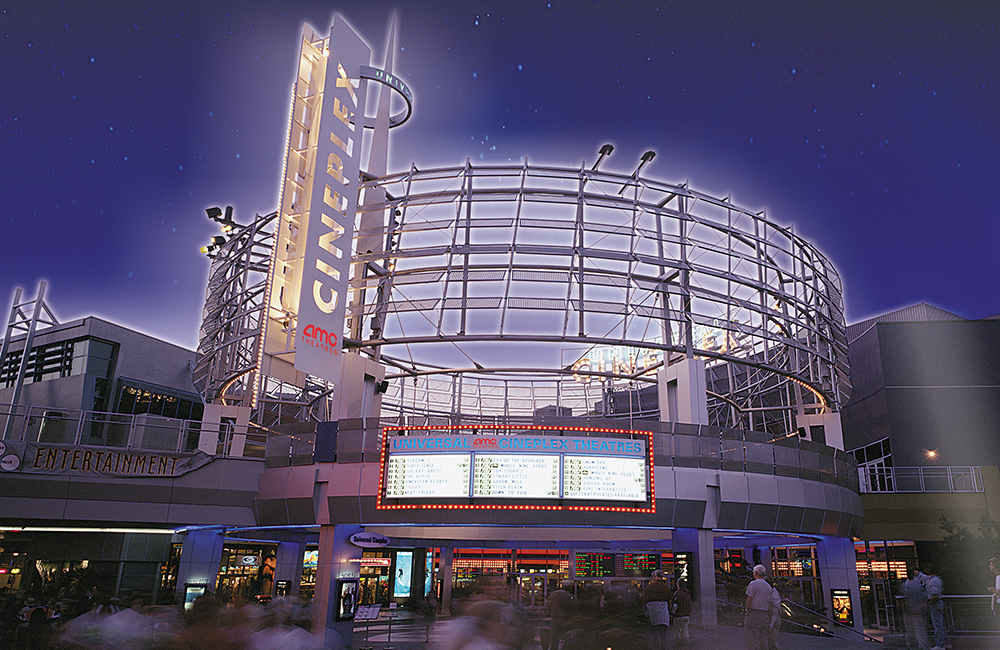 Be there when Harry is chosen by his wand at Ollivanders, inadvertently turns up in Knockturn Alley for the first time or faces dark forces during the epic Battle of Hogwarts—all on the big screen. It's a great way to get ready for your own adventure and experience the films that inspired The Wizarding World of Harry Potter.
Harry Potter Show Times & Dates:
Harry Potter and the Sorcerer's Stone
Tuesday 7/1 – 1pm & 7pm
Wednesday 7/9 – 1pm & 7pm
Thursday 7/17 – 1pm & 7pm
Harry Potter and the Chamber of Secrets
Wednesday 7/2 – 1pm & 7pm
Thursday 7/10 – 1pm & 7pm
Friday 7/18 – 1pm & 7pm
Harry Potter and the Prisoner of Azkaban
Thursday 7/3 –1pm & 7pm
Friday 7/11 –1pm & 7pm
Saturday 7/19 –1pm & 7pm
Harry Potter and the Goblet of Fire
Friday 7/4 – 1pm & 7pm
Saturday 7/12 – 1pm & 7pm
Sunday 7/20 – 1pm & 7pm
Harry Potter and the Order of the Phoenix
Friday 6/27 – 7pm
Saturday 7/5 – 1pm & 7pm
Sunday 7/13 – 1pm & 7pm
Monday 7/21 – 1pm & 7pm
Harry Potter and the Half-Blood Prince
Saturday 6/28 – 1pm & 7pm
Sunday 7/6 – 1pm & 7pm
Monday 7/14 – 1pm & 7pm
Tuesday 7/22 – 1pm & 7pm
Harry Potter and the Deathly Hallows Part 1
Sunday 6/29 – 1pm & 7pm
Monday 7/7 – 1pm & 7pm
Tuesday 7/15 – 1pm & 7pm
Wednesday 7/23 – 1pm & 7pm
Harry Potter and the Deathly Hallows Part 2
Monday 6/30 – 1pm & 7pm
Tuesday 7/8 – 1pm & 7pm
Wednesday 7/16 – 1pm & 7pm
Thursday 7/24 – 1pm & 7pm
---