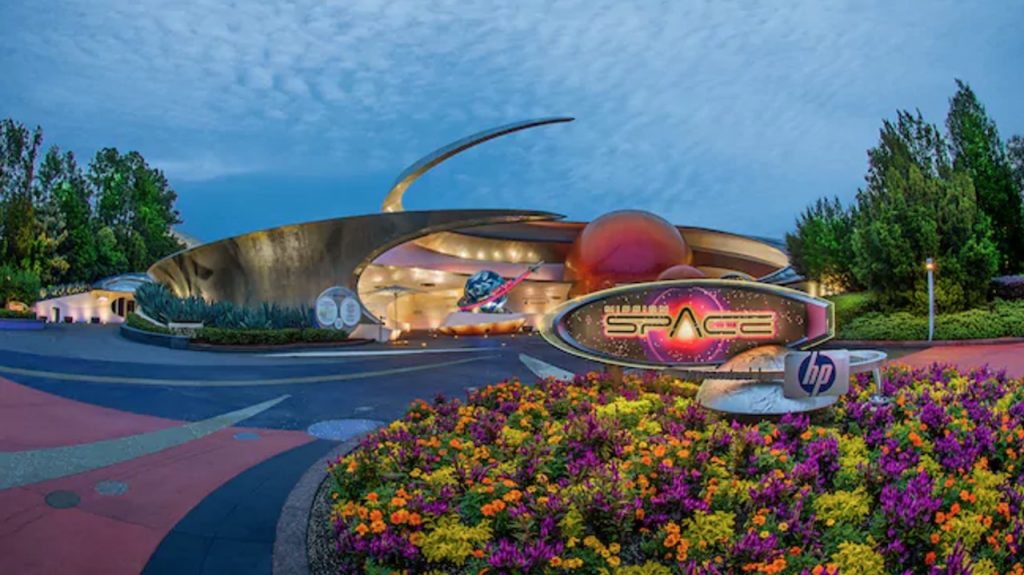 One of the "must-dos" at Epcot is Mission: SPACE.
So, now there's even MORE to love.
Starting Aug. 13, Disney will relaunch the attraction with a brand new experience and an enhanced version of the "classic" Mission: SPACE.
If you think you've got "the right stuff," take on the Orange Mission for a truly intense experience that lets you feel the force of an actual space launch en route to Mars. On this mission, you'll dodge meteoroids, slingshot around the moon and attempt a precision landing on the Red Planet's alien surface. This "mission" has been enhanced with new, HD video to make it even clearer!
Or, embark on the more family-friendly Green Mission – a new mission that takes you on an exciting orbit around Earth. On this amazing new adventure, you'll take in sites like the Hawaiian Islands, Italy's "boot" and the Northern Lights—as seen from space, of course—before finally landing at Kennedy Space Center in Florida. No matter which mission you choose, it'll be a journey that's totally out of this world.
In addition to all the "mission" updates, our partners at Walt Disney Imagineering have also made this attraction MORE family-friendly. Younger astronauts can now ride – the height restriction will be changed for the Green Mission side with the addition of new X-2 booster seats allowing children 40-44" to ride.