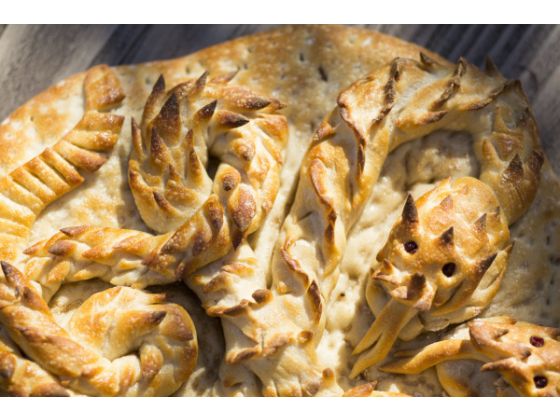 Starting Friday, California Adventure and Downtown Disney are kicking off Lunar New Year celebrations. Various restaurants inside California Adventure are serving a few "specialty" items inspired by the Chinese New Year, including a Boudin sourdough loaf in the shape of a snake (year of the snake starts Sunday).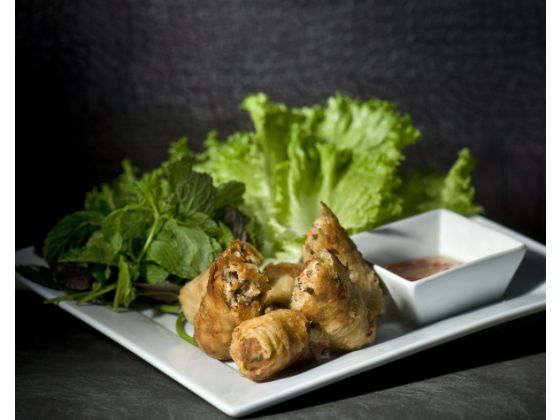 Disney will also be be serving crispy Imperial rolls, grilled lemongrass beef skewers and three kinds of pho.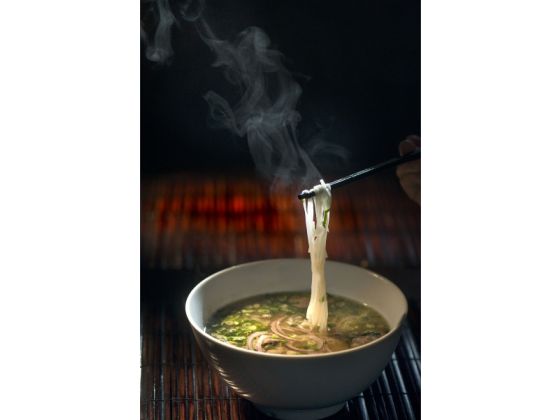 What is your favorite Lunar New Year cuisine?