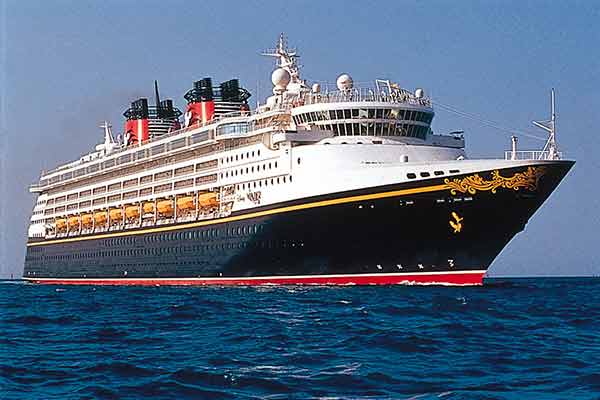 On your voyage through the Panama Canal, you'll enjoy an array of stunning seascapes and popular ports of call.
Enjoy spectacular scenery. In the popular port city of Cabo San Lucas, sprawling white-sand beaches beckon you to come ashore and explore. Continue to Puerto Vallarta, Mexico, a popular tourist destination known for picture-perfect beaches—like Playa de los Muertos—and outdoor adventures.
Travel through the historic Panama Canal, an engineering marvel that links the Caribbean Sea to the Pacific Ocean. Bordered by lush, tropical rain forests, the canal is a spectacular sight that must be sailed to truly appreciate.
As you make your way to the Riviera Maya, you'll behold some of the most beautiful beaches in the world.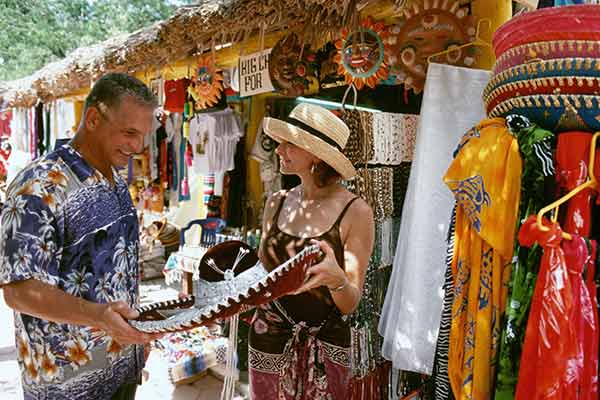 Shopping
In Cabo San Lucas, shopping venues abound—and many are within easy walking distance of one another. From specialty shops and boutiques to galleries and street vendors, Cabo San Lucas offers an array of local handicrafts and souvenirs, such as silver, ceramics, wood carvings and even Cuban cigars.
As you continue to Puerto Vallarta, treasure hunters will love the Marina Vallarta and the Municipal Flea Market, two hotspots for souvenirs and handmade goods.
When you reach the Riviera Maya, enjoy a last opportunity to pick up local handicrafts and commemorative keepsakes to celebrate your voyage. As you explore the sun-kissed villages of Costa Maya and the vibrant streets of Cozumel, you'll find charming shops and unique boutiques.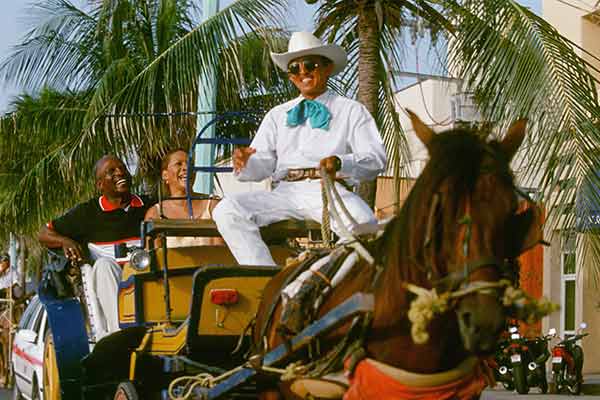 Activities
You'll have plenty to keep you busy while aboard the Disney Wonder! Experience a vast array of activities, live shows and dining. Kids can join in the fun at Disney's Oceaneer Club, while teens can connect at Vibe. Adults may opt for a private massage at the Vista Spa & Salon, and everybody can come together for a song-and-dance spectacular, like Toy Story – The Musical, in the evening.
On the Mexican Riviera, you'll discover an array of exhilarating adventures. In Puerto Vallarta, explore natural wonders on a 4×4 jungle trek or deep-sea snorkeling expedition. And in Cabo San Lucas, soak up the sun, sand and surf at Lover's Beach before embarking on a fishing expedition or enjoying a round of championship golf.
You can also delight in exhilarating ocean sports, like snorkeling and jet-skiing. For a truly unique experience, venture further inland and explore the legendary Mayan ruins for which the Costa Maya region is renowned.
---
WESTBOUND PANAMA CANAL CRUISE
Travel through the locks of the historic Panama Canal, on a journey between the Atlantic and the Pacific Ocean, visiting ports of call on both sides of the Canal. While on board experience legendary Disney service and enjoy separate areas offering different kinds of magic for every member of the family.
Ports of Call: Key West, Cozumel, Cartagena, Puerto Vallarta, Cabo San Lucas
---
EASTBOUND PANAMA CANAL CRUISE
Marvel at the epic engineering of the Panama Canal as you travel through the entire length of the canal from the Pacific to the Atlantic Ocean. On board the Disney Wonder enjoy world-famous service and the most imaginative entertainment at sea, with special, separate spaces for cruisers of every age.
Ports of Call: Cabo San Lucas, Puerto Vallarta, Cartagena, Cozumel
---
*Itineraries and sail dates are subject to change