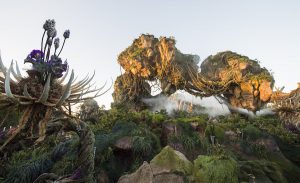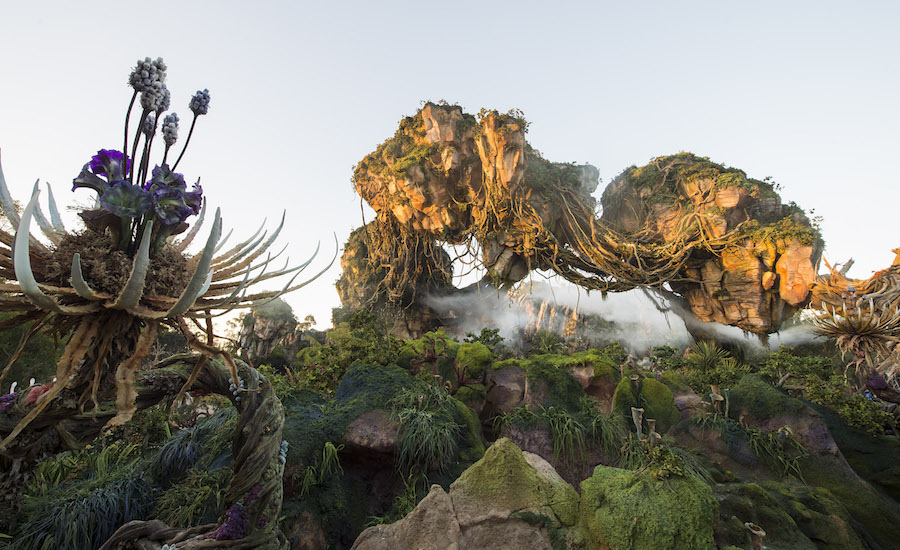 Our wonderful Kingdom Magic Vacations Travel Planner Jennie recently enjoy a wonderful day with her wife and niece at a local zoo! Jennie shared that being at the zoo made her think about Animal Kingdom!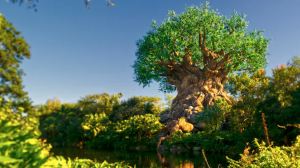 Animal Kingdom Park at the Walt Disney World Resort happens to also be one of my personal favorite parks! I love animals, so I could easily spend hours just strolling the park exploring the many animal viewing treks that call this park home. Another classic at Animal Kingdom is the Kilimanjaro Safari attraction! In this experience, you board a safari jeep and head out to Animal Kingdom's very own wildlife reserve! You will feel like you have been transported to Africa as you encounter hippos, crocodiles, elephants, giraffes, lions and more! This is a must do experience at Animal Kingdom!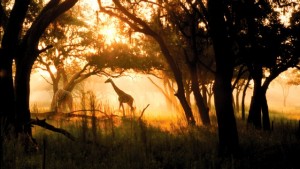 Additionally, you can also find many thrills at Animal Kingdom! From having a close-call with a yeti on the forbidden mountain during 'Expedition Everest', to traveling back in time on 'Dinosaur', to braving a daring river voyage at 'Kali River Rapids', there are thrills for everyone to enjoy!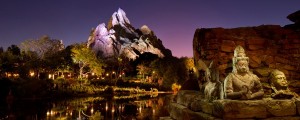 Animal Kingdom's most recent expansion of Pandora the World of avatar brought with it a brand-new type of thrilling attraction, the chance to ride on the back of a banshee and soar across Pandora! This attraction is known as Flight of Passage! The best way to describe this attraction is one-of-a-kind! Technology like this does not exist anywhere else! This ride will make you swear you are really flying! If you enjoy Soarin' over at Disney's Epcot, just imagine that this attraction is like Soarin' times a thousand!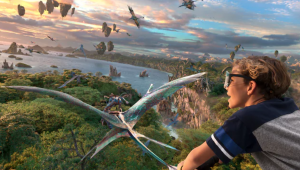 Jennie shared with us her Animal Kingdom top tip and it involves how you can guarantee to get to experience this incredible attraction for yourself! Since Flight of passage is so popular, there is always a VERY LONG wait time for this particular attraction! Jennie has an amazing tip that will let you bypass this wait and have more time to enjoy your day in Animal Kingdom!
FASTPASS!
Jennie shared with us that her best tip when you stay on Disney World property is to take advantage of the perk of being able to book your fastpasses 60 days in advance! Guests not staying at a Disney World Resort can only book 30 days in advance, therefore when you can try to grab it at the 60-day out mark you have the best chance to secure one of the most coveted Fastpasses on all of Disney World property! Be sure to grab your Fastpass as soon as you can and then you will be ready to take flight and experience Flight of Passage!
Hear more about Jennie's Animal Kingdom tip in our latest YouTube Video!
Featured Travel Planner:
Jennie Nowers:
Text/Direct: 407.519.0470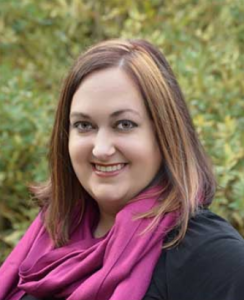 Our Kingdom Magic Vacation team is excited to plan your next vacation to Walt Disney World or to any travel destination that you might be dreaming of visiting next! Contact us today!