Are you ready to heat things up? Then join us at SeaWorld Orlando for Viva la Musica, Central Florida's hottest Latin food and concert festival, every Saturday from April 13 through May 4.
Come celebrate the food, fun, sights and sounds of Latin culture at this annual festival, featuring live concerts by internationally renowned Latin musical artists – all included with park admission.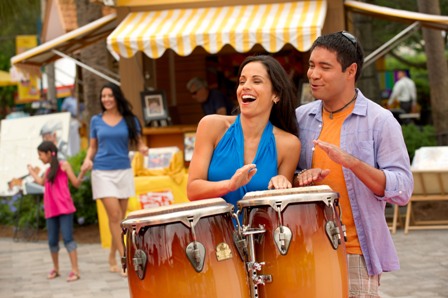 The Viva la Música festival area opens at 12 p.m. each Saturday, with concerts starting at 3 p.m. at Bayside Stadium:
Saturday, April 13 – Daddy Yankee (reggaeton)
Saturday, April 20 – Willie Colón (salsa)
Saturday, April 27 – Grupománia (merengue)
Saturday, May 4 – El Gran Combo (salsa)
With more than 20 years experience – and a lifetime enjoying countless Caribbean and Latin dishes – Executive Chef Héctor Colon is cooking up traditional Latin favorites like arroz con gandules y pasteles, arroz con pollo, habichuelas rojas y maduros, mofongo con carne frita, alcapurrias and bacalaítos.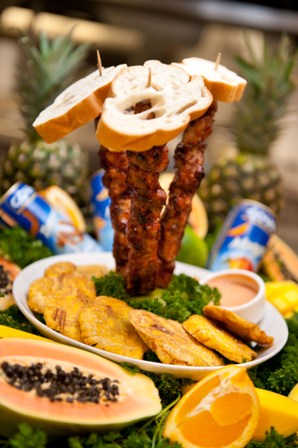 For Florida residents, the best way to experience Viva la Música is with a 2013 SeaWorld Fun Card, where you pay for a day and come back all year through Dec. 31, 2013. You'll have unlimited admission to Viva la Música and all of our other exciting events, plus experience Antarctica: Empire of the Penguin, when it opens May 24.
Mark your calendars for Viva la Musica, the hottest festival in Central Florida, starting April 13!