On October 25, Disney Cruise Line unveiled where their ships will be sailing for the first part of 2018, which includes homeports on both the East and West Coasts. Itineraries in the Bahamas and the Caribbean depart from Florida and Puerto Rico, and Baja and Mexican Riviera sailings depart from California.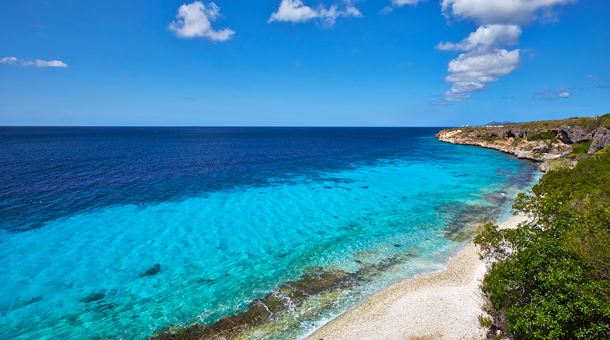 For the first time, Disney Cruise Line will be visiting Bonaire, a Caribbean destination located just north of the South American coast. This Dutch Caribbean island is favored for arid climate and sunny weather, and its beautiful waters and reef-lined coast are perfect for water sports including scuba diving, snorkeling, windsurfing, and kiteboarding.
Here's a look at the lineup from January – May.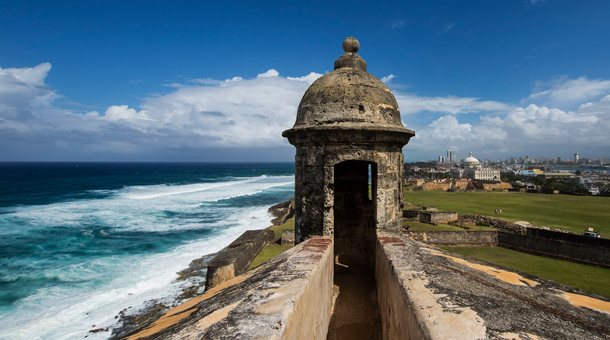 San Juan to Southern Caribbean, including Bonaire
From San Juan, Puerto Rico, the Disney Wonder sets sail on three seven-night cruises to the Southern Caribbean. Departing January 14, 21, and 28, each voyage offers a unique itinerary with four destinations and two days at sea. This limited-time engagement includes a combination of calls on Bonaire, Curacao, Aruba, St. Lucia, Martinique, Antigua and St. Kitts.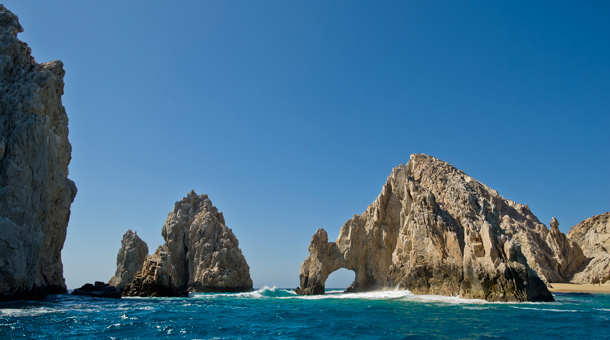 San Diego
Disney Cruise Line's return to San Diego in April and May includes seven Disney Wonder cruises to Baja and the Mexican Riviera, where you can enjoy world-famous beaches and snorkeling. Five-night sailings visit Cabo San Lucas and Ensenada, Mexico, while two and three-night cruises call on Ensenada. Friday departures for the two-night cruises offer the ultimate weekend getaway from San Diego.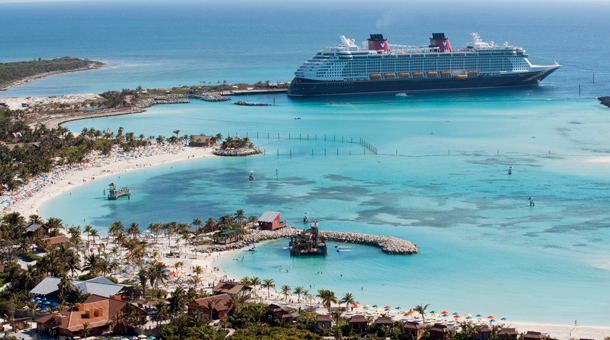 Port Canaveral
With three ships in port and cruise lengths spanning three, four, and seven nights, you have a full menu of options from Port Canaveral, Florida. Plus, every sailing includes a day at Castaway Cay. The Disney Fantasy continues to sail seven-night Eastern and Western Caribbean voyages, while the Disney Dream embarks on three and four-night cruises to Nassau and Castaway Cay. From February 8 through April 8, the Disney Wonder will alternate similar three, four, and seven-night itineraries.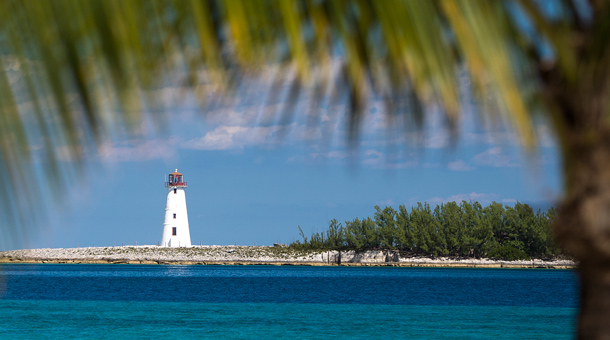 Miami
To kick off 2018, the Disney Magic continues sailing from Miami with four and five-night voyages to the Bahamas, plus five-night Western Caribbean cruises. You'll also visit Castaway Cay during every one of these sailings. Other Bahamian ports of call include Nassau and Key West, while a stop in Grand Cayman or Cozumel headlines the Western Caribbean itineraries.
Bookings for these 2018 itineraries open, October 27. Contact your travel agent today!