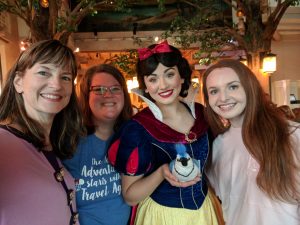 The Disney Parks are home to so many magical experiences, from world-class attractions and shows to Incredibles restaurants, there is something for everyone to enjoy! An aspect of your Disney Vacation that can create so many wonderful memories is Disney character meet-and-greets!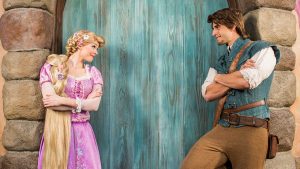 Disney character meet-and-greets give you the opportunity to meet some of your favorite and most beloved Disney friends! This is the perfect time to take those amazing character photos and capture precious memories! Character meet-and-greets can also really be attractions within themselves! You can find yourself having incredible conversations with the characters and these interactions are the ones that truly create life-long memories that you and your family will always cherish!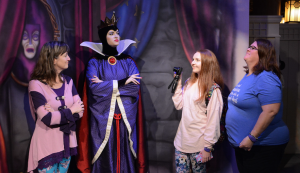 With this in mind, there are definitely some tips to keep in mind when going into a character meet-and-greet that will guarantee you will have the BEST meet-and-greet possible! When you know the best way to interact with the characters you will be able to enjoy so much more than just a quick "smile for a picture and move on", you will feel like you and the character are best friends!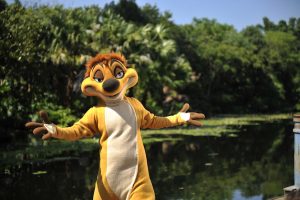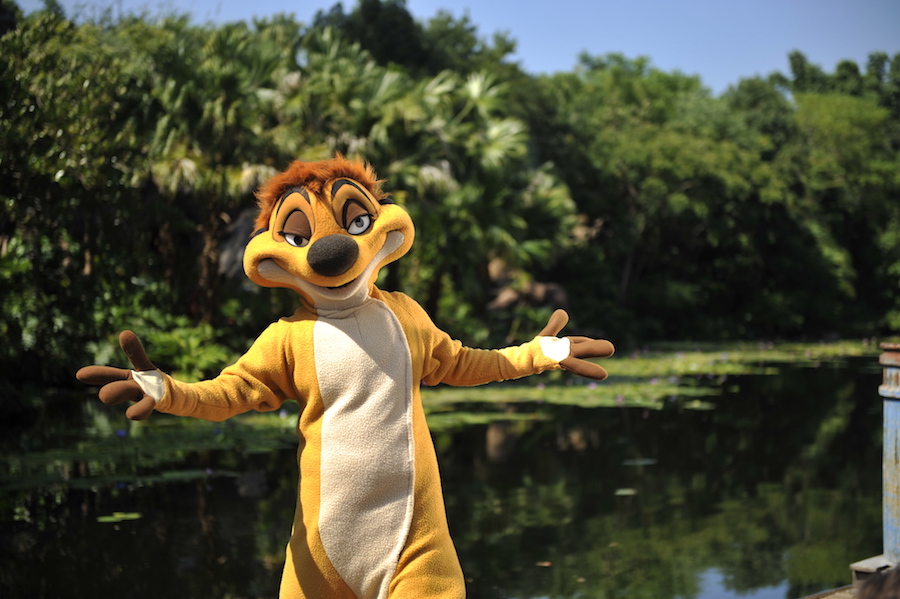 Our Travel Planners Karen and Alyssa recently sat down with Karen's son Danny. Danny is a graduate of the Disney College Program and previously worked in entertainment at the Walt Disney World Resort! He got to become close friends with several Disney characters! Through his experience, he has gained so much knowledge about what makes a character meet-and-greet truly magical! Danny shared his 6 tips to have the BEST character meet-and-greets!
Treat the Character like a Friend – NOT like a Celebrity!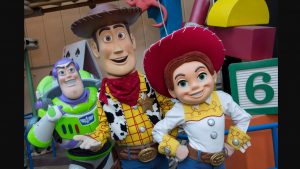 Danny details that when you treat the character like an old friend rather than a famous celebrity you will create a much more relaxed meet-and-greet atmosphere which will allow you to engage in some more meaning conversations with the characters that create those really cool memories! Karen and Alyssa did a great job demonstrating an example of both and 'ok' and 'AWESOME' character meet-and-greet! You can see their example in the following YouTube video!
Get in Character Yourself!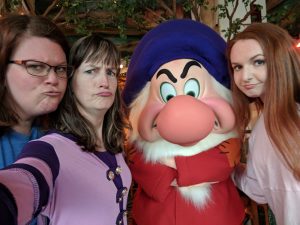 Danny explains that a really unique way to interact with a character during a meet-and-greet can be to get into character along with the character. When you play into the characters story and acknowledge what you know from their world it can make for some really great interactions!
Ask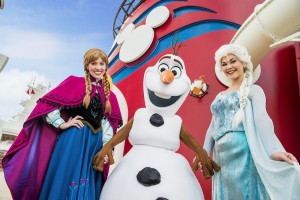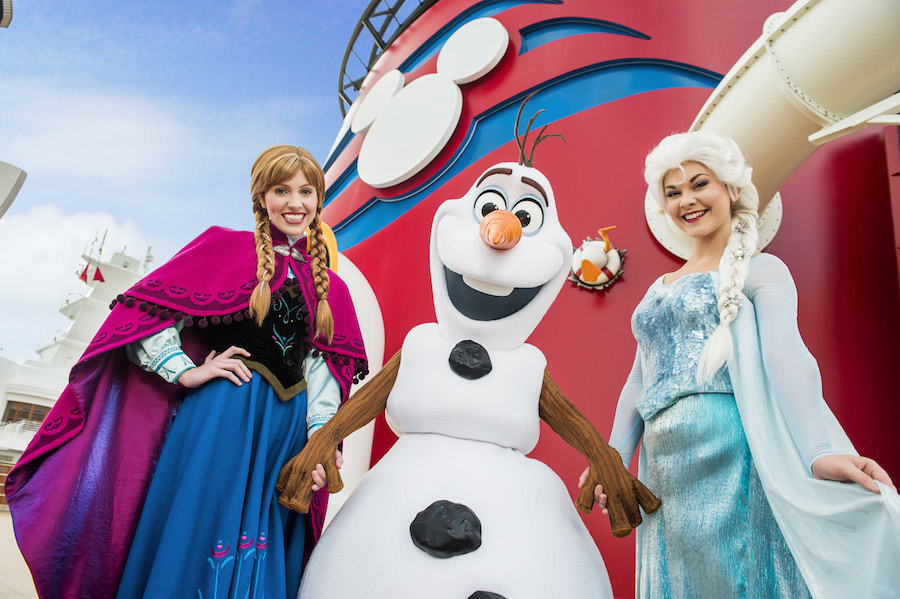 This tip is a very important one. If you wanted to do something such as give a character like Pluto a pet on his head, it is smart to fist ask the character if that would be ok. This way the character is aware, Danny explains that it can sometimes be hard for the character to feel or see what you are doing, so getting this permission from the character is very important.
Ask Characters Questions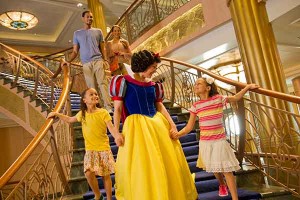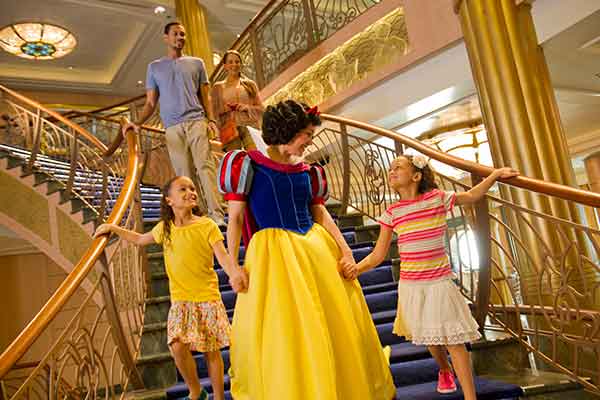 Danny shares that one of the best ways to interact with the characters is by asking them questions about themselves! This sets up for really unique interactions! You can have very interesting conversations with many characters when using this tip! Danny also points out that with characters that are more quiet such as Chip and Dale it is a good idea to ask them some "yes" or "no" type of questions to help them best communicate.
Giving Gifts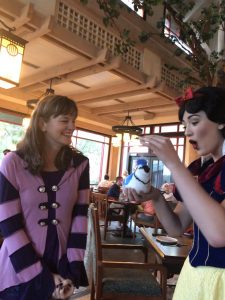 Another fun way to interact with the characters that Danny shared was to give the character's gifts! These small presents can really make the character's day and will create some very special interactions. Danny mentioned a great gift might be a home-made drawing that your kids created prior to the trip to bring to their favorite character!
Say Thank You!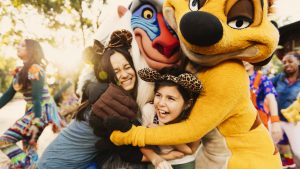 Danny shared that it truly means so much to the character when at the end of the interaction you give them a big hug and simply just say "thank you!" This can make the character's day!
To hear more about each of these tips and to see Karen and Alyssa's awesome mock character meet-and-greet, watch our new YouTube video!
Featured Travel Planners:
Karen Holmes:
Text/Direct: 903.231.3123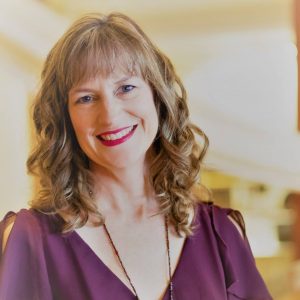 Alyssa Maisano:
Text/Direct: 321.328.7318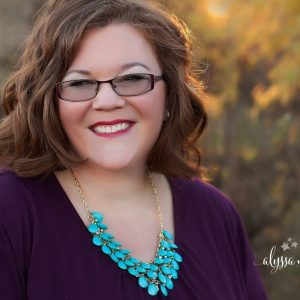 Our Kingdom Magic Vacation team is excited to plan your next vacation to Walt Disney World or to any travel destination that you might be dreaming of visiting next! Contact us today!