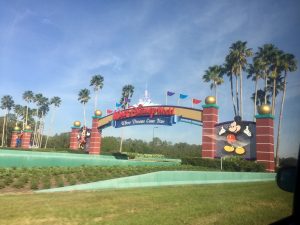 Today our Travel Planner, Jennie Nowers shares with us an awesome Disney DIY project… making your very own Disney tee shirts at home! When you go to Disney everyone knows you have to dress for the occasion! It adds so much to your vacation when you get to sport your favorite Disney tee! You can customize shirts for everyone in your family. You can create shirts for all occasions from family reunions, birthdays, anniversaries, couple shirts, the list goes on and on.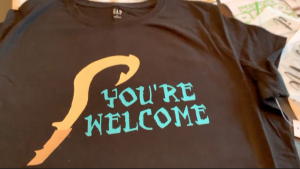 Having these matching shirts will get everyone in the spirit of the vacation and when in Disney the Cast Members typically go out of their way to acknowledge your special event and have even been known to create a little extra magic for you!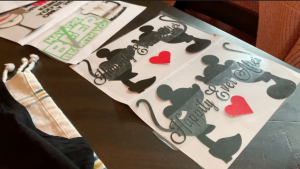 A DIY project at home is a great way to get the whole family involved and your kids will love to help in creating their own shirt to wear on vacation.  You can be so creative when making your own shirts and really personalize them to each individual by selecting specific designs and colors.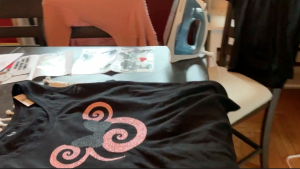 In our new YouTube video Jennie shows you how she made her Disney DIY shirts using the decals that she bought off Etsy. As Jennie points out in the video, customizing your own Disney shirts can be a great alternative to buying pre-made shirts online because you get the choose the shirt that fits you best and is the most comfortable.
The video will show Jennie making her shirts for her upcoming Disney Cruise.  Hope this video will inspire you to get creative and start crafting for your own upcoming Disney vacation.
Thank you Jennie Nowers for this fun and instructional video! Contact your Kingdom Magic Vacations travel planner today to plan your next trip!