At Kingdom Magic, we believe that life should be measured out in memories.  And how many times in your life would you be able to explore the Great Barrier Reef in Australia or the walk around the Great Pyramids of Egypt?  But with an Adventure by Disney, you can do just that with all the comfort, service, and quality that is synonymous with the Disney brand.
Why Adventures by Disney?
To really know a place, you need to be immersed in its stories and legends. And when it comes to living out tales – true or mythical – there are no better storytellers than your Adventures By Disney Guides. Wherever you go and whatever you do – whether it's trying your hand at the age-old Greek traditions of cheese making or biking around the grounds of a historic French chateau – your Adventure Guides are there to share their knowledge, insights and passion for the places you visit.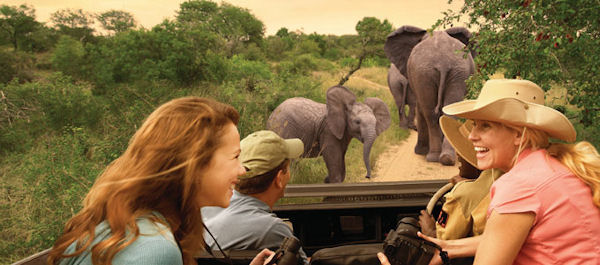 An Adventures by Disney family vacation features the impeccable service, tradition and attention to detail that is the hallmark of Disney the world over. For your convenience Adventures by Disney takes care of all the details—including your luggage and hotel check-in—so that you don't have to plan anything. Just relax, have fun and enjoy your vacation!
Fun for the Entire Family
Experience the world together, in ways every member of your family can enjoy. You'll spend time together on an Egyptian camel ride, take a private visit to a local pineapple plantation in Costa Rica or make pizza in Italy.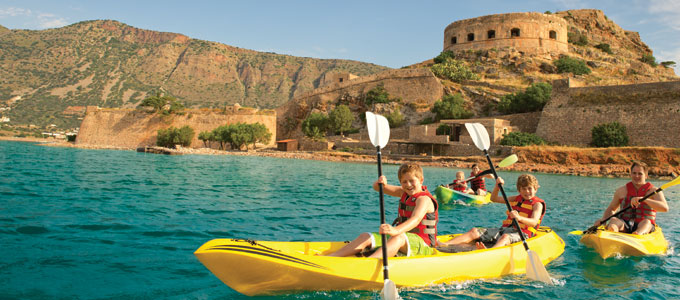 Adventures by Disney will not only show your kids the world, they will help them get to know it. They'll step into the pages of history, meet legendary figures and live timeless stories through unique activities designed just for them. Where else can a kid go on a scavenger hunt in the Louvre Museum or paint their own masterpiece in the shade of Monet's home? And because you know your kids are having a great time having fun and making friends, you'll be able to relax and do the same.
Of course, there's also plenty of time build into each trip just when you'd want it. Every bit of your adventure has been crafted with everyone in mind.
Go Beyond the Walls
Adventures by Disney are absolute experts at getting you into places nearly impossible to get into when traveling on your own. Enjoy reserved entry and access to Michelangelo's David and the famed Duomo or go behind the scenes at Disneyland Park. It's all part of their VIP treatment.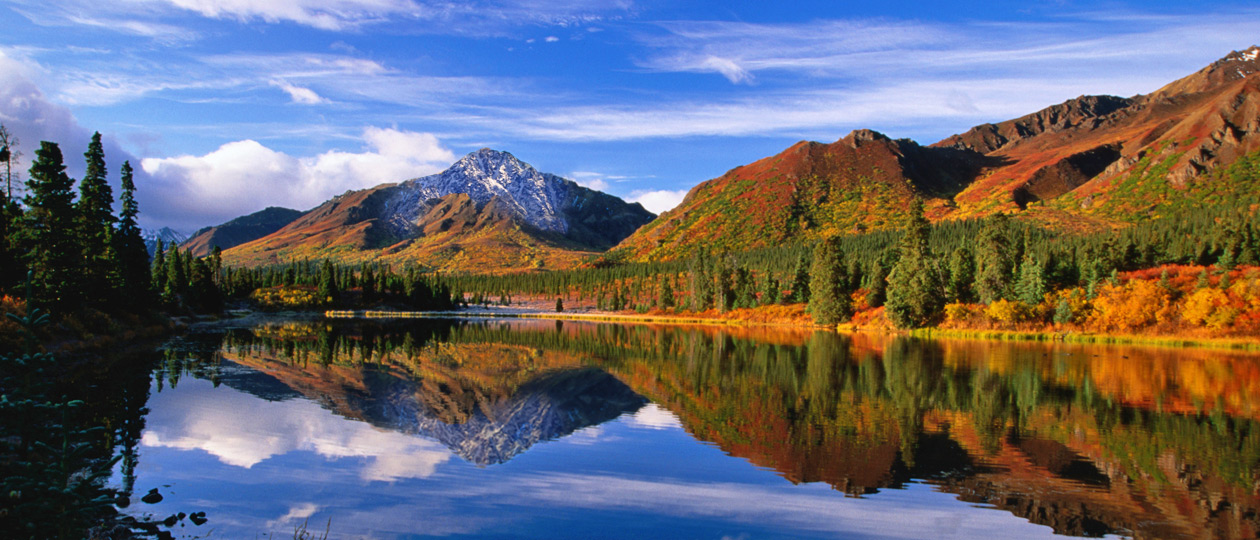 On an Adventures by Disney vacation, your family will get to know the world in ways they never expected – and will never forget. That's because, when you travel with us, you're traveling with people who know families, and who know how to plan a family vacation with engaging activities and incredible experiences for everyone.
Now is the Time
So why wouldn't you take an Adventure by Disney?  Now is the best time to plan your next adventure…and Kingdom Magic is here to help!  On an Adventure by Disney trip your're a traveler and an adventurer, not a tourist.  You and your family become active participants in incredible stories, experiences and cultures through immersive activities only Disney can bring you!
It's Time to Plan Your Adventure by Disney