With National Bridal Market just around the corner, the Disney Fairy Tale Wedding team is getting fired up to see what's in store for 2013! We will probably see shades of blues and neutrals with an infusion of glamour – after all a good metallic can really transform an entire look.
We can't wait to see what Michael Shettel's team dreams up for the new additions to the Disney's Fairy Tale Weddings by Alfred Angelo Collection – we're still in love with the dreamy fabrics and timeless magic from 2012…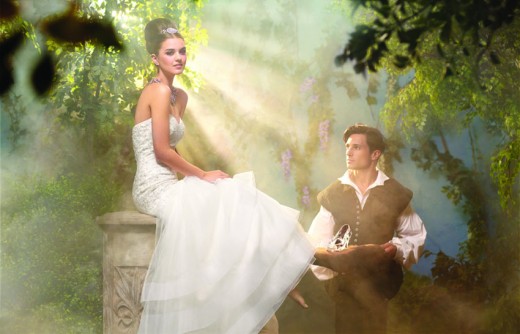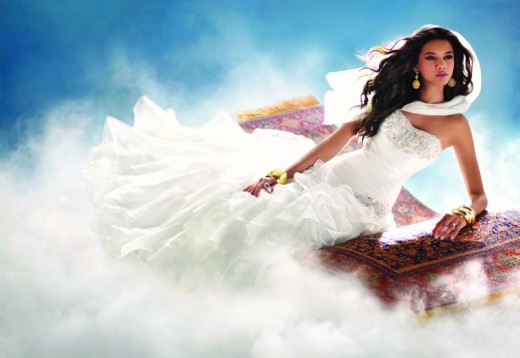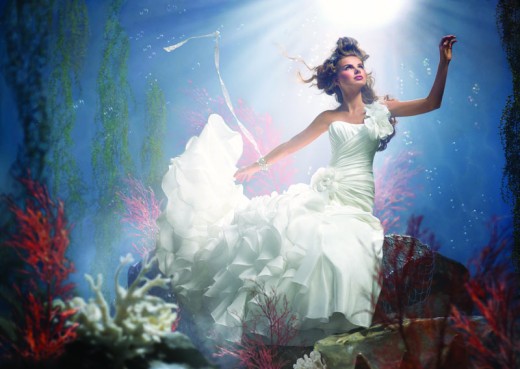 Stay tuned for live Bridal Market updates, where we'll be giving you first looks and must-haves for 2013.
Don't forget to always dress to impress!