Pop stars of the 1960s and '70s will belt out rock 'n' roll classics and "best-of" dance tunes for Flower Power concert guests during the 20th Epcot International Flower & Garden Festival.  Beginning March 8 and continuing each weekend, the electric Flower Power lineup of award-winning artists will feature two new-to-the-festival acts:  The Village People ("Y.M.C.A") and Tommy Roe ("DIZZY").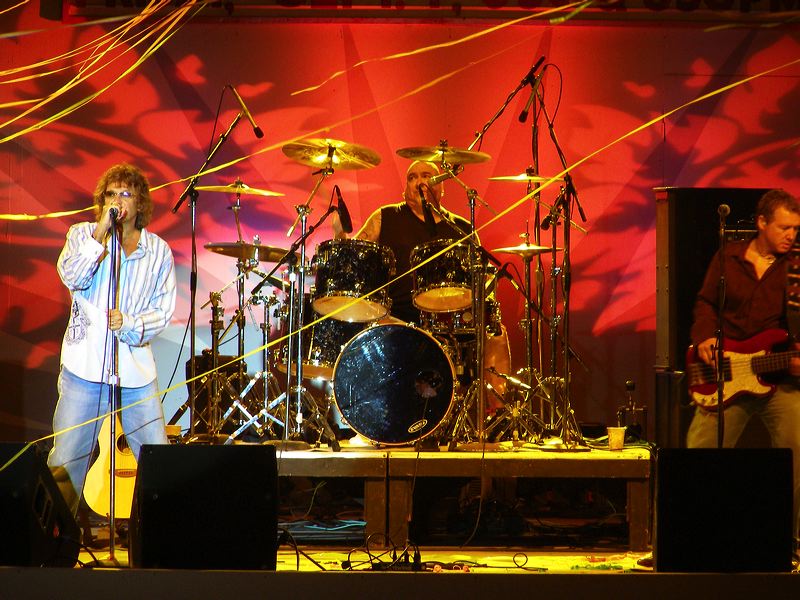 Kicking off the concert series March 8-10, The Monkees lead singer Micky Dolenz will return for fans who flocked to his May 2012 Epcot festival concerts. Dolenz appeared in concert to honor his beloved late band mate, Davy Jones, who had been a Flower Power fan favorite.
Performances are at America Gardens Theatre at 5:15, 6:30 and 7:45 p.m. each Friday, Saturday and Sunday of the Epcot International Flower & Garden Festival. Here's the lineup (subject to change without notice):
March 8-10       The Monkees Lead Singer Micky Dolenz "Last Train to Clarksville"
March 15-17     Chubby Checker & The Wildcats "The Twist"
March 22-24     The Guess Who "American Woman"
March 29-31     Nelson "Garden Party"
April 5-7           The Turtles featuring Flo & Eddie "Happy Together"
April 12-14       Paul Revere & The Raiders "Good Thing"
April 19-21       NEW! Village People "Y.M.C.A."
April 26-28       The Orchestra featuring former members of ELO and ELO Part II "Don't Bring Me Down"
May 3-5            NEW! Tommy Roe "DIZZY"
May 10-12        Herman's Hermits starring Peter Noone "I'm Henry the VIII, I Am"
May 17-19         Starship starring Mickey Thomas "We Built this City"
Flower Power performances are included with Epcot admission.