Universal Orlando Resort introduces two new experiences to get guests ready for the battle they'll experience when TRANSFORMERS: The Ride – 3D opens this summer.  You can now meet Optimus Prime and Bumblebee and purchase exclusive TRANSFORMERS merchandise at the Supply Vault, the official store for the upcoming mega-attraction.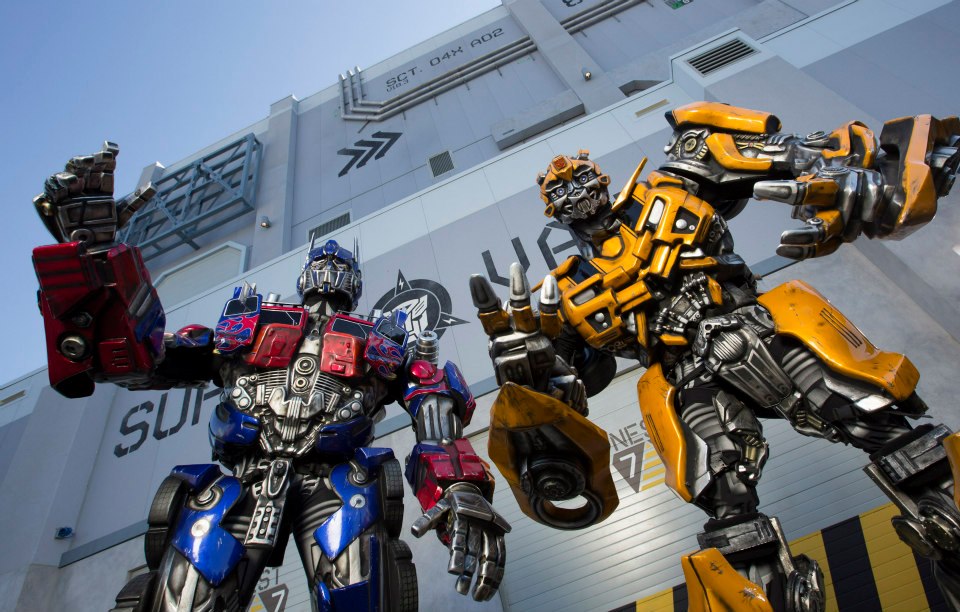 Optimus Prime, leader of the Autobots, and Bumblebee are now making in-park appearances at Universal Studios Florida.  Towering at more than nine-feet-tall, the characters will be in-park daily to meet, interact and take larger-than-life photos with guests.  Optimus Prime will speak directly to guests as he encourages them to join the Autobots in the fight to save mankind from the Decepticons.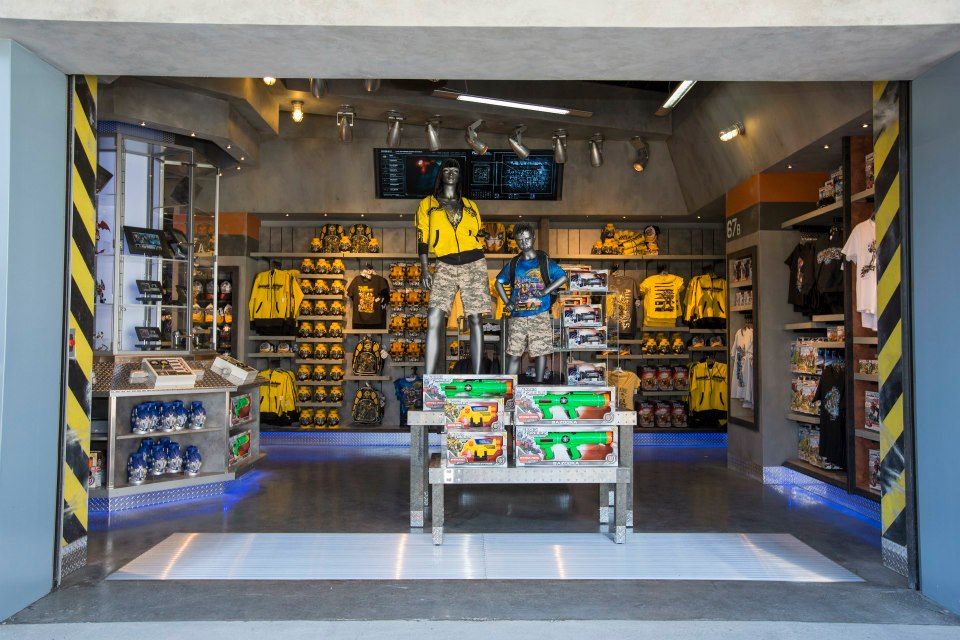 You can also stock up on battle gear at the new Supply Vault – the official merchandise store for TRANSFORMERS: The Ride – 3D.   The store features an assortment of TRANSFORMERS merchandise, including action figures, apparel, Bumblebee car decals, military NEST cadet hats and more.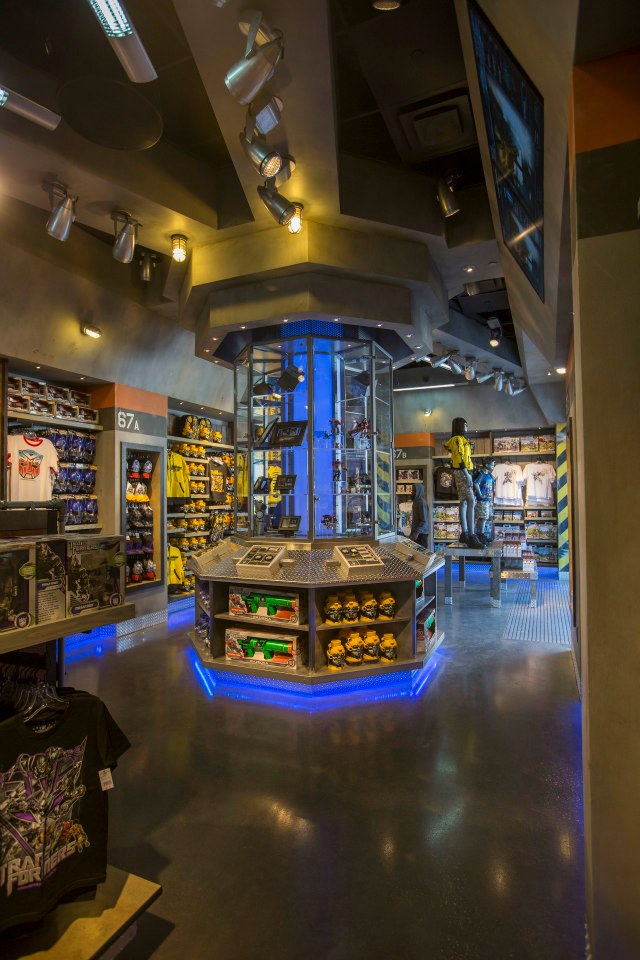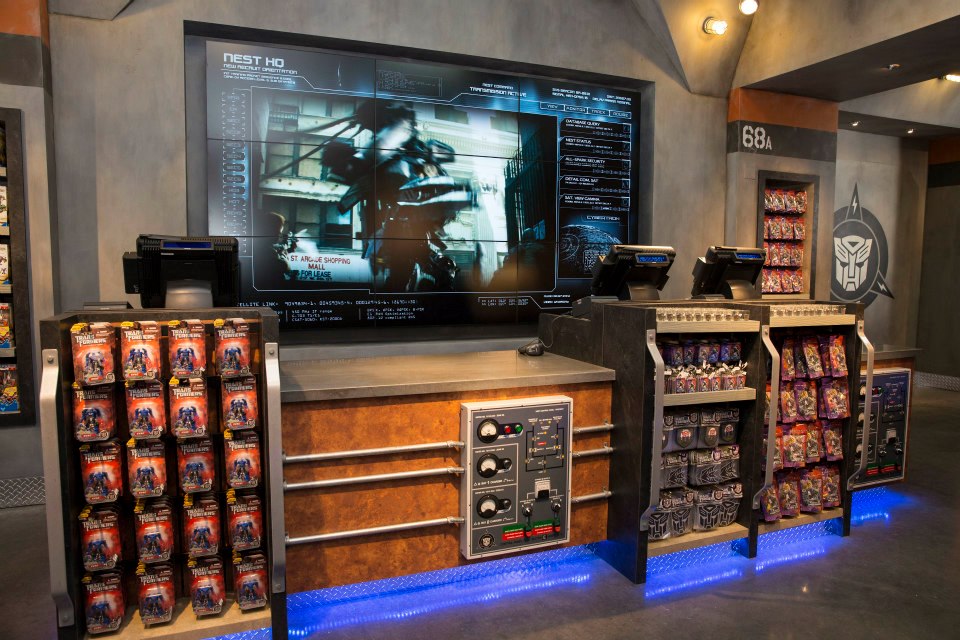 TRANSFORMERS: The Ride – 3D opens in Summer of 2013… so will be an Autobot or a Decepticon?