We love our festivals here at Walt Disney World Resort!
Having just finished the 2012 Epcot International Flower & Garden Festival, we now turn to the 2012 Epcot International Food & Wine Festival. This year's food and wine extravaganza runs from September 28 to November 12, and we're excited to announce the return of some your favorite HGTV stars.
As regular watchers of HGTV (and I'm one of them) know, HGTV programs go beyond just home renovation and gardening. They feature ideas and helpful hints for party planning, catering and tons of other food and beverage topics, which makes them a perfect fit for our festival.
Are you watching this season of "Design Star"? I am loving it; and not just because we got to interview judge Genevieve Gorder on the "Design Star" set. I can't wait to see who wins and gets to come to Epcot.
In addition to the "Design Star" winner, here are the other HGTV stars that are scheduled for this year's festival: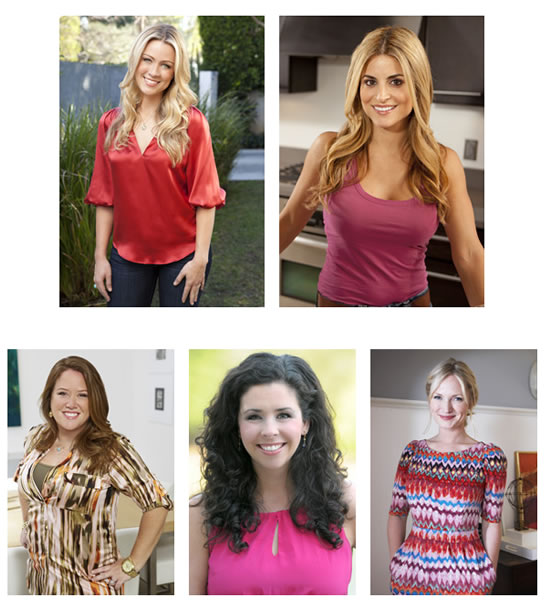 September 28-30  – "Design Star" Season 7 Winner (To be announced July 25)
October 5-7  – Casey Noble – "Design on a Dime"
October 12-14  – Alison Victoria – DIY Network's "Kitchen Crashers"
October 19-21  – Brian Patrick Flynn – HGTV.com, "Design Happens" contributor
October 26-28 – Meg Caswell – "Meg's Great Rooms"
November 2-4 – Marianne Canada – HGTV.com, "Design Happens" contributor
November 9-12 – Emily Henderson – "Secrets From a Stylist"