Unexplained things are happening in the woods. Horrible things. Crucial evidence has been discovered exposing the evil that has taken root at Universal Orlando Resort.


Soon, the nation's premier Halloween event will be here—with even more nights of bloodcurdling fear this year. Try to survive all-new haunted houses, spine-chilling street experiences and outrageous live shows.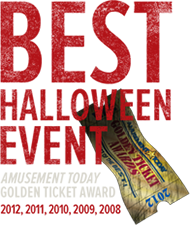 On select nights September 20 – November 2, your worst nightmares will take shape as Universal Studios Florida theme park is transformed into the award-winning Halloween Horror Nights. See if you can survive all-new haunted houses, spine-chilling street experiences, outrageous live shows, and more. There's no better way to end your day at Universal Orlando than with the winner of Amusement Today's "Best Halloween Event" Golden Ticket award.
Halloween Horror Nights annually draws hundreds of thousands of horror fans from around the globe to this one-of-a-kind event. Tony Timpone, Editor of Fangoria Magazine, said, "After visiting scream parks across the U.S. for the last 20 years, I can easily say the Universal's is the best in the business… Halloween Horror Nights is the ultimate Halloween experience."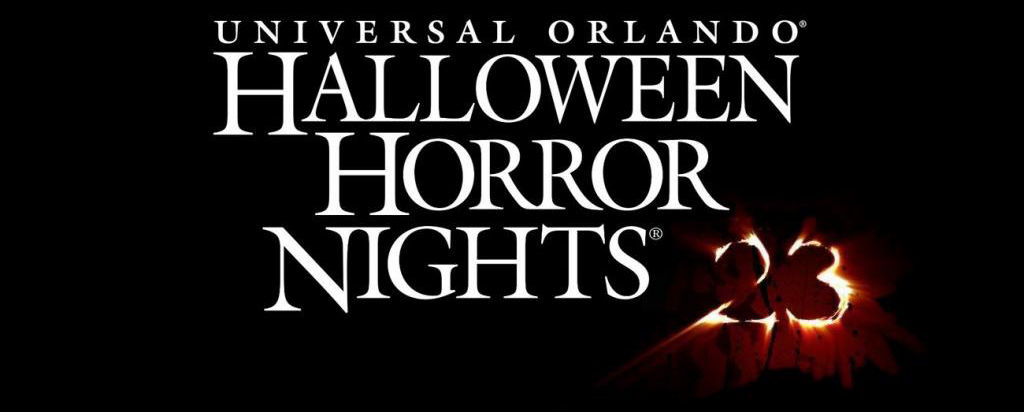 Event Hours:
6:30pm – 12am : Sept. 20, 21, 26, 27, 28, 29, Oct. 3, 16, 23 & 31, Nov. 1 & 2.
6:30pm – 1am : Oct. 6, 10, 13 & 17
6:30pm – 2am : Oct. 4, 5, 11, 12, 18, 19, 20, 24, 25, 26 & 27
The event features all new horrifying haunted houses, intense street experiences and an all-new 'Bill & Ted's Excellent Halloween Adventure" containing parodies from TV, movies, music and more. Plus, many rides and attractions will be open during select hours. This is a separately ticketed event and not included with regular admission.
And See If You Can Survive Halloween Horror Nights…
If You Dare!