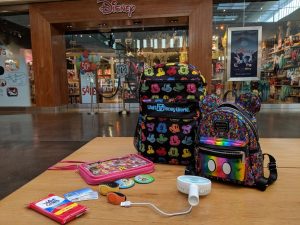 A frequently asked question when planning a Walt Disney World Vacation is "what do I need to bring into the parks?" We all wonder about the dos and don'ts when it comes to packing our bag for inside the Disney Parks. I have been visiting Disney World and Disneyland for years and I am still perfecting my perfect park bag formula!  It is great to learn from other frequent park-goers their tips and tricks when it comes to what to bring to the Disney Parks and the type of bag you should plan to use!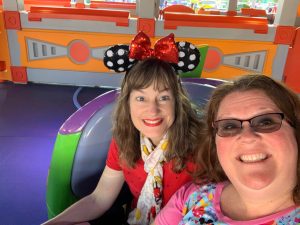 Recently Karen and Alyssa, two of our wonderful Kingdom Magic Vacations Travel Planners shared their top 5 tips for everything you need to know about what to bring in your Disney park bag! They detail the importance of picking the type of bag you might want to carry and provided us with great tips on how to consolidate and minimize your items when coming to the park. I loved hearing what items they recommended bringing to best enhance your day in the parks. They also detail some fun items you need to be sure to grab to add extra magic to your day such as 'Celebration Buttons' which you can pick up for free at any of the Disney Parks or Resorts!
These two Disney experts have a ton of great Disney bag tips and tricks for you to hear! Check out our YouTube Channel to watch them share their tips in our latest video!
Featured Travel Planners:
Karen Holmes:
Text/Direct: 903.231.3123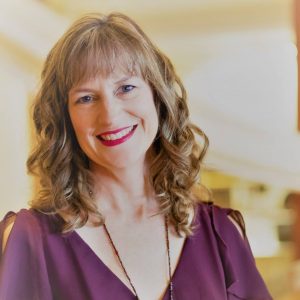 Alyssa Maisano:
Text/Direct: 321.328.7318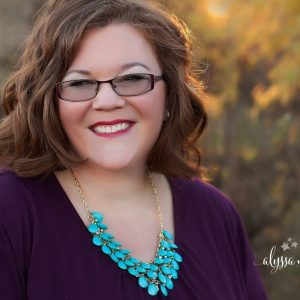 Our Kingdom Magic Vacation team is excited to plan your next vacation to Walt Disney World or to any travel destination that you might be dreaming of visiting next! Contact us today!