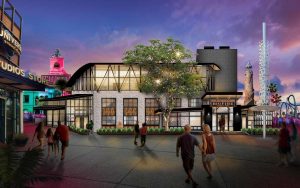 Summer is right around the corner! For me something that always reminds me of summer nights is a bonfire! Gathering around, talking, relaxing, roasting marshmallows and just enjoying a warm summer's evening! You will soon be able to experience that feeling year-round at the Universal Orlando Resort! Soon you will be able to enjoy a relaxing night out with delicious open-fire cooking at Universal's CityWalk! Bigfire, will be the newest, full-service restaurant making its way to CityWalk. The restaurant draws inspiration from the nostalgia of cooking over open flames during memorable family vacations! Your visit to Bigfire will leave you feeling as though you just stepped into a lakeside summer house! The restaurant creates an atmosphere reminiscent of summer evenings spent by the water, surrounded by family and friends!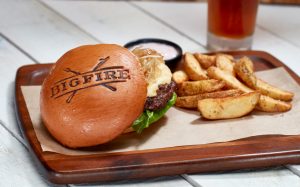 Bigfire's Theme
Let's talk about the theme at this amazing new restaurant! Bigfire's home will feature a two-story venue which will include natural design elements of mix and matched fabrics and seating, cast iron, twinkling lights and camp lanterns! There is even a canoe suspended from the overhead rafters to complete the outdoor atmosphere inside the restaurant! This place is going to be the perfect spot to unwind and relax after a fun-filled day in the Universal theme parks!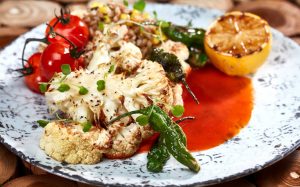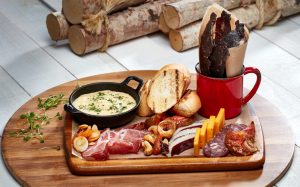 Bigfire's Food
Now let's talk about everyone's favorite thing – the food! At the heart of the restaurant will be a custom wood fire grill where chefs will prepare signature dishes inspired by the style of open-fire cooking! However, this traditional cooking style will be done with a significant and very modern twist! Inspired by the way food would be prepared on an open campfire, chefs will carefully match each food with wood species that have been carefully chosen based on the flavor they exude. The result of this process creates a wonderful selection of delectable dishes, sides, desserts – and even cocktails – that all infuse the smoky spirits. The pairings will add bold flavors to create elevated American fare. A few notable menu items will include a signature bison burger, coffee, chili and cocoa rubbed top sirloin, delectable freshwater trout, mouth-watering smoked salads and more!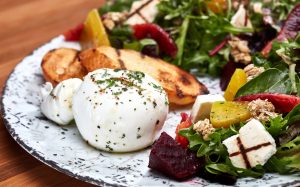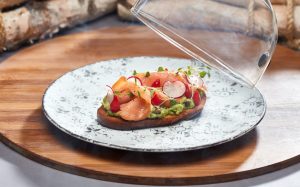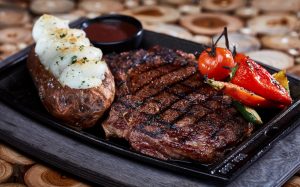 This new dining location will be found at Universal's CityWalk between VIVO Italian Kitchen and Jimmy Buffett's Margaritaville on the edge of the lagoon. This spot will offer incredible views of Universal's CityWalk! An official opening date has yet to be announced but we do know that Bigfire will be planning to open sometime this summer! I cannot wait to check this new restaurant out! It sounds like the atmosphere will create much more than just a great meal, it will create an entire dining experience!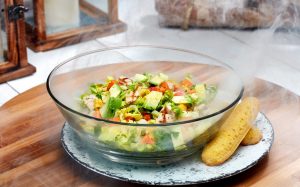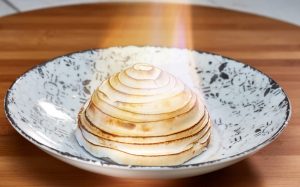 Contact your Kingdom Magic Vacations Travel Planner today to plan your next visit to the Universal Orlando Resort or to any destination that you are dreaming of traveling to next! Like we said, summer really is right around the corner! Take this time to create lasting memories with your family! Our team is excited to help you bring your vacation dreams to life!